After allegations that he used his power and status for sexual gain, local artists and fans say they're done with Ryan Adams
---
It's a simple question: What do you do when an artist you love is revealed to be a monster?
The answers, of course, are not so simple. Well, in a way they are simple. You move on. But when your love for that artist remains, and their work calls to you like a siren, execution of "you move on" can become tortured and tragic. And yes, I'm aware of how hyperbolic that sounds.
I found myself wrestling with this question in real life last week. Ryan Adams, one of my favorite artists, was the subject of a deeply reported and disturbing piece in the New York Times in which they establish a long, abusive and, at times, perverted history of Adams using his status and power as an indie music god to get into the beds of up-and-coming female recording artists.
Adams' history as a mercurial talent and temperamental artist have been well documented. But most fans, myself included, had no idea the manipulation he was capable of, or the damage he'd done.
Before we go any further, there's probably a good chunk of you who don't know who Ryan Adams is, or maybe you're wondering if I actually meant to say Bryan Adams, the 80s hitmaker behind "Summer of 69" and "Cuts Like a Knife." (I didn't.) Ryan Adams is an extremely prolific and talented songwriter. You can find him under the categories of Indie Rock, Folk Rock and Alt Country. He is a genius at telling stories through song. When Ryan Adams is on, his music has a way of burrowing its way into your soul. "Oh My Sweet Carolina," "Come Pick Me Up" and "Two" are the kinds of songs you just don't forget.
The Times' report documents a history of "dangling success" for young female performers in exchange for sex. He's also accused of carrying on a disturbing relationship with a minor, which he denies. But the Times has ALL the text messages. Multiple women have come forward. Musicians such as Jenny Lewis, a collaborator with Adams, have voiced support for the women. Jason Isbell — whom Adams convinced to go to rehab and thus kickstarted what is now an amazing country music career — has said he trusts the Times and that the women should be believed.
It doesn't look good for Adams.
But what are we to do as fans?
I thought about this question and decided to talk to a few musicians and Adams fans. They had some thoughts on this.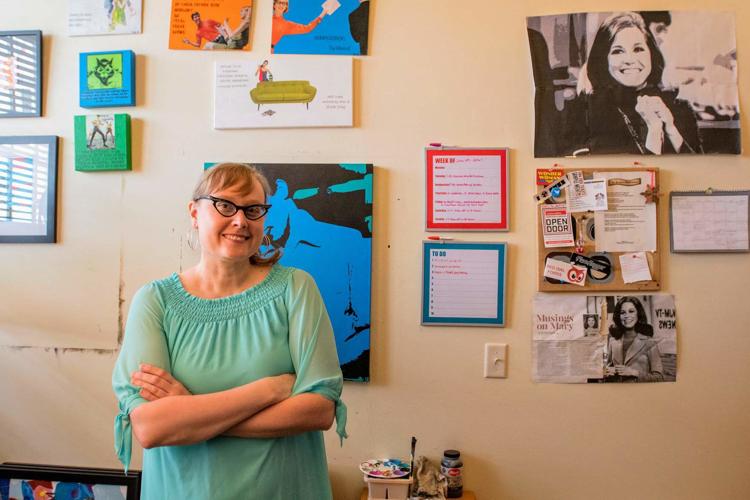 Amanda Wirig, a musician and teacher who currently works at Twin Rivers Council for the Arts, said she'd known for years that he had a bit of a mean streak, and was prone to bursts of rage, usually drunken rage.
But his behavior with women was new to her (though not surprising), and she says it's indicative of a culture in music that she's experienced firsthand.
"I can't even begin to tell you how many times I've been sexually harassed when I've been playing gigs," she said. "The last incident was so bad I swore I'd never play one by myself, and since I'm not in a band at the moment, it means there really isn't a safe space for me to perform. The music world has never been the same for women as it is for men, and I absolutely hate that. How much music by women is going unheard just because they've gotten fed up with putting up with unwanted advances and being ignored for their abilities?"
Indeed, the underage woman in the Times' story — who reportedly had a promising career as a bassist and was already playing steady gigs — gave up music after her experience with Adams. So Wirig's point is well taken, and sad. How many women who, like Wirig, aren't making music or performing because of the indecency or sexually driven idiocy of men? Has there been a man somewhere who couldn't take "No" for an answer destroyed the career of the next Janis Joplin, Joni Mitchell or Joan Jett? We'll never know. This behavior all seems so ironic coming from Adams given his obvious love for music.
Mandy Moore, herself a musician and actress and former wife to Adams, came out in the Times story and said her marriage to Adams was fraught with denigration and manipulation. Laura Schultz, singer in the Mankato-based band Good Night Gold Dust and director of Minnesota State University's Violence Awareness and Response program, said she's obviously experienced sexism in the local music scene. But while she herself hasn't been with an abusive partner, she's known women who have been "stifled" by one.
"When you cut someone down, when you tell them they're not good enough, they're stupid or bad, it's hard for your brain to accept that this is not true when you hear it over and over again from someone you trust," Schultz said. "This'll tear down your desire and ability to create."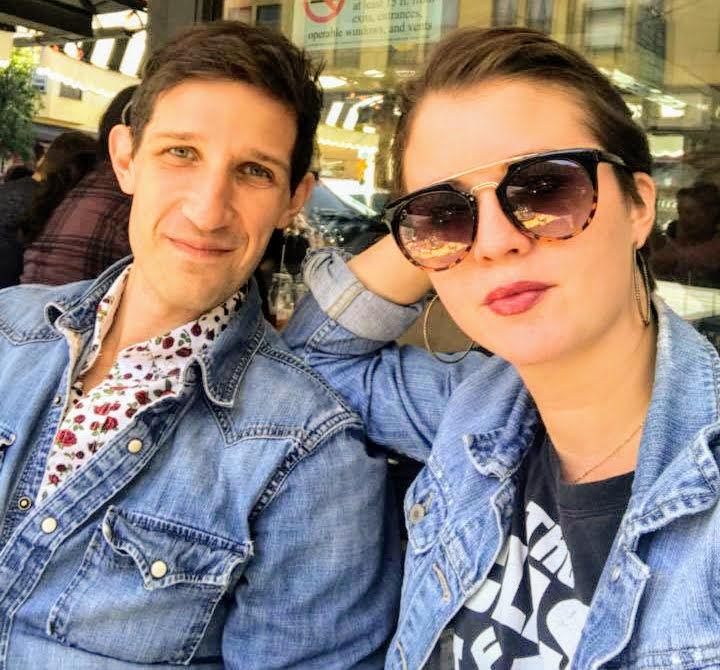 Schultz's husband, Colin Scharf, said he's never been much of a Ryan Adams fan. And now that he knows what he knows, Scharf says the songwriting seems to have a different motive — a sort of devious intent.
"We're listening to this song right now — had to put on the album to remind ourselves what the heck Ryan Adams sounds like," he said of Adams' fan favorite, "Come Pick Me Up," off his "Heartbreaker" album. "Sure, it's a great song, probably the best on the album, but it, like most of his music, feels like the slippery trick of a greaseball using his musical talents for evil. I don't trust the emotions behind his songs and feel that his whole persona is a pose."
Scharf's disdain aside, there are still many who do like his music. What are we, the fans, to do about this mess? I like giving folks the benefit of the doubt. I also know and trust solid journalism when I see it. And folks, this is solid journalism. I believe every word.
I asked fellow Adams fan Brittney Hansen where her head was at now that it appears the Adams we thought we knew is actually someone else.
Is it possible to separate the man from the music? Before we heard about the allegations, we loved his music. Afterward, we're not so sure. Why? The music is the same. Does knowing about his process and approach with women now taint what we'd previously thought was brilliant work?
Yes.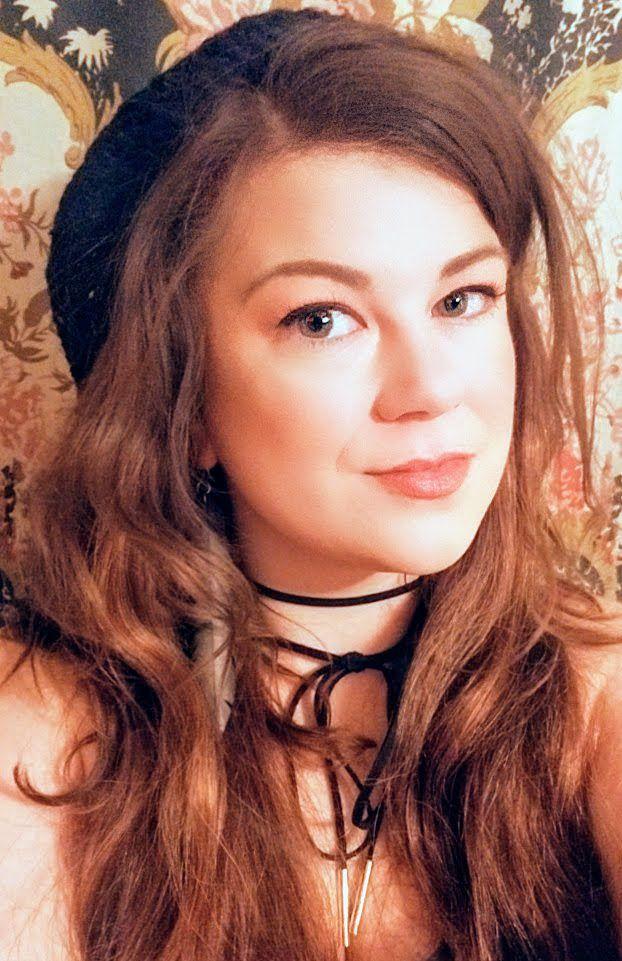 "I feel very disappointed by this news," Hansen said. "I was just mapping out a gallery wall of concert screen prints the week before this story came out, and now I will have to find a new large print to replace the 'Prisoner' art print I had for Ryan Adams. Much like Woody Allen, Louis CK, Aziz Ansari and James Franco, I will not continue to support his work by buying or listening to any new music or going to any of his shows. I think we need to do a better job of refusing to give our money or attention to artists who do not support our values."
Wirig agreed.
"I have a really tough time listening to his music now," she said. "Art of any kind affects us on such a visceral level, and to find out that the person who made the art is a terrible human being is a hard thing to accept. I think he's a great songwriter and I really love his work, but as a female musician I can't listen to it without feeling guilty and complicit in the whole debacle. It's an awful feeling to have."
Hansen says the allegations have resulted in good conversations about why we like what we like, and whether you can separate the artist from the art.
I reached out to Hansen, by the way, because I'm slightly jealous of her life. She goes to more great concerts than anyone else I know, and she'd posted something about Adams several months ago. The encore to that show featured two of my favorite songs: "Invisible Riverside" and "Do I Wait." I so wanted to be there.
Since the allegations came out, Hansen said she's had discussions with friends about it.
"I sent the New York Times article to a friend I went to his show at the Palace Theater with last year, and she expressed the same, unsurprised disappointment," Hansen said. "She also expressed that she, too, would no longer be seeing or listening to Ryan Adams. I was discussing it with another friend who recommended 'Meet Me in the Bathroom' by Elizabeth Goodman detailing the NYC music scene in the early 2000s and mentioned that Adams is basically the villain of that book — I added it to my Amazon list immediately. The general consensus has been 'disappointed, but not surprised.'"
Not to sound sanctimonious, but I think the only option in cases like this — when people you respect do awful, hurtful things — is to move on. There are so many other great artists out there, so many people making great music that can become your next Ryan Adams.
I can tell you when it's going to hurt most: road trips. I make a lot of trips between Mankato and Madison, WI, and Ryan is usually a pretty good companion. But I think we're going to have to break up, Ryan.
Down the road, after you've made amends, and you're sincere about treating women differently, can we talk again? Sure. But for now, no. I'm out.