Minnesota Valley Memories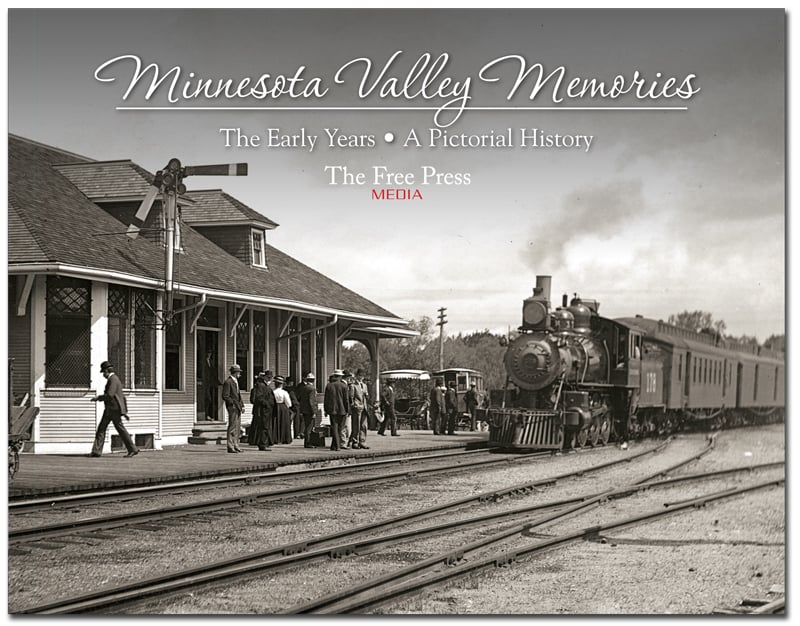 Preordered Minnesota Valley Memories books may now be picked up at The Free Press! Monday – Friday from 8 a.m. to 5 p.m.
This heirloom-quality coffee-table book will offer a glimpse of Mankato, North Mankato, Blue Earth and Nicollet Counties from the early years to 1939 through stunning and historic photos.
If you didn't pre-order, a limited supply is still available for $44.95 (plus tax/shipping).
You can stop down to the Free Press and purchase during business hours.
The Free Press
418 South Second Street
Mankato, MN
To Purchase Online