The glowing ambers churned up a billowing cloud of smoke as the five friends kept their distance but raised their glasses.
They adhered to the social distancing of the coronavirus age all the while exercising their God-given right to drink beer and shoot the bull. Soft pleasures for hard times.
The idea emerged in the second week of the shutdown. And all were glad they had been invited to this lower North Mankato conclave where you park on the one way, walk down the alley, six-pack in hand, and go in the wooden gate where behind a large wooden fence, there stood your friends, in Prohibition-like demeanor and bootlegger smiles.
And they talked about the usual subjects they might have talked about at the loud and crowded bar where they usually enjoy their version of the "Five O'clock Follies." Except, they also talked about the place they were, the comfort of a fire in a secluded backyard and the place they were going to be with this COVID conversation.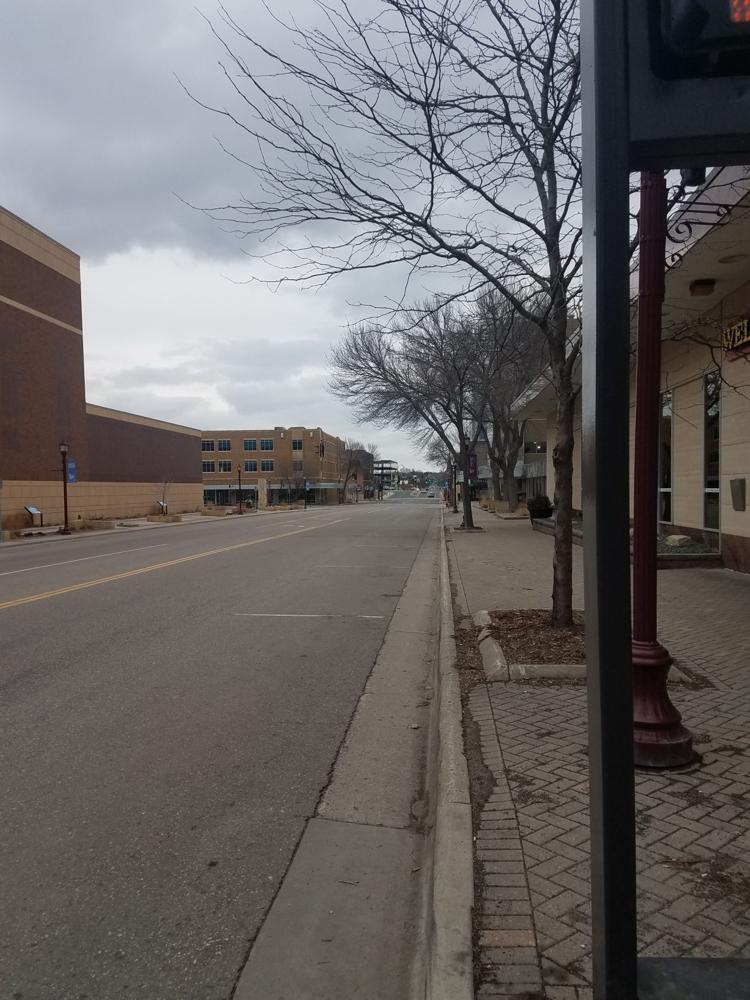 There was plenty to talk about with the virus itself, with predictors of death, and shortage of ventilators and how some of the political leadership wasn't helping much. They talked about kids being afraid for their at-risk 60-something parents, and then there was the gallows humor about how "We've had a good run," from a man who saves people from jails and the law.
The last time they grabbed six-packs and drank outside may have been when they were teens, 50-60 years ago. So the freshness of that activity also was something to consider and think about as the night drew on.
But these COVID conversations were often ones we had with ourselves in the quiet of our minds as they rest from constant attention to the images in our heads of people being pulled off respirators because of a shortage.
And thoughts of business being hammered for having to cut off all manner of funds for weeks at a time and young people trying to pay rent having nothing to pay it with are the stuff of nightmares. Historians quick to compare the pandemic to the plague, the Spanish flu, World War II and 9/11 had plenty of fodder for long finger-pointing speeches or past experiences of overcoming adversity.
Now we have to do planning to pick up toilet paper and hand cleaner and pasta. We have to tell people not to hoard and that we won't all be dead by Friday. And some offer to sell toilet paper on eBay or Craigslist, a deadly sin that God will remember.
And we have to check our email a lot more because we never know when the next breaking news about death, or shortages or pain and pestilence will happen. And we regret we can be told of things faster and sooner than ever before, and we wonder if that is a good thing. Would it make a difference if we waited until we got into work like on 9/11?
We're hearing numbers we've never before associated with friends and relatives dying, in the hundreds of thousands. And they won't come one by one. When someone mentioned another four people died in a day, the experts were very willing to warn us tomorrow it might be four people an hour.
They only do this for our own good, thinking we need to be shocked into reality.
And it's not as bad as meningitis we tell ourselves because that mostly attacks young people, sharing straws or one hitters.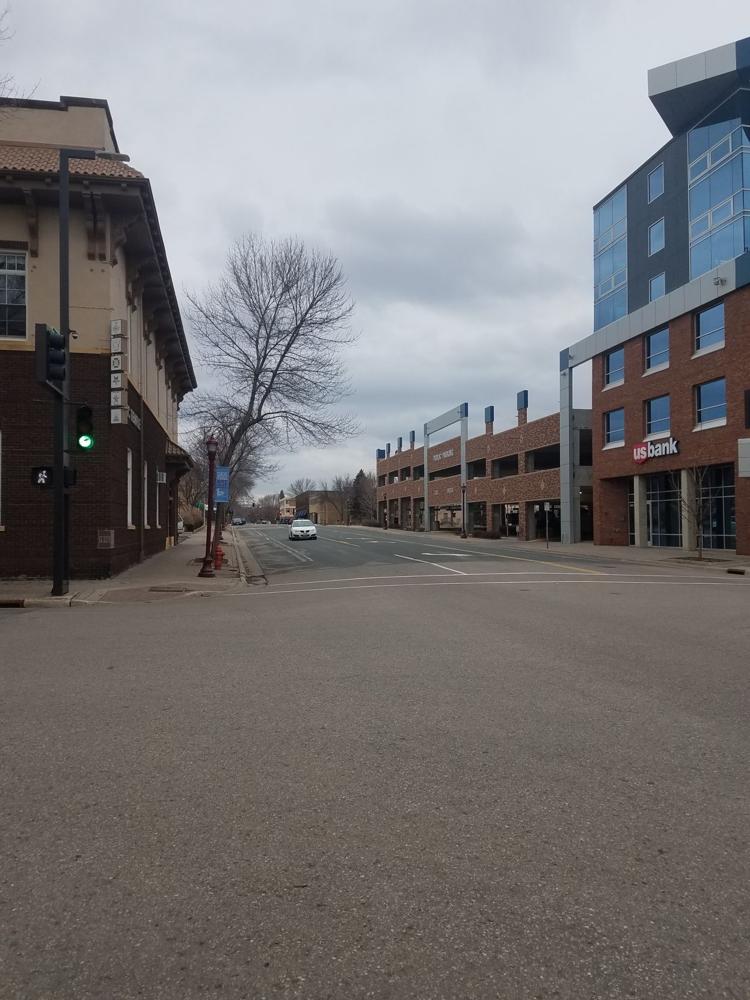 We've come to appreciate bars and the people who keep them running and the people who go there without having a good reason, except for the socialization. And that, we find, in all our COVID conversations may be the one important thing to hang on to.
And the conversations at the backyard speakeasy weren't that interesting or funny after a while, as is the tendency of long, but legal, group gatherings. Still, the comfort of being together came with every breath. The wind came up as the night grew dark. There was less smoke and more fire.
Joe Spear is editor of Mankato Magazine. Contact him at 344-6382 or jspear@mankatofreepress.com Follow on Twitter @jfspear.