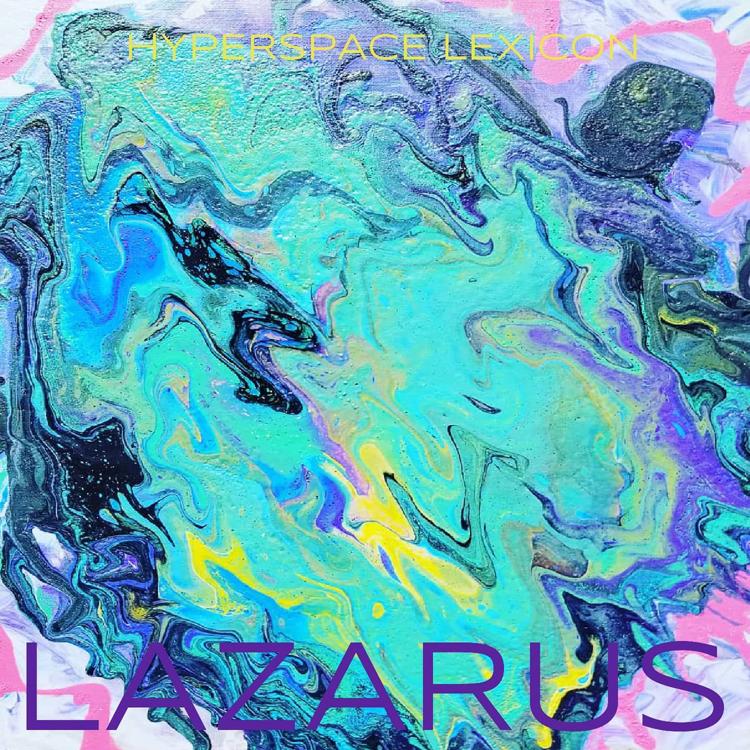 Many adults can't say they have ended up in the career they wished upon themselves as children. But Bradford Joseph Rademaker, an artist and musician with Hyperspace Lexicon, has kept true to his word.
"In kindergarten, we made color paper medallions with our individual class pictures in the center, with a quote of what we wanted to be when we grew up. 'I want to be an artist,' mine said. I've always made art," Rademaker said. "I just never stopped."
With an associate degree in liberal arts and science from South Central College in Mankato and a bachelor's degree in biological science from Metropolitan State University in St. Paul, Rademaker is also a manager at CHS Oilseed Processing.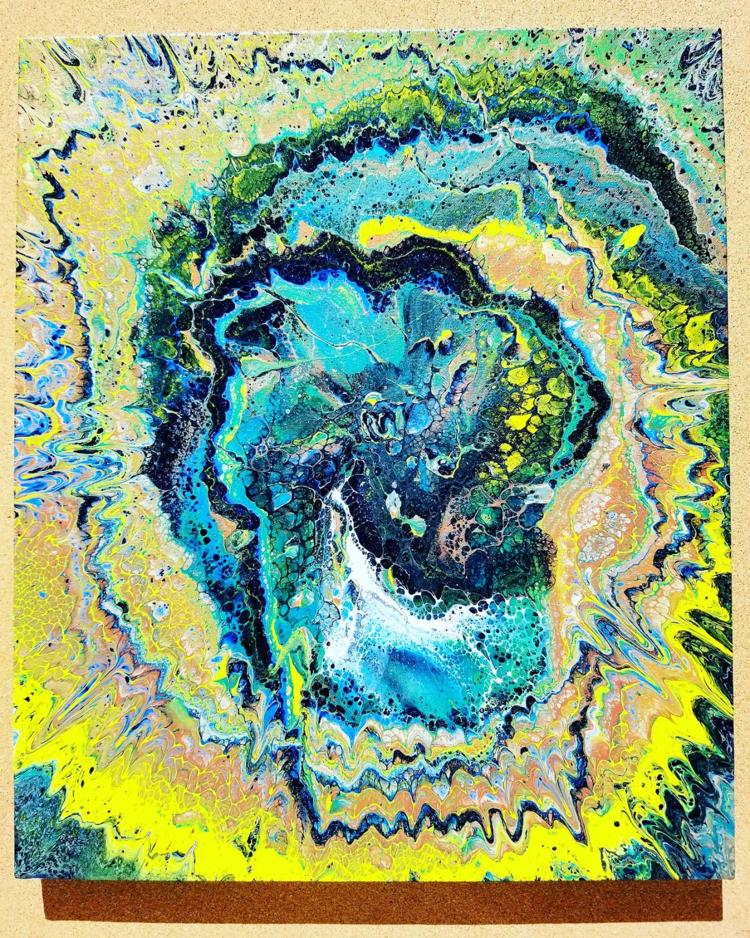 "I've actually always kept my art separate from my work," he said. "One does not influence the other. It is important they are kept separate. There is that old adage regarding career: Do what you love and you'll never work a day in your life. But I feel more aligned with the idea as, if you do what you love every day, and you won't work. I'm not afraid of working hard."
When it comes to his art, Rademaker doesn't shy away from trying new mediums.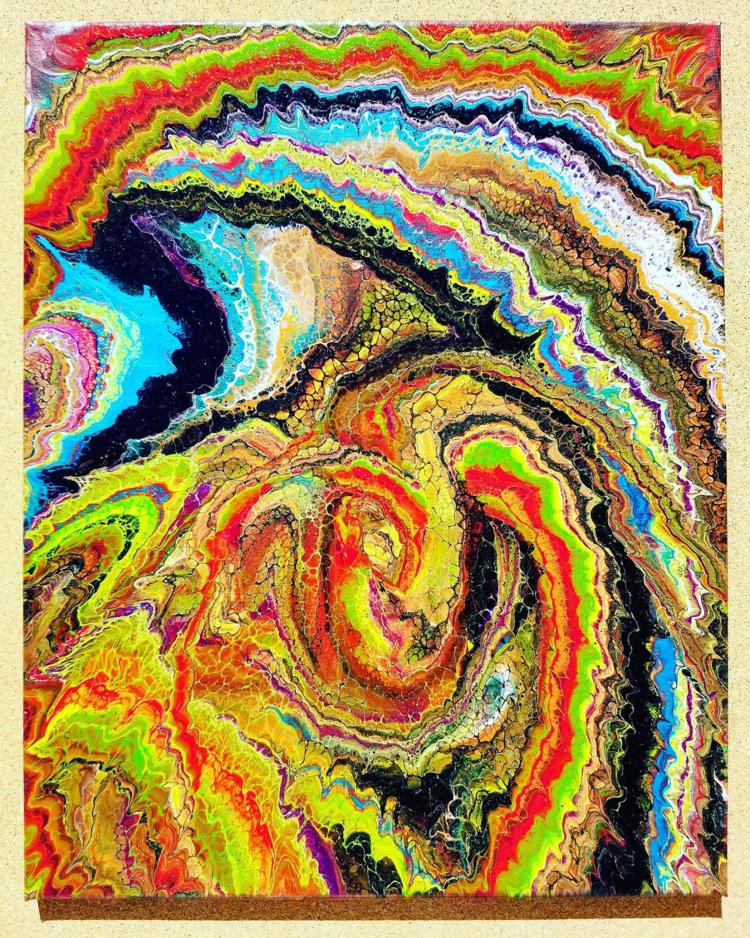 "I'm not one type of artist," he said. "I indulge in all forms. I often rotate what type of art I like to make. My current set I just finished was under the category of flow painting, also known as acrylic paint pouring. Before this, I made a ton of spray-paint art. I even made some collages between the two. One thing is for sure though, I love color."
He often uses meditation and "exploring the inner world" for his inspiration for his next piece.
In describing his process of expressing art, Rademaker said he aims to reach into himself "to extract deeper archetypes and emotional aspects." He also strives to create both a visual and audio creation of what he is "sensually perceiving."
"Taking in all the energies and frequencies of life and transforming our ideas and dreams into reality" is another way he channels his art.
"Those intangible things in the recesses of your mind are the most real things in this life," he said. "Technique is derived from experience of repetition and employed through the medium of expression."
Radermaker also plays bass guitar, partnering with his producer, who plays the keys. Their latest album, "Lazarus," includes nine songs of what he describes as "some of the most energizing EDM songs out there."
The duo is in the process of shooting the music video for their newly released song, "Elevator," off of the album.
"We are currently working on another Spoken Work Glitch Album," said Rademaker. "We like to make a different type of genre for each project. We try to make music we haven't heard before."
He also has an upcoming art show at the 410 Project until May 24 with an opening reception planned for 7-9 p.m. May 8.
"I'm not a very competitive person, so I don't really ever enter things to win awards for," Rademaker said. "I just like making art. The final result is kind of just a byproduct to the transitive state I enjoy being in. What is most rewarding to me is to see the body and facial expressions of those who enjoy viewing and listening to my art."