Greg Wilkins overcame bullies and teachers who didn't understand him
Whether it was learning to crochet at the age of eight, or building scenery, writing scripts and creating masks and costumes for the Young People's Theatre as a 9-year-old in Eustis, Florida, 50-year-old Mankato resident Gregory Wilkins begin using art to uplift others early in his youth.
"Growing up in a multinational and multilingual home, I was different from most and faced with adversity," said Wilkins, associate director of Minnesota State University's Centennial Student Union and Student Activities. "My local community did not understand my global perspective, what it meant to be a queer kid, and my love of all things different. This empowered me to be an advocate for change. Rather than allowing others to stunt my passion, my wings were unfurled. I found myself through my art, my authentic self — peculiar and unique."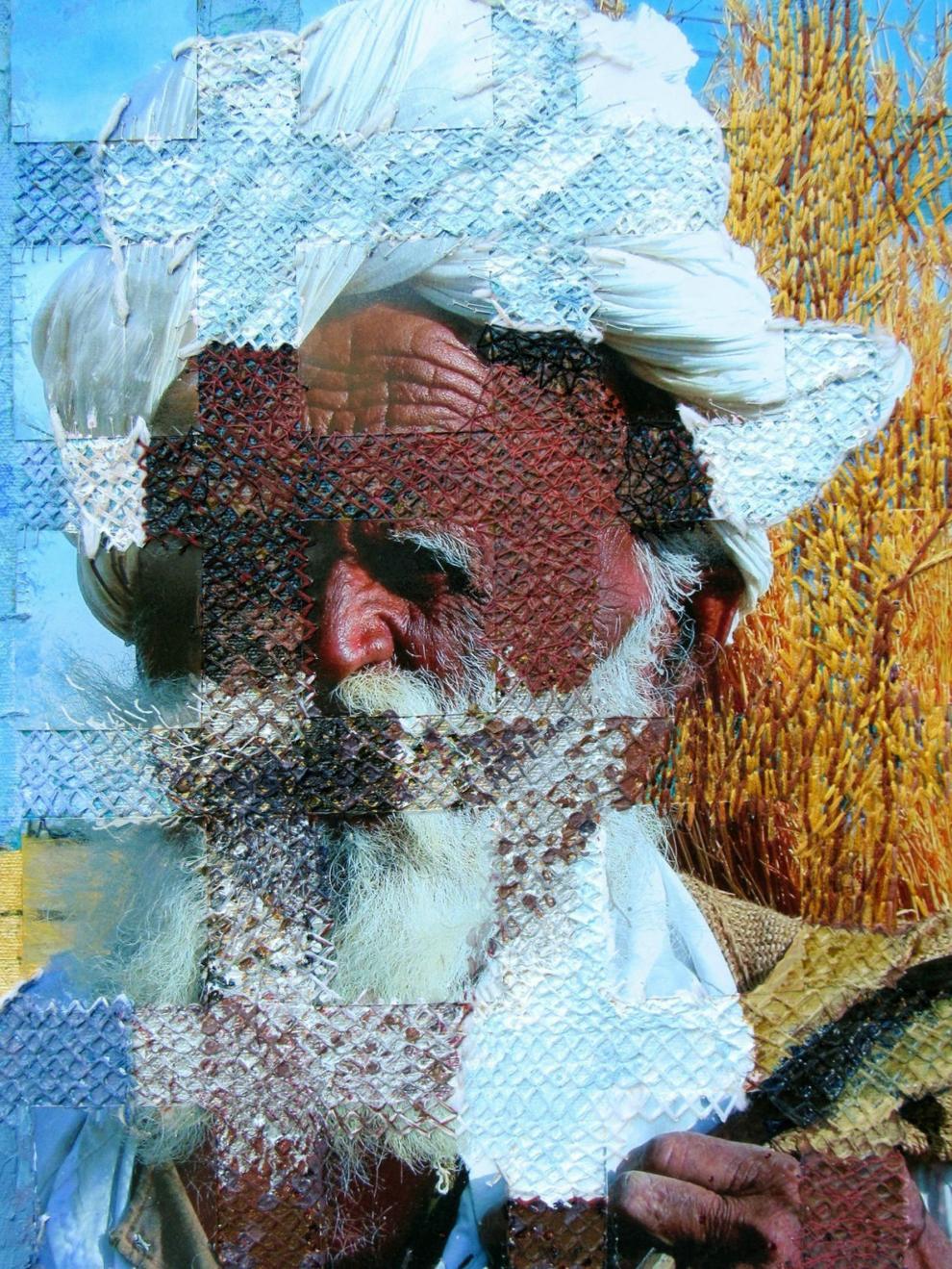 Despite being teased in the fourth grade for teaching his peers how to crochet, a skill Wilkins said his teachers felt was not for boys, Wilkins went on to perform "Somewhere Over the Rainbow" in female drag.
"My choice of attire and performance spun out of control when I was chastised by my teachers and schoolmates," he shared. "Overnight, my life went spiraling into chaos. It was at this juncture that I began to get picked-on, bullied, name called, and beaten up. There was no one to protect me."
With encouragement from his mother, Wilkins said he was able to realize the talents he was given and not hide them from the rest of the world.
"Art, both visual and performing, was a way to express myself," he added. "I was free to be, or do, or wear, anything or anywhere my imagination would lead; nothing could bar or bind me into being mundane. Life was limitless. It was then and there I decided I was not going to live a life of woulda, shoulda, coulda. Life was about living and living fully — to be passionful not passionless, mindful not mindless."
As a self-taught artist, Wilkins dabbled in a variety of crafts, including needlepoint, cross-stitch, painting, building with clay and wood, storytelling, creating tree forts and underground tunnels from scraps of trash, and more drag.
"Creation was about exploration; learning by doing," said Wilkins.
A lot of that exploring involved visiting countless galleries and museums and engaging with the people throughout all 50 states as well as more than 35 countries around the world, which is reflected in his art.
"It resonates through color, texture, images, and titles," expressed Wilkins. "I cannot escape it. It is part of me — stories of hardship, community celebrations, birth, death, marriage, or even the depths of a cave system, the powerful energy of a rainforest, the glow of a volcano, the song of bellbirds in the forest, the cultural songs of love and despair, or the vastness of a desert."
Wilkins' work will be displayed at the Prairie Lakes Artist Grant Exhibition at Ylvisaker Fine Arts Center at Bethany Lutheran College in Mankato Jan. 8 to Feb. 12, with an opening reception 1-5 p.m. Jan. 14. His solo exhibition will be showcased Jan. 16-Feb. 16 at the Waseca Arts Center, with an opening reception 5-8 p.m. Jan. 19.