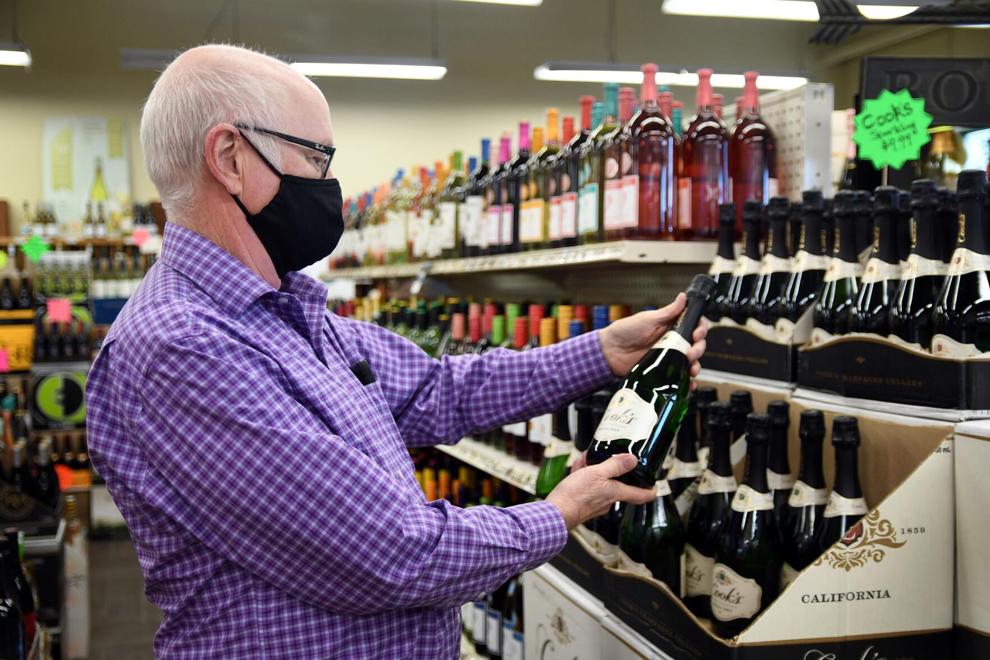 MANKATO — Just 10 years ago, Tim Johnson would order a big box of job applications for his High Spirits Liquor store and Hooligans pub and restaurant.
"We'd get 300 to 400 applications a year. We'd get flooded with interviews when college started."
In recent years, the jobs at his businesses have gone begging.
"Now we get maybe a dozen (applications) a year. The enrollment at the colleges hasn't stopped growing, so what happened?" Johnson said.
The worker or "talent" shortage that began several years ago shows no sign of easing, even as employers grew more creative and expanded incentives.
Ashley Leivermann, chief human resources officer at Crystal Valley, said they've been trying everything they can think of to boost the application pool and retain employees.
"Upping our training and development, employee referrals and looking in every nook and cranny. Everyone is doing that."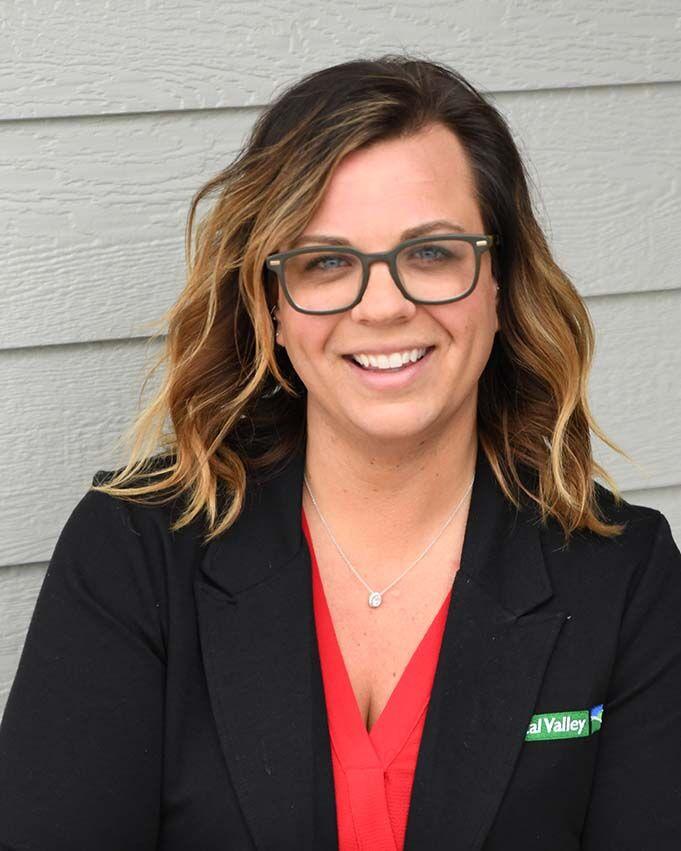 Leivermann said being an agribusiness also has its challenges as it's tough to convince young people that careers in ag are varied and rewarding.
Randy Dinsmore, project coordinator for Goodrich Construction, said the ongoing labor shortage means they're constantly backed up with work and it prevents them from being able to grow more.
"We're behind because we can't find enough workers" Dinsmore said. "For several years we've been struggling to put enough skilled labor in front of the work. We can find people but not enough with the skills that we need."
Jane Goettl, human resources manager at Volk Transfer, said they've recently had some luck filling a couple of office positions.
"On the driver side it's a little slow. We just recently added a sign-on bonus for (over-the-road) positions. We increased our driver referral program for current employees who bring us employees."
Goettl said they've been focusing more on highlighting their company culture on social media and looking for drivers who maybe aren't seriously looking for a different job but may be interested if they see Volk as a good place to work.
She said their potential pool is also smaller than some firms because they do not hire drivers right out of truck driving school.
Minnesota Trucking Association President John Hausladen said while there were more drivers available during the pandemic last year as some trucking firms saw business drop, the yearslong shortage of drivers isn't going away.
"As things ramp back up, the driver issue will ramp back up again. There was a structural driver shortage before COVID-19 and that structural shortage hasn't changed."
Agribusiness challenges
Leivermann said Crystal Valley and other ag-related companies face headwinds in attracting skilled and unskilled workers.
"In farming businesses we can't pay the salaries other larger companies can because our margins are tight."
When fully staffed, the co-op has 260 full-time and an additional 100 seasonal employees. Right now they have up to 30 openings.
"The entry-level operation jobs are the toughest. Those entry-level jobs aren't always the most attractive to people."
She said the co-op and many other ag businesses are also seasonal and weather dependent, making hiring even more challenging.
Leivermann is on Greater Mankato Growth's GreenSeam talent committee and advisory groups at Minnesota State University and South Central College that work to get students interested in ag careers.
"We have such a shortage in agriculture across the board, and we're not getting the candidates we need. And a (high) number of upcoming retirements is a challenge," she said.
"We fight this battle every single day. No one can figure it out alone. We have to work together."
Student workforce
Johnson said the worker shortage has been around for years but increasingly gets worse. And the pandemic made things even more dire.
"For the first time in 23 years, we did not get one application at Hooligans." High Spirits didn't fare any better.
Johnson said that even if he were allowed to open at full capacity at Hooligans, he wouldn't have the staff to serve that many customers.
He has had up to six full-time and up to 40 part-time employees between his two business. "We could hire 12 people today. That's how dire the situation is."
He said the $600 unemployment benefit last summer and the federal stimulus checks meant people didn't want to work.
"The part-time temporary jobs, they'd gotten so much stimulus benefit that they weren't in the workforce anymore.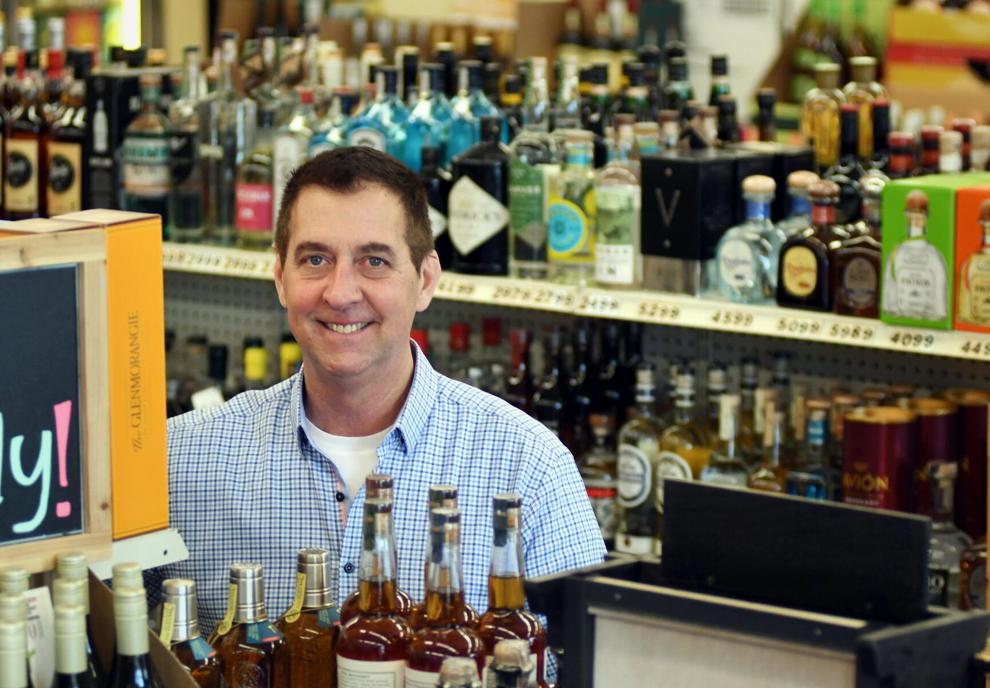 "It's demoralizing. Our staff that is working is overwhelmed, and they were demoralized knowing their friends were getting paid more on unemployment than they get working."
But Johnson suspects the difficulty filling positions boils down to fewer students choosing to work part time.
"I've had plenty of conversations with students — I don't understand why they're not looking for part-time work.
"We have a town full of students and all businesses have the same problem. On everyone's window is a 'now hiring' sign," he said.
Johnson said that as he talks to many students about working part time during the school year or over summer he hears they can't work while they are taking classes or that they don't need to earn money.
"Some of it has to do with parenting. If I wanted to go to spring break or a ball game, you better earn your own money for it. I delivered papers, raked, shoveled snow, washed dishes.
"Now, they don't have to work to get money."