It's probably safe to say we have maxed out on bingeing through our favorite shows on Netflix or Hulu. There are only so many times that you can re-watch "The Office" and "The X-Files" (or maybe that's just us). Or circling through the streaming services over and over again for hours until you've decided on the show you've already watched a thousand times.
Instead, go through Facebook or YouTube, and even your Spotify for fresh new content. Some locals (of course, not all, we can't fit everyone in though we wish we could!) provide us another form of entertainment.
Whether it's podcasts or YouTube content, take a deep dive into these creative individuals' content.
The Hipster Mom Podcast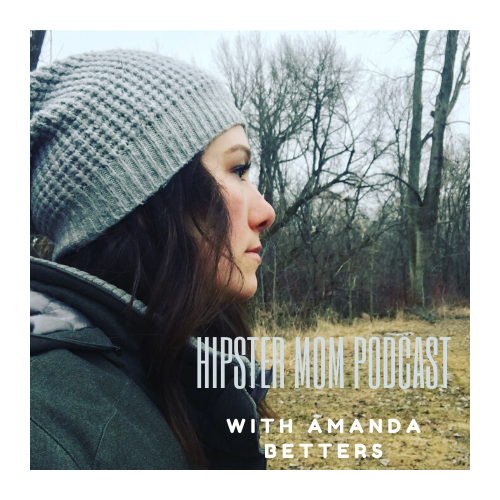 Amanda Betters, creator of the Hipster Mom podcast, decided she wanted to share her life as a mother — and at the time student — with others in the same boat.
Her personal journal podcast — recorded in her dining room — began last July.
She was inspired to start a podcast to share the stories of being a mother. At times, she said, social media makes it seem like parenthood is glamorous.
"It's not at all. … It can be very frustrating at times," Betters said. "If you're feeling frustrated at times, it's OK, you're not unnormal and those are normal feelings."
Subjects include mental health, a "crunchy" lifestyle (a person who doesn't follow the mainstream lifestyle, hence 'hipster mom') and self-discovery.
Betters says listeners have appreciated the raw energy she brings to the podcast.
"I've actually had some people reach out to me through email, too, and have said they appreciate the honesty," Betters said.
A recent episode, titled "Uncertain Times," exposed that rawness and honesty.
"I kind of cussed like a sailor … I was very frustrated and upset about losing my job," she said. "I was part-time and not considered essential, and I was very upset and I didn't want to give up that identity."
She apologizes for the expletives in that podcast, however, it demonstrates the emotion about the shelter-in-place and how it affected her life.
Betters releases a new podcast weekly, which can be found anywhere podcasts are found.
Scott The Gr8-bit Gamer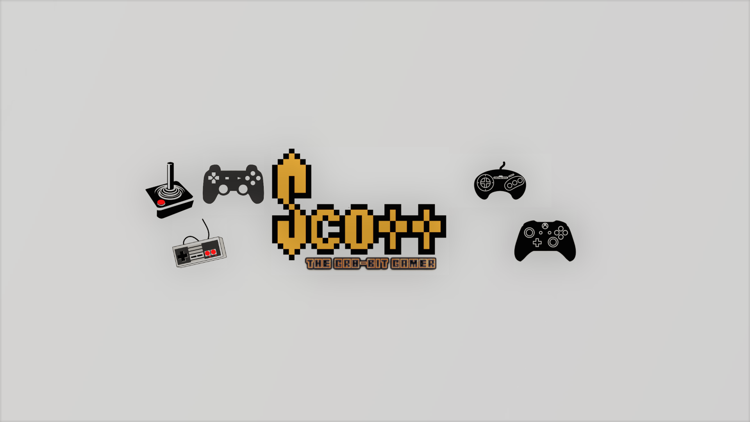 Scott Mourgos of Mankato began his new channel, "Scott The Gr8-bit Gamer" on YouTube recently. It had been something he's planned to start up for a few years, and what better time than now.
Mourgos, an avid game collector with more than 600 video games and 16 consoles, took to YouTube to share his love for nostalgic games.
Some of his videos include Mourgos and his 4-year-old son unboxing games from a video game subscription, talking about old games and even a tutorial on how to clean the cartridges.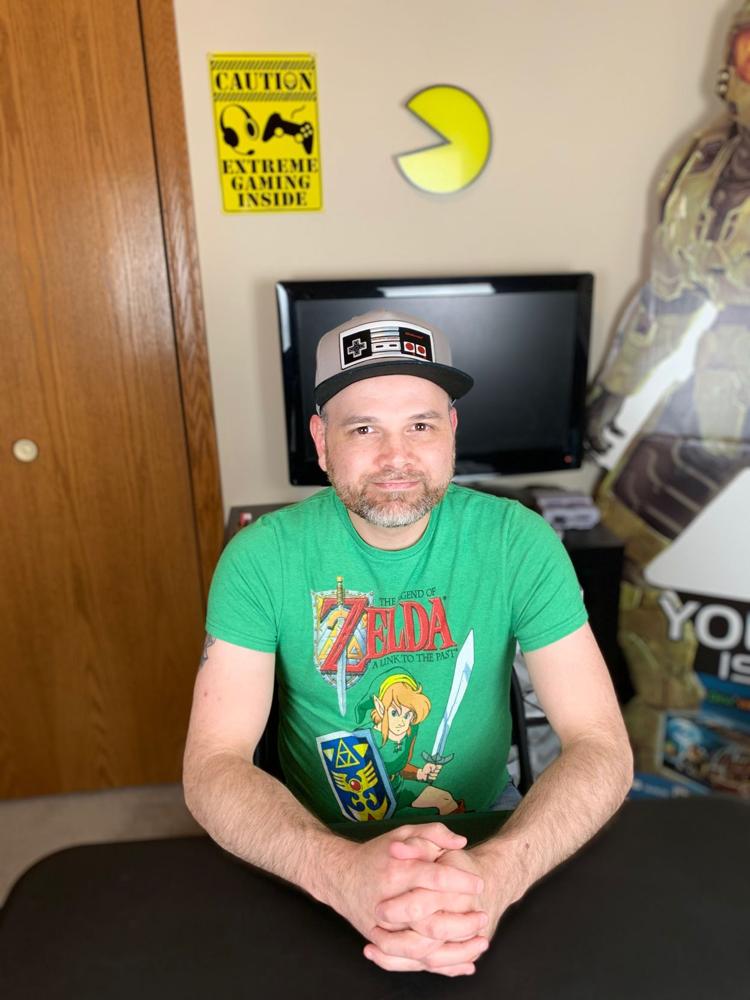 "I plan to do more stuff on game collecting and general knowledge," Mourgros said.
As a beginner, Mourgos is still learning the ins and outs of video editing. He's also learning where to narrow the content of his videos as he gains more followers. But one thing's for sure:
"I think it's a nice place to come and take a nostalgic walk with me for a minute," he said.
Maverick Hockey Live Podcast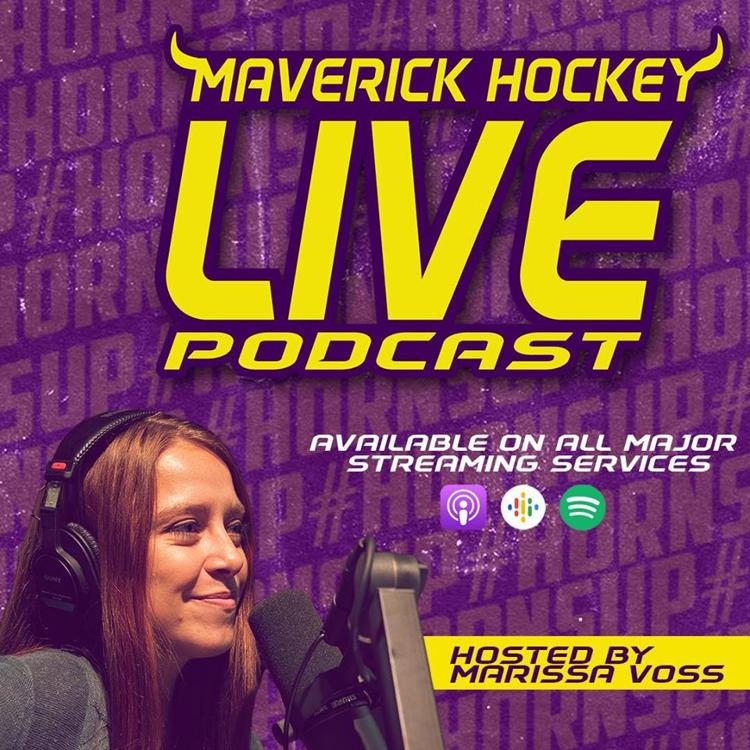 Relive this past hockey season with Marissa Voss, host of the Maverick Hockey Live podcast.
Voss, who took over for a friend, began the podcast last August.
"I knew nothing about podcasts," Voss laughed.
The 2020 Bethany Lutheran College graduate decided that, despite her minimal knowledge of podcasts, she'd take over the hockey podcast.
Voss, a driven person, spent hours upon hours listening to all forms of podcasts to prepare for the new gig.
What was once a smaller podcast with few listeners turned into a popular one with Mav fans.
"It was so cool to see it grow."
It featured the Mav's hockey team players as well as some local guests (including former Free Press Sports Editor Shane Frederick.)
"I talk about the current situation of what happened that last weekend, but there's also a lot of funny podcasts," she said.
And anyone can go back to re-listen to any podcast (or the videos accompanying them) to relive the moment of the games. Voss even had viewers/listeners reach out during quarantine, asking if she could upload the video of them talking.
"I think it's because people are bored and in the house," she said. "People just want to relieve those good moments that we had last year."
Especially considering that the Mavs were set to go to nationals.
Voss recalls people stating that if a Maverick team was going to go to nationals, these were the guys.
"Two of the players were signed to NHL teams," she said. "It's pretty hard to do."
Voss accepted a full-time job at KEYC, so the future for the popular podcast is uncertain. She hopes to pass the torch to another student wanting to learn and grow as a podcaster.
But ... those episodes are still up. Take a listen on any streaming service including Apple, Spotify and Stitcher.
Life on Pause/Dare to be Spicy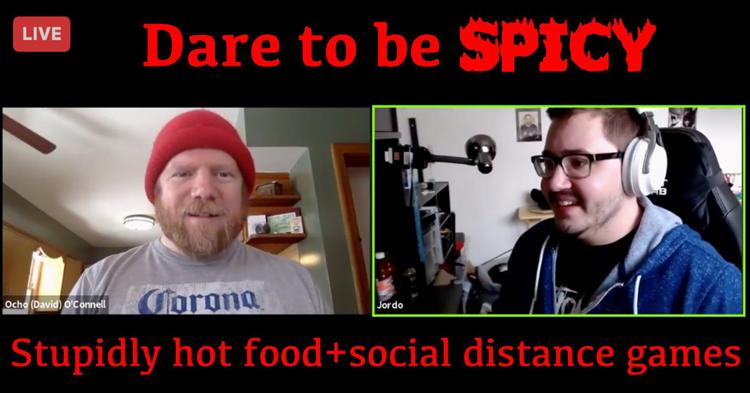 Life on pause … that's how most people are feeling currently as we all take on a new routine.
Dave "Ocho" O'Connell, host and creator of live-streamed show "Life on Pause" was used to being on stage five to six times a week. Since shelter-in-place went into effect, that's gone down to mostly zero.
Then … he began the live video streams on Facebook featuring call-ins, talking and games (like with his "Dare to be Spicy show, too.)
"I just got the idea to satisfy something. It was more personal," Ocho said. "It was more because I wanted to connect with people."
And in such weird times where we're concerned with our loved ones — even those we haven't spoken to in awhile — we try to reach out. Sometimes, though, it's hard to reach out to everyone. This platform allowed Ocho to connect with many people at once.
"Dare to be Spicy" with Ocho and his friend has both hosts eating extremely spicy food while they play games via Zoom.
"We both enjoy the challenge … and the feeling and experience," Ocho said. "We play games, sweat and burn our mouths."
Ocho, an entertainer by heart, hopes the videos help others take their minds off everything — at least for a little while. Whether it's listening in to a conversation from callers to a live reading of "The Princess Bride" — or gathering beads of sweat eating spicy food while playing Heads Up — viewers can escape for just a moment.
Because in the end, we all are trying to adjust to the "new normal" (which by the way, is the name of a new album Ocho is working on.)
"I like that phrase… whatever is going to happen after this is going to be different," he said. "Tomorrow is always different — gradually changing — it's an episodic change for us."
Watch the videos (and updates on new ones) on Facebook @ochomeans8.