Although it's August, and although 'Back-to-School' ads are out in full force, and although every store is gearing up with Halloween decor ... summer isn't over yet.
There's still time to go out at 5 p.m. to the Civic Center Plaza for the Alive After 5 summer music series, which, by the way, kicks off today with the Erik Koskinen Band. 
The event was created as a hang out place for residents, which happens to begin right when most people are done with work. It will also run every Thursday of this month. Alive After 5 isn't justmusic, though. There's food available for purchase from Dino's, Hy-Vee and The Loose Moose Saloon. Pub 500 will also be serving food and drinks.
It is a family-friendly event, said Megan Flanagan, the City Center partnership director. After some feedback from last year that the food options weren't too "kid friendly," they've adapted.
"Honestly, I heard that from my own children," Flanagan laughed. "We're going to have burgers and pizza, as well as some other different foods."
With the mixture of good food, there's a good mixture of great music. This year's line up, including Koskinen, features The Last Revel (which has a revamped lineup), Sawyers Dream and Devon Worley. 
"We always look to have a good mix of music; we always try to find a good pop, country, blue grass folksy band," Flanagan said. "We try to have something for everyone."  
It's sounds stellar already, right? Let's add some shopping to that.
For the third year at Alive After 5, there will be a specially curated artisan market by Salvage Sisters' owner, Heather Fisher. Flanagan said the idea came from Fisher and participants of the music series have been receptive to it. 
The last three years, the market has done well, but Fischer says that this year she expects more people to show up. At first it was slow to catch on, mostly because it was kind of a new concept, Fisher said. "People weren't really prepared, but we've had positive feedback."
Plus, live music and markets go hand-in-hand, Fisher said. She said other music festivals have markets around, and some of the best artisan markets she's been to involve some sort of live music. Actually, it'd be kind of strange if there weren't any music playing during a market.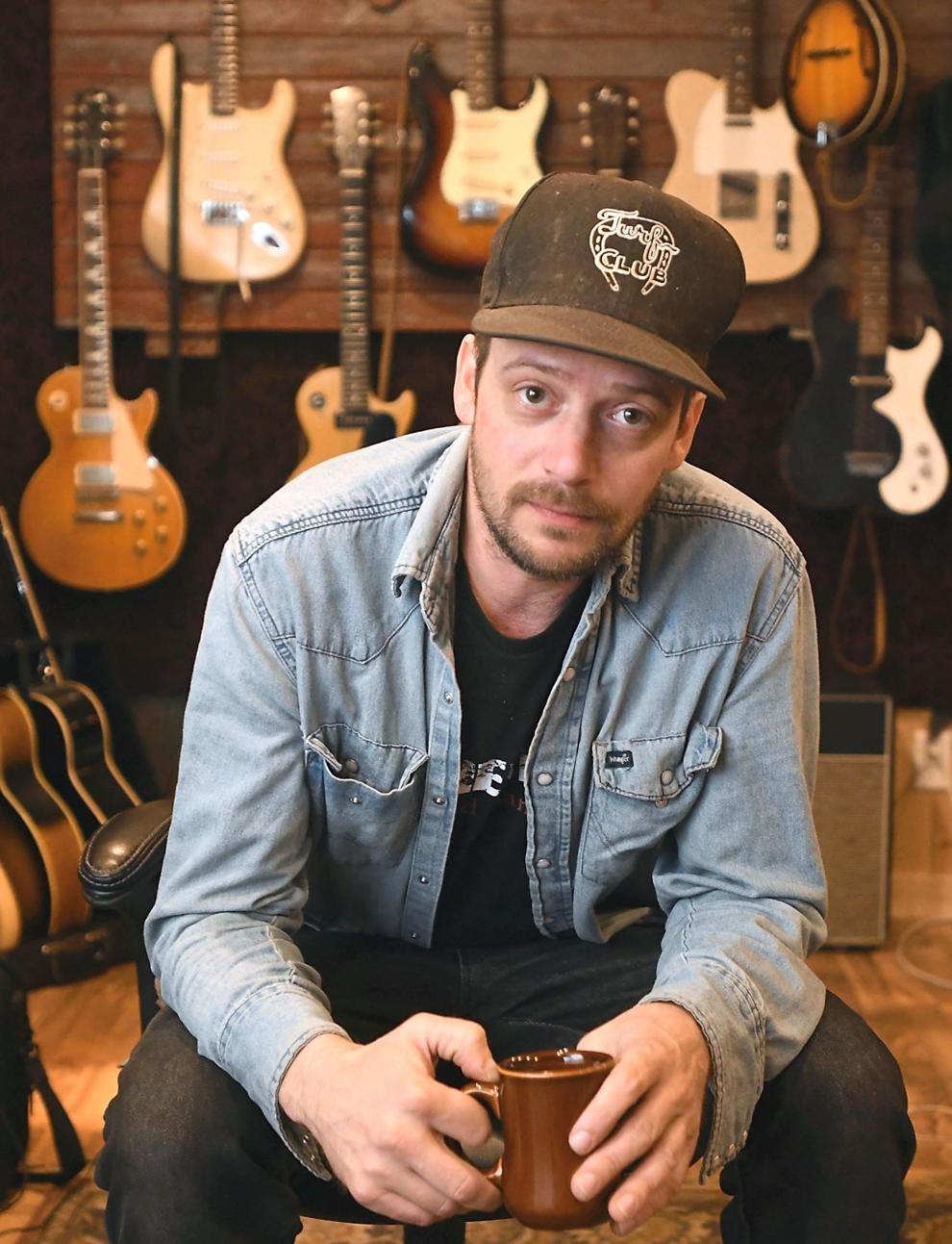 "I think that Mankato is catching up to what's 'cool,'" Fisher said. "And it's nice that we can offer that."
The market will feature local artisans from T-shirts and home decor to cake pops and gift items for loved ones (or yourself, we won't tell.) Salvage Sisters will, of course, be present at the market, but others such as Kato Clothing run by J. Long, and Hazel's Grace, a purveyor of hand-made home decor from Pemperton, will also be in attendance. 
Other merchants will be part of the market, but check out the City Center Mankato Facebook page to see who will be attending on any given night. Also, don't worry about not having cash on hand — the vendors take cards, too.
Alive After 5 will be awarding door prizes this year. Some prizes include gift certificates from Mankato Independent Originals (Tav on the Ave., Dino's and Number 4), gift baskets from some of the vendors at the market, and the grand prize: a "tailgate" basket that includes a Schell's cooler and lawn chairs. 
Of course, the general hope is that the weather will cooperate with the outdoor event, but since weather is never 100 percent reliable, there's a back-up plan. The whole event, including the vendors, will move over one block to Red Rocks. 
"We're going to go on, no matter what," Flanagan said. "There will be music!"