Every year at Minnesota State University, Dale Haefner puts together an impressive list of on- and off-campus concerts spanning different genres and different levels of artist notoriety.
This fall, though, may be one of his most successful strings of can't-miss concerts.
Perhaps at the top of that list is Jeremy Messersmith, the Minneapolis-based singer/songwriter who has become a favorite of Twin Cities music lovers. Messersmith regularly sells out Twin Cities venues, gets steady airplay on hip radio station The Current, and last year released his latest album, "Late Stage Capitalism," to critical praise.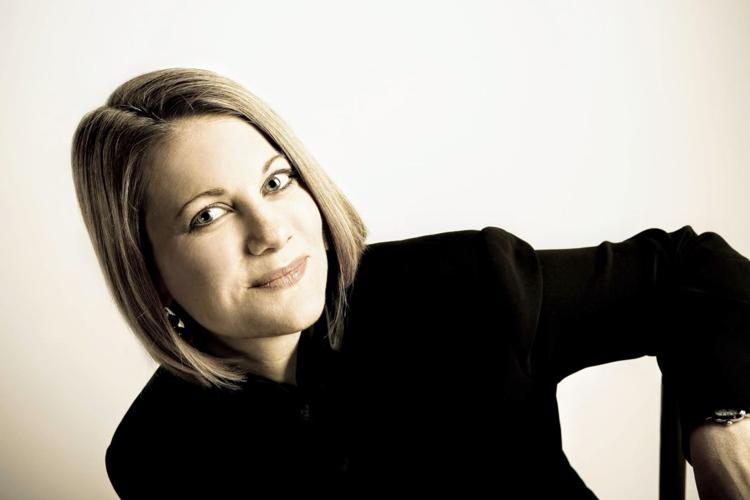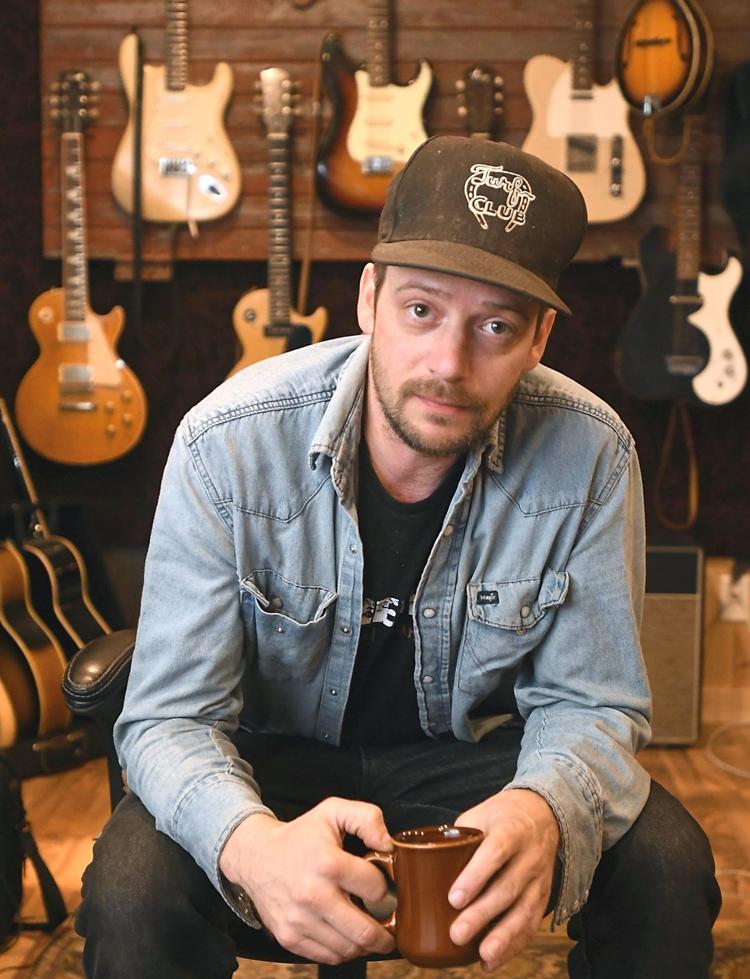 Also part of the fall lineup are two shows featuring Erik Koskinen, Davina and the Vagabonds, Bad Bad Hats, Maud Hixson and others.
Both Messersmith and Bad Bad Hats are part of the Minnesota Storytellers Series that so far has included Martin Zellar of Gear Daddies fame and Dave Simonette from Trampled by Turtles and Dead Man Winter.
The Minnesota Storytellers Series is a slightly different kind of concert. Instead of playing a full set with a bit of witty banter here and there, this series puts a premium on the banter. The idea is to tell the stories behind the songs, or at least talk about the process of songwriting.
Messersmith chats a bit during his shows, but he's not one to deliver a Springsteen-esque soliloquy that uses a poignant story from his childhood to illuminate the meaning of a song. So it'll be interesting to hear his thoughts on songs like, "Everybody Gets a Kitten" (a journey through a futuristic world where people fly on jet packs, all work is done by robots and, as the title suggests, everyone gets a new kitten every day); "Fast Times in Minnesota" (an attempt at cheering up a woman who lost her lover with images of dead lumberjacks and drunken driving) or "Organ Donor" (a dirge-like description of the intellectual, emotional and spiritual undoing of a man).
Messersmith's people actually reached out to MSU first, hoping to embark on a ukulele-based community project. But that project, geared more toward a non-college crowd, just didn't fit the mission of the annual performance series or the Minnesota Storytellers Series. But they decided to have Messersmith do the full Storytellers slate of activities, just as Zellar and Simonette did, which includes speaking with students in the university's music industry program for two days, then capping the visit off with a performance.
He'll perform Oct. 1. Here is the rest of the lineup:
LENA ELIZABETH, Sept. 12: She is a singer/songwriter and Minneapolis native. She blends old and new to create a pop sound that is approachable across generations.
GREG HERRIGES Sept. 15: He is an ethnomusicologist who has lived most of his life in Minnesota, gaining his musical inspiration from Japan, Persia, India, Turkey, Bollywood movies and surfer rock.
ERIK KOSKINEN Sept. 19: He has amassed a following as a musician, songwriter, producer and engineer.
MOLLY MAHER is a gifted guitarist with a raw, sultry Americana sound and an irrepressible spirit.
MAUD HIXSON Sept. 24: She is a singer of classic jazz and popular songs of the '30s, '40s, and '50s. She made her Guthrie Theater debut in 2010, performed at the New York Cabaret Convention in 2011 at Lincoln Center's Rose Hall, and in 2012 appeared in concert with composer and pianist Richard Rodney Bennett as part of the Midtown Jazz Series in New York City.
JEREMY MESSERSMITH Oct. 1: (Minnesota Storytellers series) He is an indie pop singer-songwriter and one of Minnesota's most recognized and celebrated artists, praised by The New York Times, NPR, Paste Magazine, Spin, and Rolling Stone among many others.
JOHN GORKA Oct. 13: He is recognized as an honored icon of folk tradition. He prefers the music that is an expression of everyday life, not necessarily music that may be considered a trend or fad. Gorka has graced the stages of Austin City Limits, Mountain Stage, and Etown, and has released 11 studio albums.
DICK KIMMEL Oct. 17: He is a bluegrass singer, multi-instrumentalist, and songwriter who has been performing bluegrass music throughout the U.S., Canada, and Europe for nearly 40 years.
BAD BAD HATS Oct. 22: (Minnesota Storytellers series) This is an indie rock band from Minneapolis named for a trouble-making character from the Madeline children's book series. Their music honors classic pop songwriting with nods to 90s rock simplicity and pop-punk frivolity.
ERIK KOSKINEN BAND Oct. 26 (performance at Hooligans): Koskinen taps his experiences and adventures of traveling north to south and coast-to-coast in his latest album, "Burning the Deal." Regional favorites. CITY MOUSE will open the show.
DAVINA AND THE VAGABONDS Nov. 2 (performance at Hooligans): Davina Sowers fronts a well-tested road band, creating her own Americana mishmash, a mixture of Etta James, Amy Winehouse, Janis Joplin, Billie Holiday and Betty Boop.
JOYANN PARKER Nov. 16 (performance at Hooligans): She is the best Twin Cities female singer you've never heard. There's pain in Parker's heart — and in just about every song she writes and sings.