A couple of years ago, I had the chance to sit down with Lauren Senden. You've probably heard her name. She's been in the media a lot. Having a boatload of talent will do that to a kid.
On that day, we met at the Fillin' Station Coffeehouse. She was still a junior in high school at the time. Mom came with her. She was all smiles and curly hair. I played a joke on her.
"So, you're a singer," I said (or something like that). "Let's hear a few bars."
I knew she'd be a tad flustered. And the look on her face told me my little trick had worked. It was a great interview. Great kid.
I hadn't thought about that moment until a few days ago when someone sent me a link to a TV news station report out of New York. The reporter was there to cover the National High School Musical Theatre Awards, a sort of national competition for theater kids. It was a solid TV news report. Talented kids, great quotes.
And then you see Lauren. Singing. Beautifully. Like an angel. Our angel.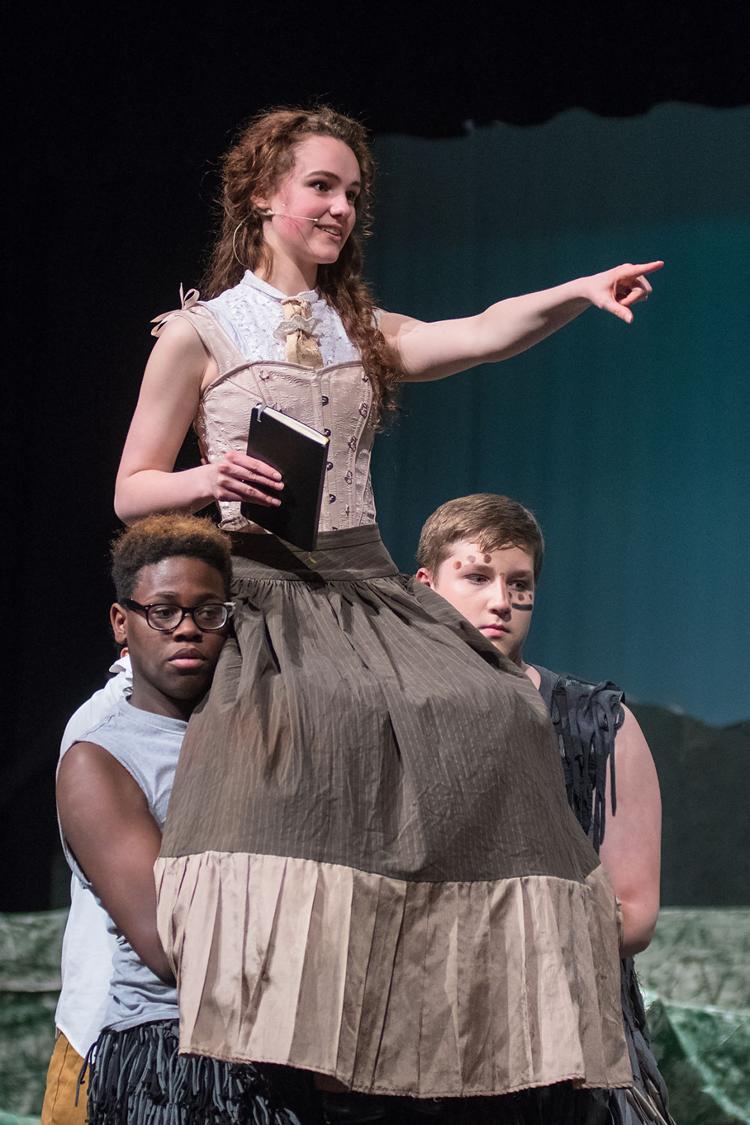 At my request, in the middle of rehearsals for a tense and busy week, she took a few minutes to call and talk about how things are going in New York City. I asked about that bit of impromptu singing she did for the WABC reporter.
"I gave him the same look I gave you," she said, and added, "But this is New York. I had to do it."
As a father of two children heavily involved in the arts in Mankato, I love hearing stories about the youth in our community who are reaching for the stars in music, theater, writing, filmmaking, art or any other creative endeavor. And a solid case can be made that few have reached as far or as high as Lauren.
Looking back through the Free Press archives, it's not hard to find search results featuring Lauren. Reporter Kristine Goodrich wrote a great profile of her a few months ago. Diana Rojo-Garcia did the same before that, around the time Lauren was chosen for Minnesota Public Radio's Minnesota Varsity program. She's won many county fair talent competitions, won the Minnesota State Fair talent competition. And this fall she'll ship out for college. She's attending Baldwin Wallace University, a small liberal arts school of 3,700 students just outside of Cleveland with a reputable music conservatory.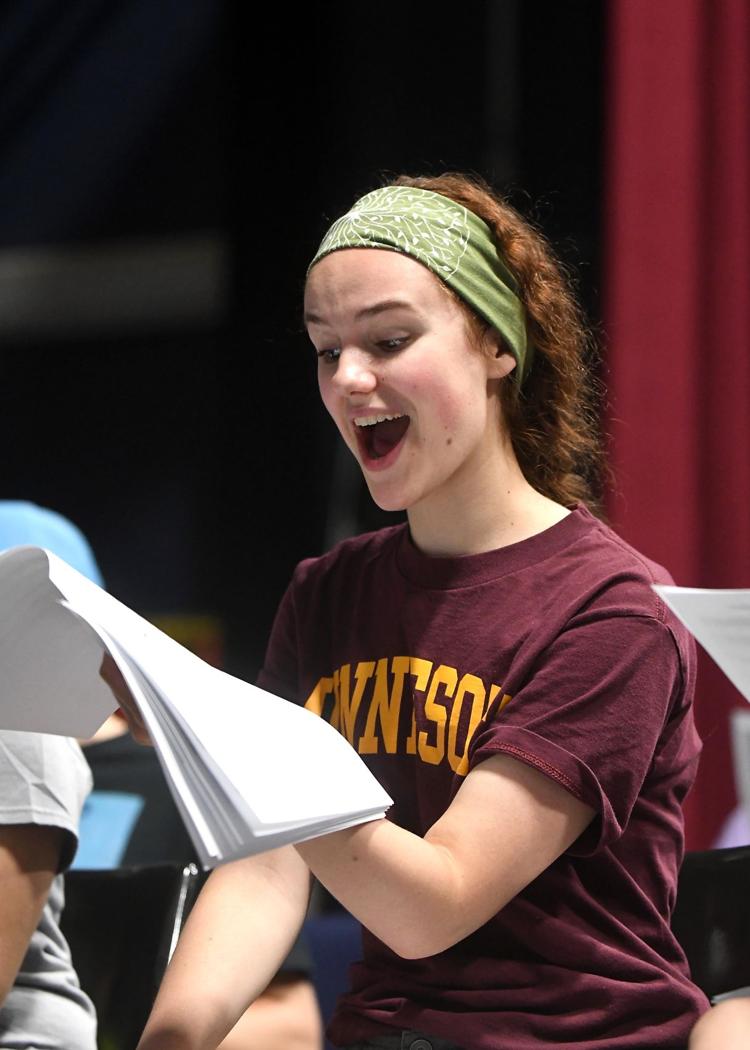 But that's a few months away. For now, her focus is on this week's rehearsals and Monday's performance, which will be live streamed, by the way: visit jimmyawards.com. Show starts at 6:30 p.m. CST.
Some of you may recognize Lauren's performance; she'll be singing a song from "Into the Woods," a musical Mankato East High School staged last fall. Lauren played the baker's wife.
To get to New York City this week, Lauren had to get past a few preliminary rounds of regional competition. So everyone in New York competing at the Jimmy Awards is their community's best.
She says this is probably the biggest thing that's happened to her. She's won a lot of awards in her young life so far, but being invited to New York, working with Broadway actors, performing on Broadway, etc. ... this is a big deal, folks.
From the NHSMTA website: "The program is the year-end culmination of awards programs across the country presented by dozens of professional theatre organizations. Finalists in New York were named Best Actress or Best Actor at a regional competition, representing approximately 1,700 schools. While in New York City, participants experience a week of private coaching, master classes, and rehearsals with theatre professionals. Their week's journey concludes with a panel of industry experts selecting exceptional students for The Jimmy for Best Performance by an Actress and Actor. Students receive opportunities for merit scholarships, professional advancement, and other prizes."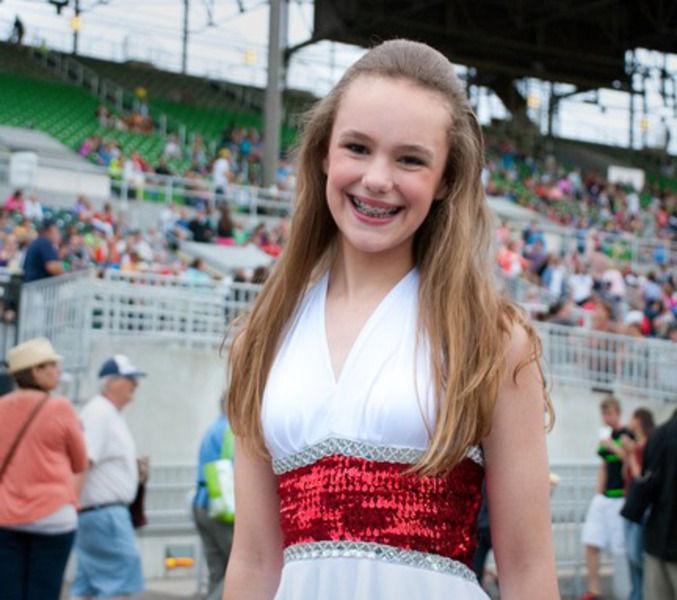 I wondered if all that important stuff happening in such an important city with all those important people might make a girl from Mankato nervous. But then I remembered the words of Lauren's mom when we had that talk at the coffee shop.
As Lynell Senden tried to explain the transformation that takes place within her daughter when it's time to perform, she thought back to the very first time Lauren auditioned for the church play. She was 8 years old.
"She had never auditioned for anything. But when she was singing and acting, it transformed her. I didn't recognize her as my child. It wasn't Lauren. She morphed into someone else."
Good luck, Lauren. We'll be watching.