On a figuratively gloomy day, deep in the high-infection-rate time of the pandemic, Beth Hamilton found herself — like so many of us — scrolling through social media.
She scrolled and scrolled and scrolled.
"Constant screen time," she says, "for hours and hours."
And then one day, she stopped scrolling.
"I came across a fun family photo where everyone in the image was wearing all blue. The kids were in off blues, the mom was wearing her Sunday best baby-blue dress. Even the dad was head to toe blue," she says. "And I knew I wanted to take pictures like this. I wanted everyone I knew to take pictures like this."
She immediately got to work.
"I logged into Facebook and created an online event page. I wrote down the basics for the upcoming online photo gallery in the making and told everyone that we would begin in the morning."
Her plan was simple. Each day she'd pick a random color. Participants would have 24 hours to execute a photo creatively drenched in the color of the day. The only limitation was the color. Everything else was up to the participants.
In fact, Hamilton says the lack of direction probably contributed to the wildly different interpretations seen in the collection.
"Each person created an entirely different photograph, even though the only rule was the exact same. It really stirred people's excitement. The longer the project went on, the more involved everyone's photographs became."
The collection can be viewed online in the discussion tab of the Facebook event. The images are arranged by color and are oddly difficult to describe.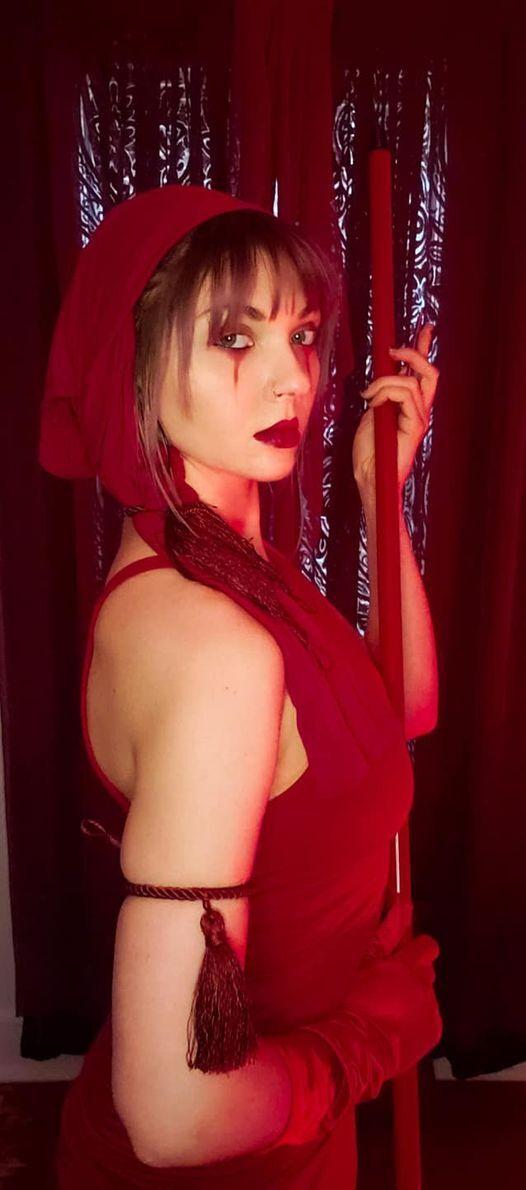 In one, a woman in a green Govenaires T-shirt and green fedora sips green beer from a glass stein while green plants grow behind her. In another, a woman in a yellow bikini surrounds herself with yellow items, such as a tape measure, bottles of lemon-scented Lysol, mustard, Gatorade, a dog's tennis ball and dish soap.
See? Odd. But oh, so very fun.
Hamilton's idea, which is now actually in its second year, has clearly resonated with people. Tabatha Treat got involved with the inaugural project last year and was excited to be involved in year two.
"At the beginning of last year it was something to do. I had been shut down from my job already for a month and was bored at home," she says. "And then Beth had this idea to get everyone involved, and I thought it would be fun. It was, and so I was super excited to be involved this year."
For Treat, the idea of a project based on color is what intrigued her.
"It definitely helped spark my imagination. And figuring out ways to stack or combine all the colored items into one photo definitely got the brain juices going," she says. "It was really fun going around my house and seeing what I had in any given color."
Ronette Hornick says she loves following Hamilton's social media posts. But the one labeled "COVID color Coded Public Photography, series 2" was a bit extra intriguing. She looked into it and knew right away she wanted to participate.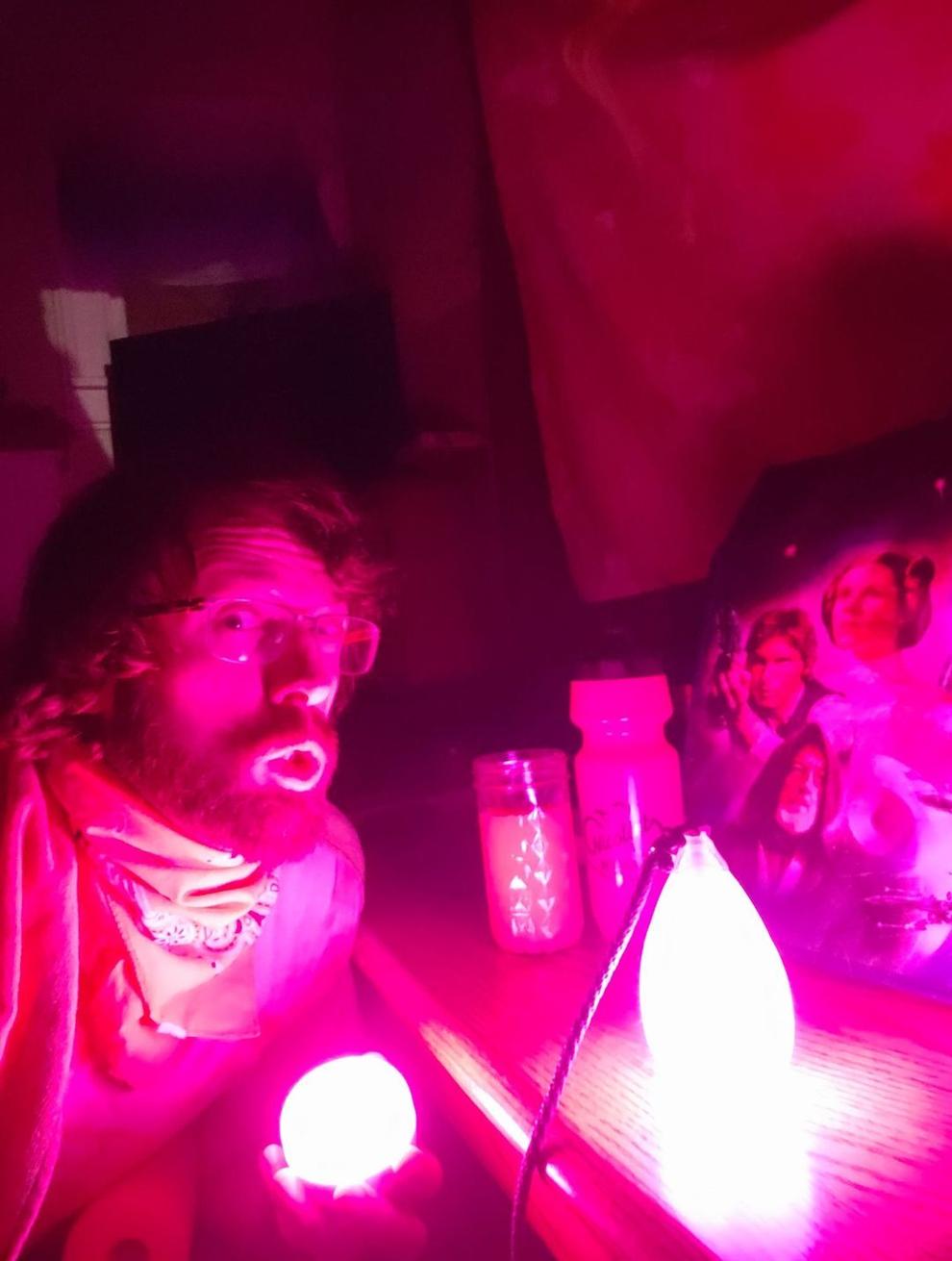 "I am a lover of all colors, and how light and dark can cause a new color or a hue, shade or tint. How fun to be able to showcase some of my beloved items that others might never get to see," she says. "I used this opportunity to set the stage so I could express myself by example of color and show my personality."
For Asher Giersdorf, the project provided a little much-needed fun when it seemed fun had gone dormant.
"I was invited to the photo series by a friend, and it seemed like something silly to do, especially last year early on in state shut down, when things felt a little bleak," he says. "It was nice to have something weird and fun to do. Each day was a different fun little project to work on."
When asked to compose an artist's statement about the project, Hamilton came up with this: "The alienation and altercations caused by the 2020 COVID-19 Shutdown weren't strong enough to keep this group of creative advocates from sprucing up their forced social distancing agenda. A random assembly of social media users created an Online Photography Gallery, using whatever materials they already had in their homes."
Hamilton says she hopes the project's curious and quirky images simply make people smile.
"I hoped that by including anyone willing to participate, it would help fight off that shutdown-depression that I knew was creeping in on me," she says. "It was a beacon of creation in a very scary and impending doom sort of situation."