Minnesota is officially at a full month of the shelter-in-place executive order.
Safe to say that some people have taken the extra time at home to pick up a new skill. Some have probably picked up a book for the first time in perhaps months. Others are juggling being teachers with working from home. Some may have taken inspiration from HGTV and finally gotten around to that home improvement project.
And it's almost certain that everyone has taken to watching a couple of things on Netflix or Hulu ("Tiger King," anyone?)
According to CNN Business, Netflix's subscriptions went up by 16 million in its first quarter of 2020, totaling 183 million subscribers in the world.
That's a lot … and there's also a lot of content on the various streaming services — Netflix, Hulu, Amazon, Apple TV, etc. — to watch after a long quarantine day.
Where do you even start?
We asked a few people from around the Mankato area to give some suggestions.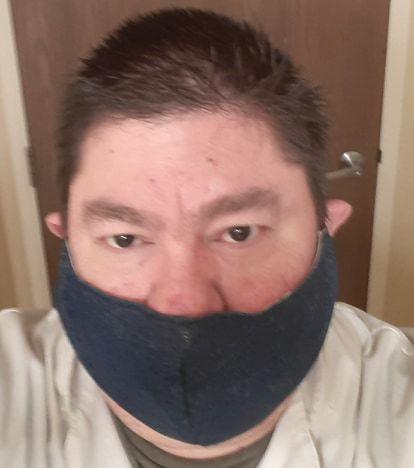 Scott Rodriguez, Dagger Radio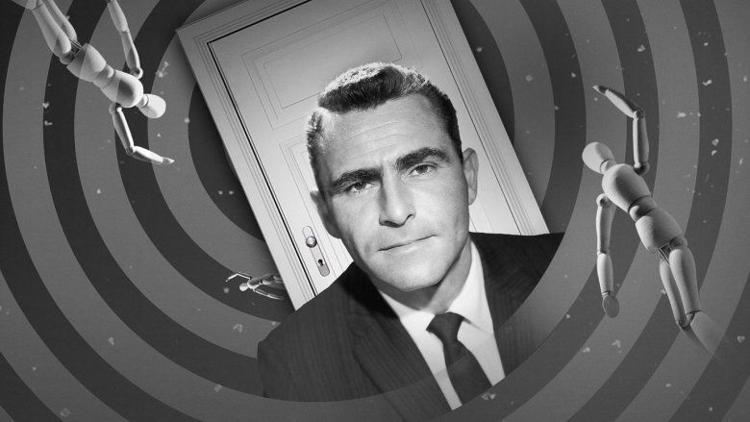 • "Twilight Zone," Netflix, Hulu
I'm not much of a tiger show guy, but I do binge watch old episodes of the Twilight Zone.
Given the current administration and our state of affairs, I'd rate the show 5 out of 5.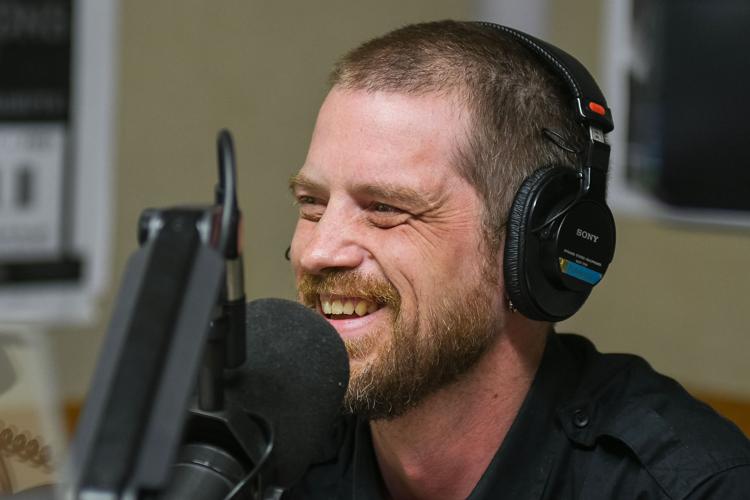 Justin Fasnaucht, FuzzTalkRadio
• "#blackAF" Netflix
It's like the new "Curb Your Enthusiasm." I also just finished "Waco" (Netflix).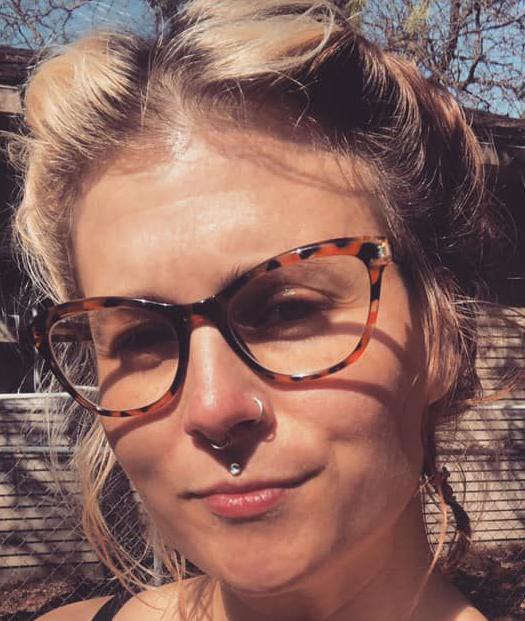 Dana Sikkila, 410 Project's creative director• "Dexter," Netflix, Hulu
I love watching "Dexter." It switches who you root for, instead of the good guy you root for the bad guy — a murderer. There is never a dull moment and it tricks your brain into thinking there are people like Dexter around us all. I like how it's narrated by Dexter, giving us insight into his two realities at the same time.
• "Superstore," Hulu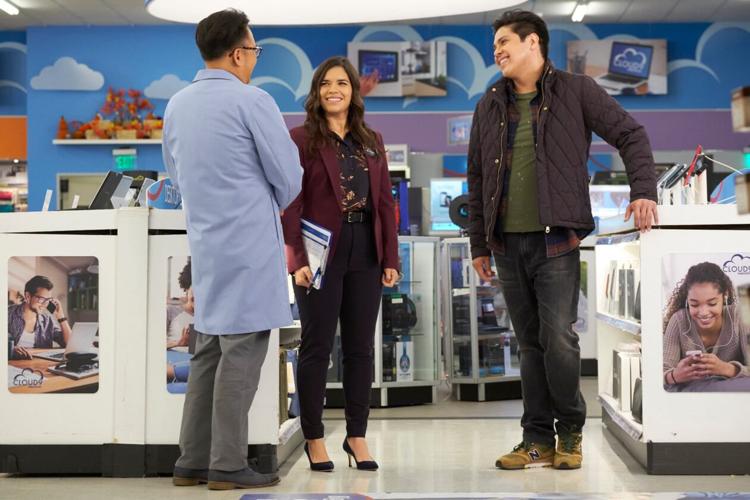 "Superstore" is so funny. It deals with everyday things in an extreme way, it reminds me of the show Seinfeld. It has a diverse cast of characters, bringing a sense of wackiness to TV and workplace realities.
• "Love is Blind" Netflix
This show is a guilty pleasure. A dating show where you know most of the relationships at the end will explode. It's a little bit of a train wreck and you can't look away. It's interesting to see how other people view what a good relationship is, but then again who knows if any of it is real. It's a show lots of us watch, but don't want to tell anyone that we are.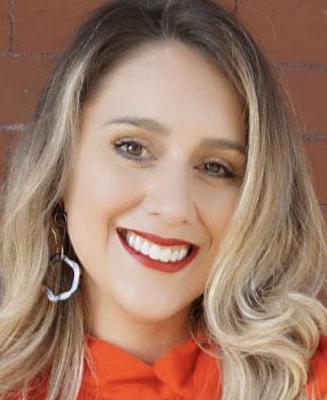 Melissa Ketchum, artist and founder of Huxley & Myrrh
• "Self Made," Netflix
So inspiring and uplifting! A good reminder to face life with passion and determination. Never give up on what you believe in! Five stars.
• "The Goop Lab," Netflix
Very interesting if you're open to exploring alternative healing modalities and wellness practices. A couple modalities include Wim Hof Breathing techniques and Psychedelic Psychotherapy. Four stars.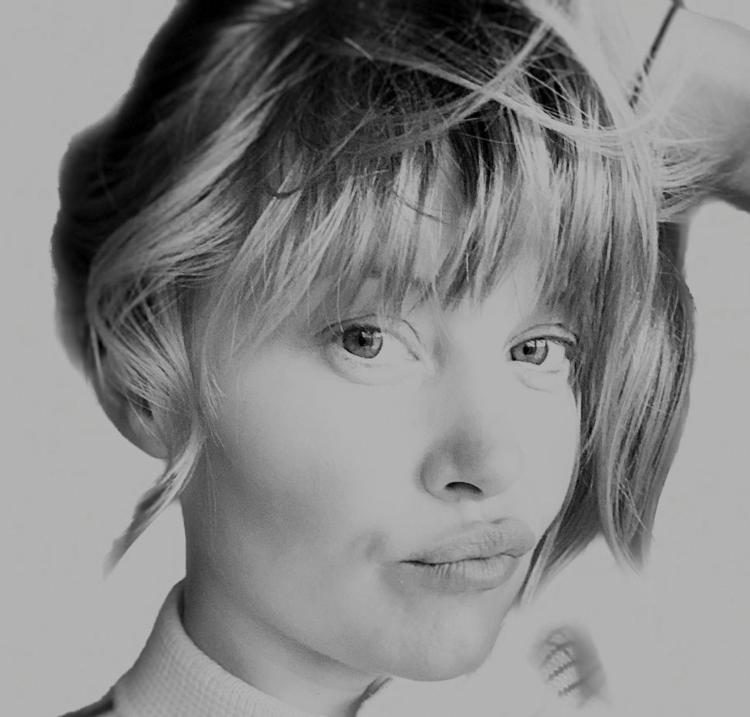 Stacy K, musician
• "Little Fires Everywhere," Hulu
I love this intriguing, dark miniseries based off of a novel. The everyone-has-secrets kind of show — each episode further peels away that onion. Four stars.
• "Masha and the Bear," Netflix
I'm so over it but it makes my child happy … and occupied. Two stars.
Honorable mentions:
"Schitts Creek," Netflix
I love dry humor.
"Sharp Objects," HBO
"Big Little Lies," HBO
"Grey Gardens," HBO
All dark.
"The Morning Show," Apple TV
I guess I like Reese Witherspoon?
Kristi Treinen, Minnesota State University professor
• "Peaky Blinders," Netflix
It's a show that takes place in the 1920s after WWI in Birmingham, England. The Peaky Blinders are a gang run by the Shelby family. The cinematography is incredible — breathtaking really. And Cillian Murphy is amazing.
•"The Morning Show"
This show has an amazing cast and enough drama to keep you wanting more.
• "Grace and Frankie"
This show has a phenomenal cast and each season the character's gain more depth. It is funny and touching and has all the dysfunction one needs to feel like your life isn't quite so bad.