Most senior students in high school begin planning for prom, from their 'promposals' to picking out the perfect dress.
Not Marissa Starkey.
All her time and dedication is spent at Dance Express, where she's been dancing since she was 3. This year, prom landed on the same day as her recital. She chose the recital. 
"I have different priorities," Starkey said. "I love this more than walking down the grand march."
Starkey, a senior at Mankato East High School, is not a typical kid. Besides being 17-years-old, she teaches her own class at Dance Express, she takes as many dance classes as she can (11 this year, to be exact) and still maintains a perfect GPA.
"I spend more time here than I do at my house," Starkey said. "I assistant teach, I help work the desk, I have my own classes this year — I come in right after school, and I'm usually here until 10."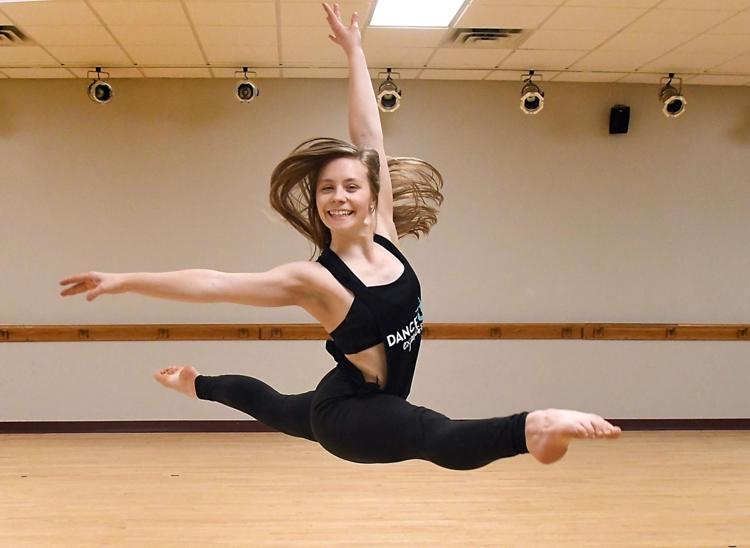 Every. Single. Day. Except Sundays. 
And that dedication shows. She has been a part of many competitions, including winning the All American title at DX Event Nationals in 2016. 
Recently, Starkey has also been featured in Chris Rupp's music video, "His Name is Jesus." Released in November, the video features Starkey dancing in front of an altar, accompanying Rupp's music.
The experience was a little different than what she's used to, she says. Instead of doing a three-minute performance, there were a lot of takes. 
Regardless, it was an exciting experience for Starkey, and she was invited to perform with Rupp on stage in Eau Claire, Wisconsin. 
During intermission at the performance, there were meet-and-greets of Rupp and Starkey.
"Someone asked me for a hug," Starkey said. "One little girl asked for my autograph — it was really sweet."
Mitzi Roberts, director of Dance Express, says Starkey over the years has shown an incredible commitment to her talents. She's also an inspiration to others.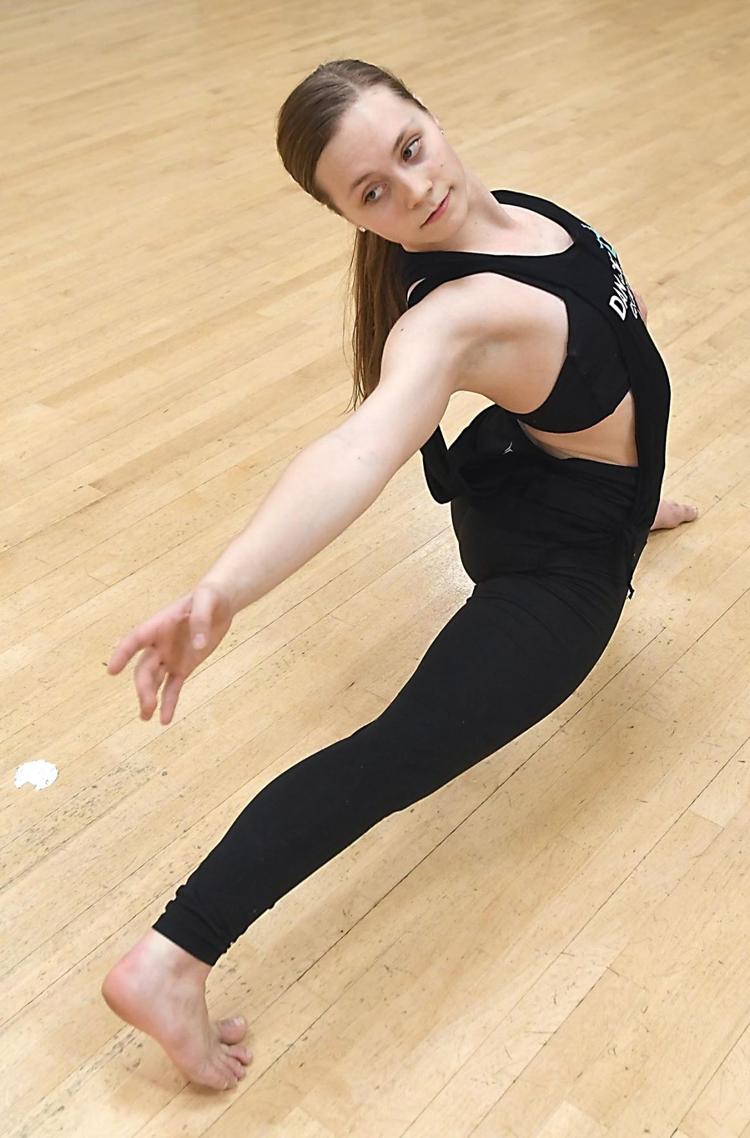 "She definitely has a special knack for being a role model. These kids look up to her very much," Roberts said. "Any parent, as they watch her navigate through life and deal with crises or problems or ups and downs, she does it with such eloquence and grace. So as a young mom you say 'I want my kid to turn out like that.'"
Roberts has seen Starkey's influence even now with other students at the studio. She believes that Starkey's dedication has been picked up by the others.
"That's what I want to leave here — an impact on being a good role model and give them something to look up to," Starkey said. "I've always wanted that."
As a well accomplished senior in high school, Starkey's ambition is only getting bigger. 
She has applied to five different schools, and plans on continuing dance in college. Her ultimate goal, however, is to open up her own dance studio. 
Starkey has learned this year through teaching her own class instead of being an assistant teacher, that teaching is rewarding.
"They tell you stories and you learn about their lives," Starkey said. "It's just so much fun to teach, because those kids recognize you so much more and you create a special bond."
Although both Roberts and Marissa's mom, Michelle Starkey, will be sad to not have her around next year, they are both excited to see her soar.
"I feel like growing up in a studio, dance isn't just dance for me — it's my life," Starkey said. "And I think everyone should do what they love, find something that you love and do it. I wouldn't do anything else but be here."