MANKATO — Margaret Preska dreamt of being a university president long before she became one.
Her goal drew laughter from classmates growing up and at college in upstate New York, said her daughter, Ellen Steck. In response, Preska set out to prove she could do it.
Preska achieved her dream at Mankato State University, where she served as president from 1979 to 1992. She stayed involved on campus well afterward, never forgetting how much the institution and the people at it meant to her, Steck said.
"She felt an opportunity to give back to that institution that helped her realize her dream," she said.
Preska died Wednesday at age 83 in Scottsdale, Arizona, from complications related to a stroke she had in 2017.
MSU posted an "in memoriam" in her honor on its website last week to share her legacy on campus. Her friends and family are doing the same off campus, recalling the strong connections she had with so many people in her professional and personal life.
"She just truly got her energy from the people she was with," Steck said. "She sought out opportunities to establish relationships because it meant everything to her."
The spirit of camaraderie she valued was supported by an incredible ability to recall names. Not just of the people she met, but their spouses, children and pets as well.
It helps explain her success in academics, first as a student, then as a teacher, then as an administrator.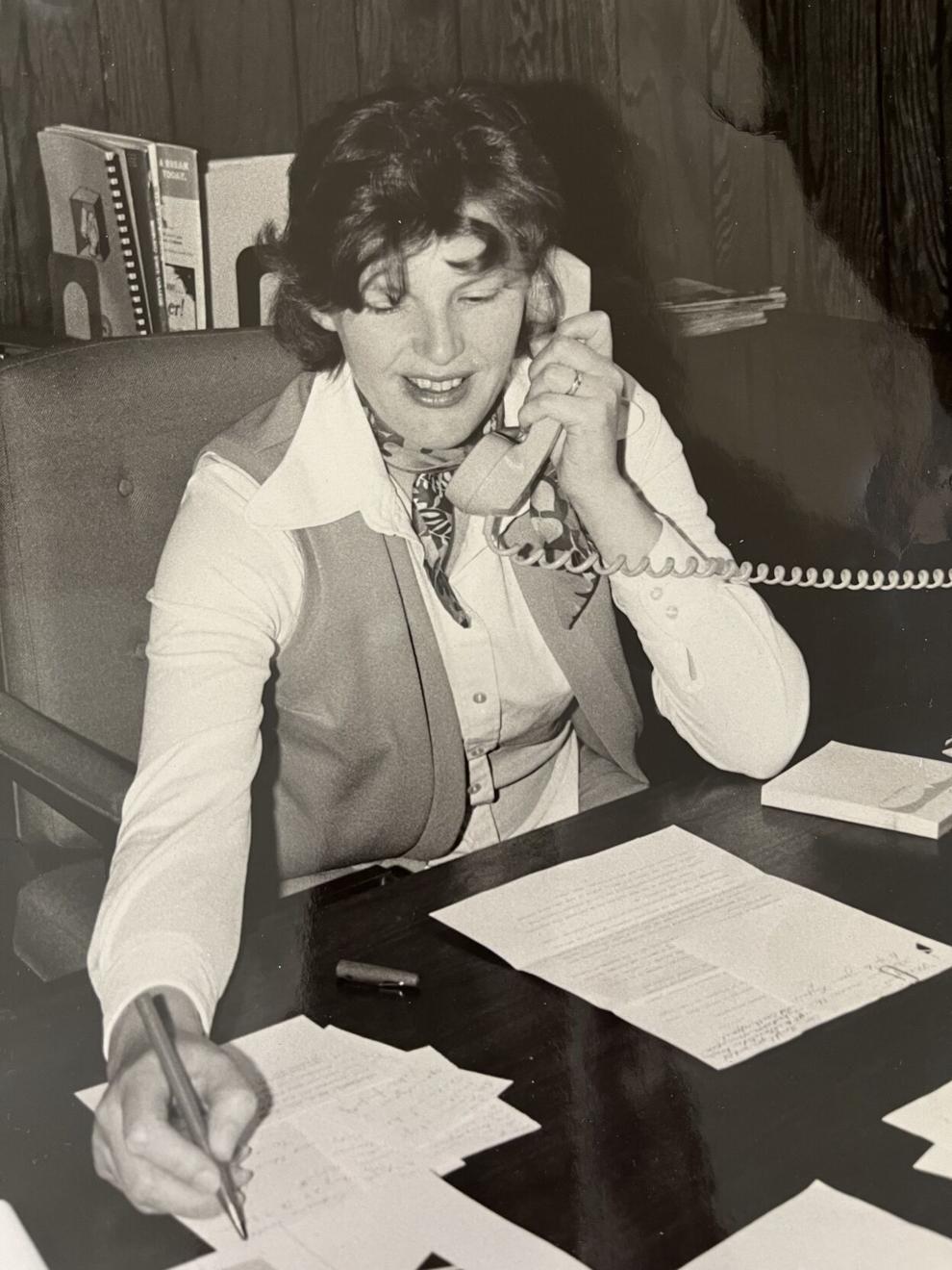 Joan Roca started working at MSU in 1980, and knew Preska's son, Robert, while both were students before then. Roca, who grew up in Barcelona, arranged for his parents to meet Preska when they came to visit him.
From there, Preska never failed to ask him how they were doing when they'd see each other. A people person through and through, she genuinely wanted to know.
"She remembered everyone she met, no matter how many she met," Roca said. "She would see you two years later and follow up on the conversation you had with her. She had an extraordinary memory."
Preska's legacy at MSU is reflected in the buildings constructed during her tenure, the residence hall named after her, the programs she championed and the strong international student community on campus.
Enrollment grew fast under her watch, and after her tenure, she gave back by serving as an emissary traveling to other countries to build relations between MSU and international institutions.
Her profound impact on the university set it on the path to being the institution it is today, said current Minnesota State University President Edward Inch in a statement. She remained involved on campus long after her tenure ended, attending presidential addresses and move-in days.
"Many of our staff have fond memories of how Margaret enjoyed meeting new students at the Preska Residence Community each August on move-in day," Inch stated. "We will miss Dr. Preska and send our sincerest condolences to her family."
Inch's predecessor, former President Richard Davenport, was involved in the residence hall naming decision. When Julia Sears Residence Hall was built and named in 2008, Davenport had Preska in mind for the next dorm coming up in 2012.
He joked with Preska that he'd name a new residence hall after her if she agreed to stay there overnight the first day it opened. Preska did so, welcoming students in that first year before returning to do the same as many years as she could.
"It's great when you have a building named after someone," Roca said. "Oftentimes that person is long gone and dead, and in this case, it was great to have this tribute to her while she was still living."
As a past president, Preska reached out to Davenport early in his tenure — he was president between 2002 and June 2021 — asking him if she could come to campus to meet him. Davenport remembers saying of course, and came away from their first discussion knowing he could turn to her for help. About a year later, he met with Preska again alongside former President Richard Rush, another who he turned to for guidance.
They talked about MSU's history and evolution over the years. It was clear, Davenport said, that Preska was as dedicated to the institution then as she was when she was president.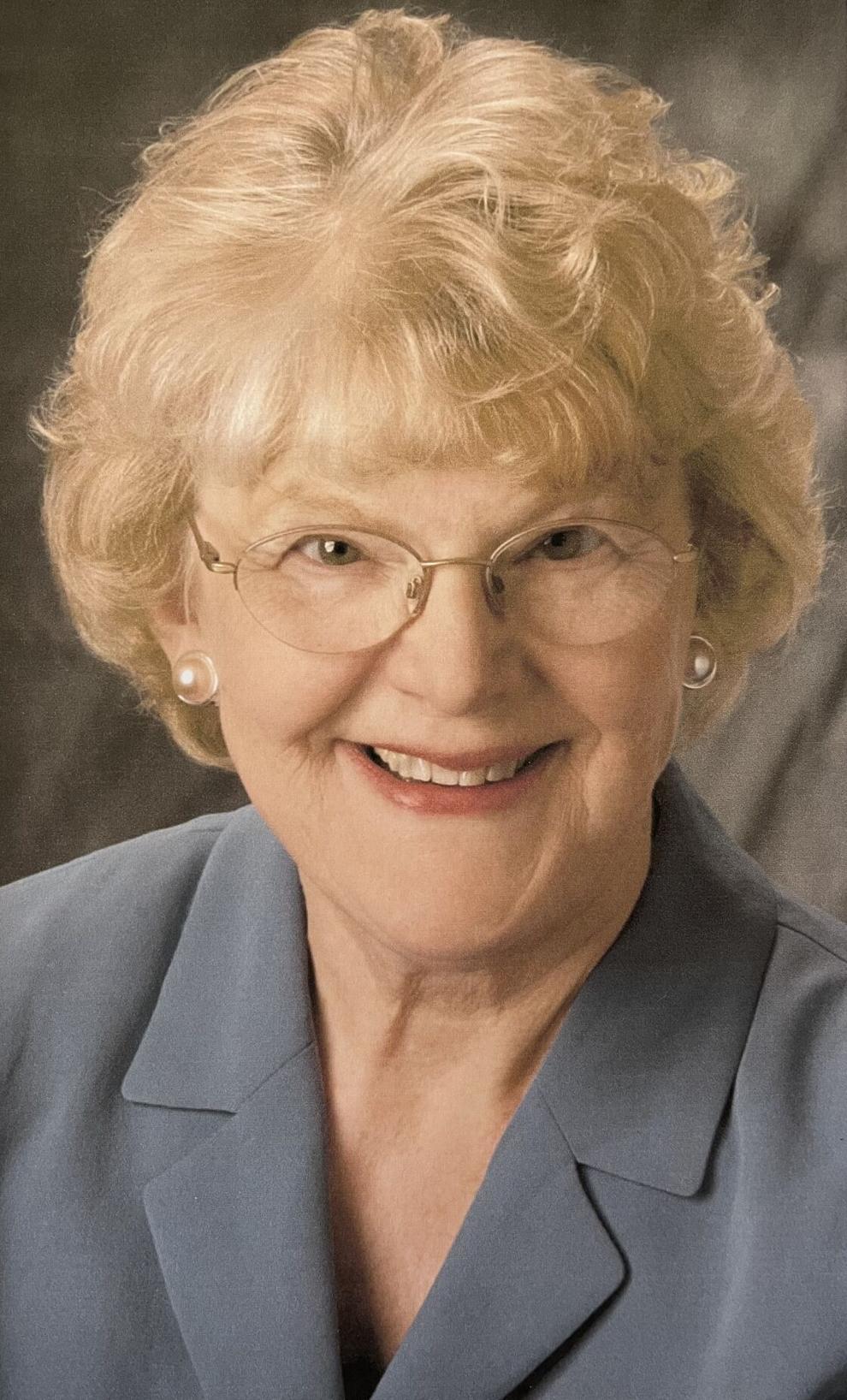 "One of the reasons we've been successful as a university is because of people like Margaret," Davenport said. "She's beloved. She was truly a mentor."
As the first woman president at MSU — Julia Sears' title was principal between 1872-1873 when the institution was known as Mankato Normal School — Preska was proud to mentor other women leaders. Davenport's wife, Mary, got to know Preska while working for the Minnesota State system of college and universities. Mary went on to become president at Rochester Community College.
Outside of academics, Preska was the matriarch of the extended Preska and Robinson — her maiden name — families. She'd send cards to cousins and grand-cousins on their birthdays, Steck said.
Along with Ellen and Robert, she and husband, Dan, had another son, William, plus six grandchildren and four great-grandchildren.
A stroke in 2017 left about 70% of her left brain function destroyed. She still found ways to communicate, Steck said, likely leaning on what she learned earning her master's degree in speech and communications.
As you might expect from someone who dedicated their life to education, her mind never stopped. Her legacy, Steck said, lays in how she saw education as a foundation for building friendships and spanning differences.
"If education can help bridge some of the gaps and eliminate some of the challenges people face in life, she really believed education was the ticket," she said.