MANKATO — At one point during her decades as a music educator, Bette Wortman was visiting every elementary school teaching every elementary student in the Mankato Area Public School District.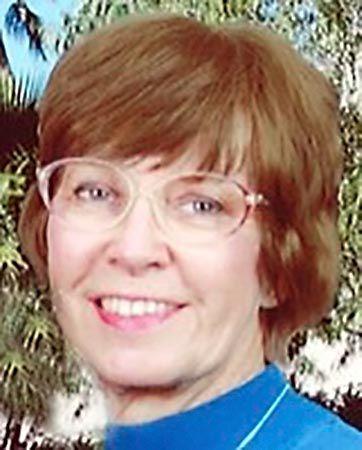 "And she remembered all of their names," husband Allen Wortman said of his wife's hundreds of students.
Bette Wortman, who also taught at area colleges, co-founded the Mankato Children's Chorus and was involved in other community and church music programs, died Oct. 30 at age 80 from ALS.
She will be remembered at a service at 1 p.m. Nov. 16 at Centenary United Methodist Church.
Bette taught music in the Mankato Area Public School District for nearly 30 years while her husband, Al Wortman, taught the same at what now is Minnesota State University.
When Bette retired in 1999, she was teaching at Washington and Jefferson elementary schools. In her earlier years, when the district had only a handful of music teachers, she divided her time among several schools. For three years she taught at all of the district's elementary schools (there were eight at that time).
Bette taught the children of current Mankato Area Public Schools music specialist Leah Ries.
"I was impressed with her kind and caring demeanor with the students and the way she worked with every student to help them learn and be successful in whatever music task they were doing," Ries said.
Bette took a few years off from teaching full time while her two children were young. She instead taught piano and music theory classes part time at MSU, Bethany College and Gustavus Adolphus College.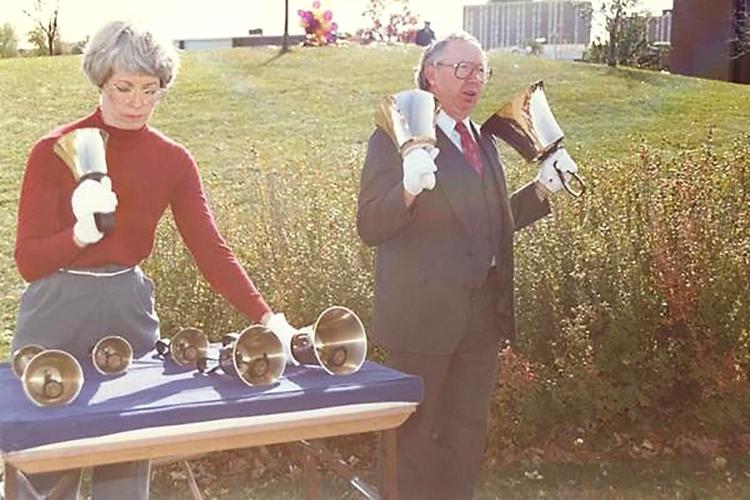 For years after she retired, Bette continued teaching piano lessons in her Mankato home.
Bette helped found the Mankato Children's Chorus 26 years ago to give area youths another opportunity to learn and perform music. The chorus has grown from one choir to six.
"She was an incredible accompanist and musician, paid attention to details and always held the choirs and herself to very high standards," said Ries, who became the chorus artistic director.
Ries said she strives to continue to uphold Bette's high standards.
"As one of the founding members of Mankato Children's Chorus, she will always hold a special place in our hearts," Ries said.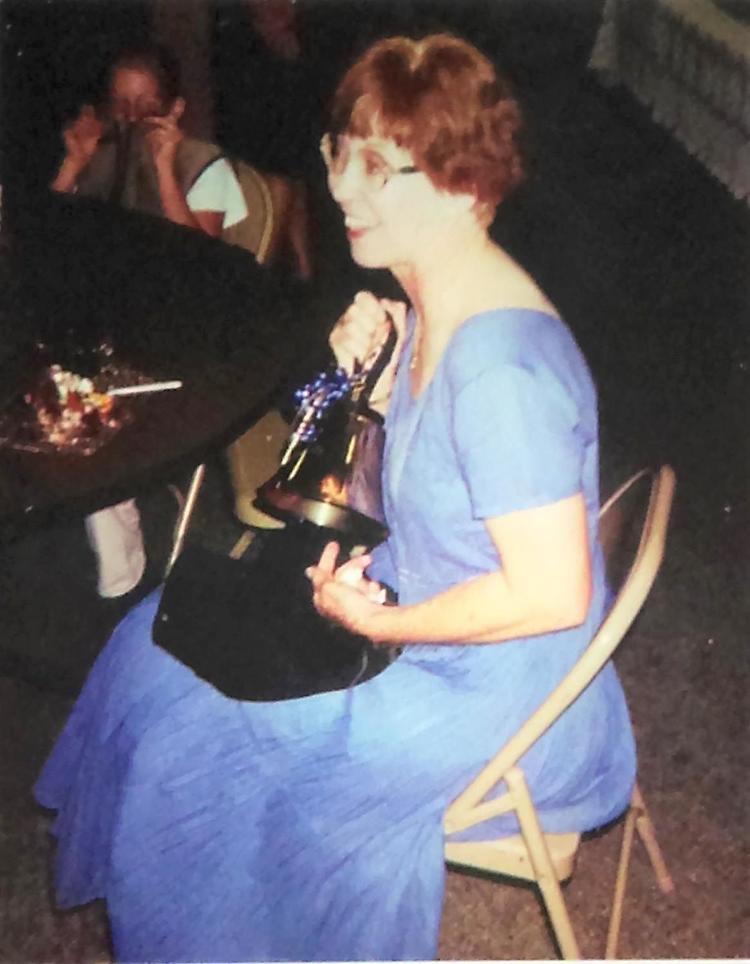 Bette also was active in music ministry at First Presbyterian Church of Mankato. She played the organ and led handbell choirs. At one point she had five bell choirs for youths and adults. For several years she helped organize an annual handbell festival that brought together handbell choirs from multiple area churches.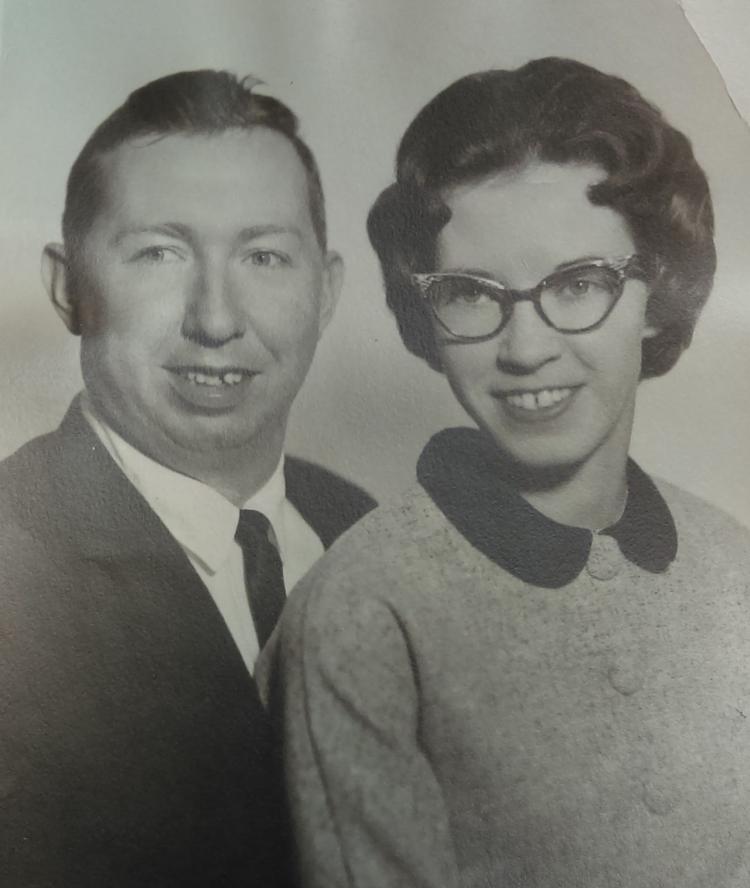 Bette met her husband of 59 years while she was finishing her music teaching degree at what is now the University of Sioux Falls. She was playing piano for the college's production of "Oklahoma." Al was visiting his brother, the show's director, and volunteered to be Bette's page turner.
"I didn't do much of anything because she had the whole score memorized," Al recalled.
"Oklahoma" was henceforth her favorite musical and she later helped stage a production of it with the Merely Players community theater group in Mankato.
Bette was musical director for a few shows and was assistant to her husband in others. Other times she would run a spotlight or step in to whatever backstage role needed filling, former Merely Players artistic director Gretchen Etzell said.
"She had a lot of energy and a lot of talent and she was always a great help," Etzell said.
Whatever a performer's natural talent level, Etzell said Bette helped each person reach their full potential.
"She found a way to help everyone shine their brightest," Etzell said.
Bette also was accompanist for many musicals at MSU and Loyola Catholic School and for the Minnesota Valley Chorale and Waseca Chorale.
Bette concluded a brief autobiography she wrote after she was diagnosed with ALS with these words:
"I pray that I have planted music into the hearts of generations of students and audiences for whom Al and I taught and performed. Music is still in my heart. So, let YOUR show begin."