MANKATO — The state's Tuesday announcement of lower individual health insurance rates next year may be good news for the average Minnesotan, but area lawmakers fear those rate decreases won't be enough for Greater Minnesota farmers and independent contractors already paying thousands of dollars each year.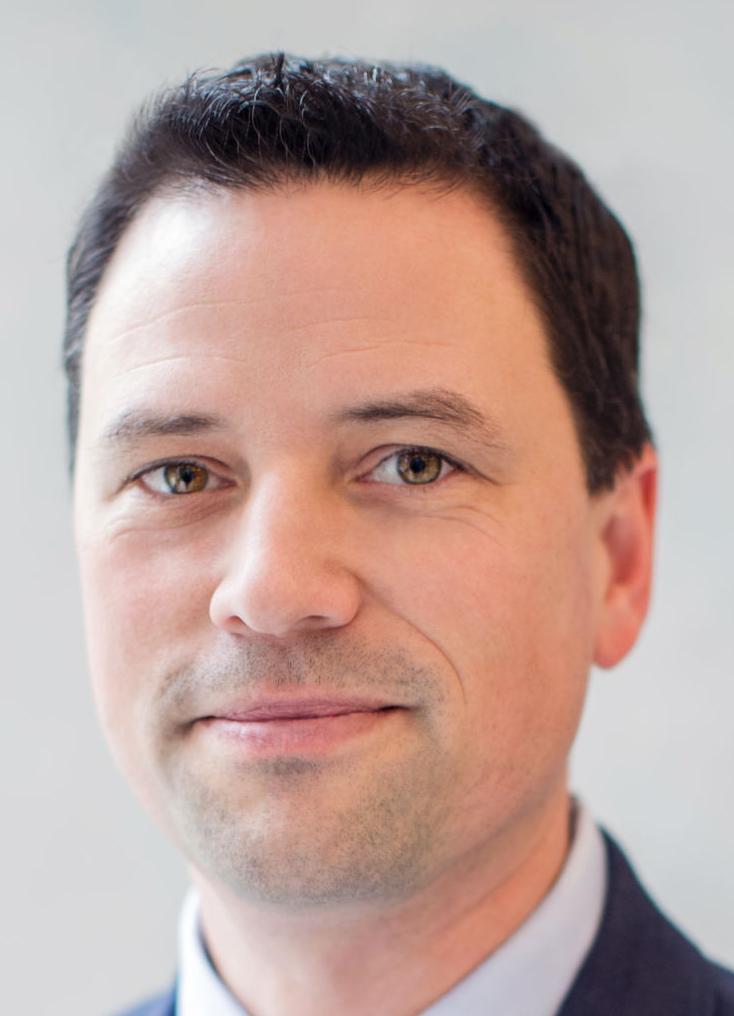 Rep. Jeremy Munson, R-Lake Crystal, said Wednesday he's already getting phone calls from concerned residents who are still likely going to pay tens of thousands of dollars each year, largely due to the way Minnesota's health insurance plan ratings are structured by region.
Specific details on health insurance plan pricing won't be released until mid-October and open enrollment starts Nov. 1.
Only two insurance companies, Blue Cross and Medica, offer plans in south-central Minnesota. Both should decrease individual insurance plans by an average of 28 percent and 12 percent respectively in 2019.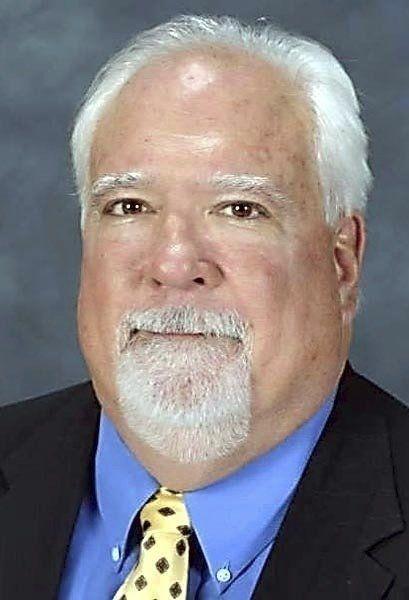 In the Twin Cities metro area, residents can choose from up to five individual insurance companies. That's largely due to the amount of hospitals and medical centers in the metro compared to Greater Minnesota — more hospitals means more competition to drive down medical costs, compared to just a few medical treatment options depending on where Greater Minnesota residents live.
Regardless, total insurance costs have skyrocketed compared to five years ago. An older couple paying more than $30,000 under a bronze plan with a $13,000 deductible just last year will still likely pay more than $22,000 in insurance alone, not counting the high deductible cost.
Mankato residents are already likely to pay more for their insurance on the individual market than metro residents. Despite a relative freeze on insurance premiums this year, Blue Earth County residents buying a Blue Cross bronze plan would have paid more than $25,000 with a $13,000 deductible for a family of four. Metro residents had more insurance options, with some plans as low as $11,000 with a similar deductible.
That works out to an unfair deal for outstate residents.
"It's just not working with so few options," Munson said. 
Individual health insurance rates appeared to have stabilized heading into 2018 due to the Minnesota Legislature's work forming a $540 million reinsurance pool. Both Democrat and Republican lawmakers lauded the rate announcement on Tuesday, but Democrats were more critical of using state funding to cover insurance company losses.
"Make no mistake — too many people are still priced out of the market, nothing has been 'fixed,' and there are tough decisions ahead," Sen. Tony Lourey, the ranking Democrat on health issues, said in a statement.
Lawmakers earlier this year looked into several smaller reform measures, including a bill Munson championed to make hospital procedure pricing more transparent and another measure allowing some companies to sell so-called catastrophic insurance plans — which often only cover major health emergencies — back onto Minnesota's market.
Area lawmakers hope to address more health care solutions during the 2019 legislative session. Munson would like to see more interstate market competition for insurance plans as well as more price transparency on common prescriptions from pharmacies. 
Rep. Jack Considine, DFL-Mankato, and other Democrats would like to see the state's public health plan, MinnesotaCare, be offered to all residents as a means to drive competition by offering a state-sponsored product. The proposal originally came from then-Sen. Kathy Sheran, DFL-Mankato, in 2016, but has since been adopted as a DFL health care platform.
There's one thing Munson and Considine both agree on: the state needs to pivot away from reinsurance pools if it wants to decrease overall health care costs.
"We just spent a tremendous amount of money, we gave it to the insurance companies and we got pennies on the dollars," Considine said. "It doesn't do anything for the deductibles."