MANKATO — The Martin Luther King Jr. Commemorative Board has announced the recipients of this year's Pathfinder Awards.
The awards are presented in recognition of individuals and organizations credited with actions made in the spirit of the late civil rights leader Dr. King.
The Pathfinder Award was created in 1986 to recognize individuals or organizations that initiate or take action in the struggle for equal treatment, human rights and non-violence.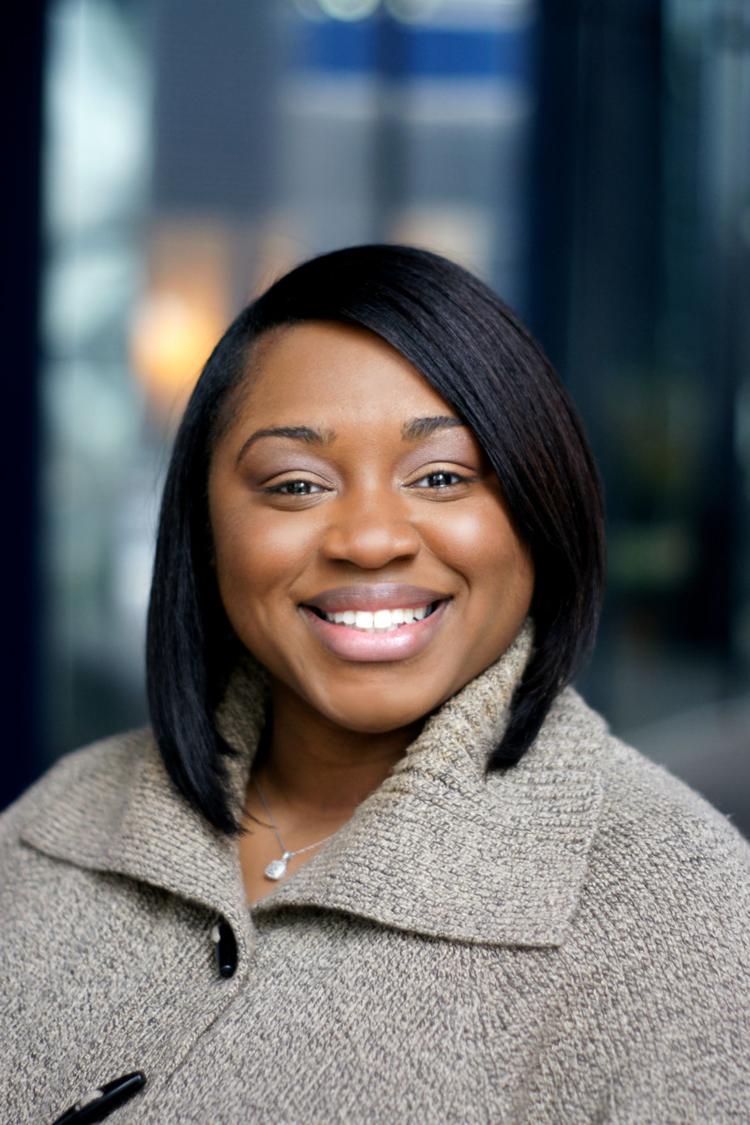 This year two Pathfinder Award recipients will be honored:
Destiny Owens, founder of Black Excellence Around Mankato. BEAM was established to bring the community together by implementing and educating people about black history as well as the history of other minority groups in Minnesota.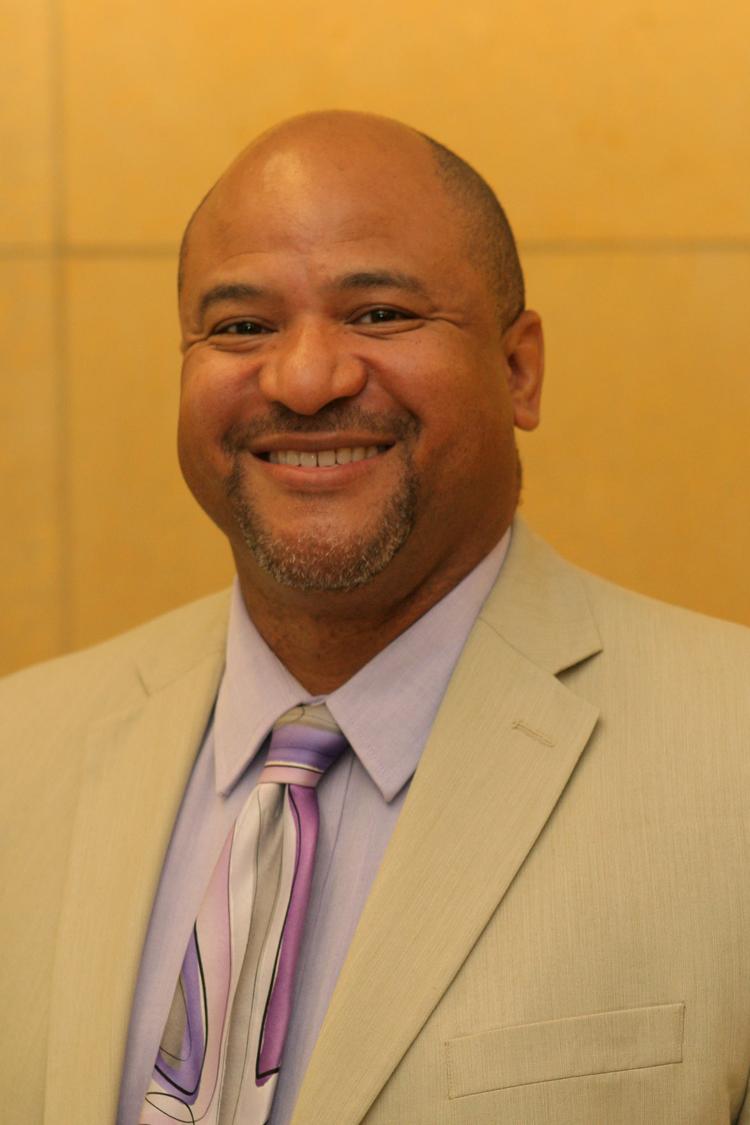 • Timothy Berry, the creator of a performance about the effects of racism on black males' bodies. "Overcoming: Black-Male-Wounded-Healers" is a spoken word and music production designed for multi-racial audiences.
The 2020 Young Pathfinder Award recipients are:
Bobbi Hampton and Nijae Carter, Mankato West High School students who helped facilitate a discussion with small groups of teachers about their experiences as black students.
The award recognizes commitment and courage displayed by area youth working to achieve fair and equal treatment for all, healthy communities and peaceful resolution to conflicts.
This year's Business Pathfinder Award recipients are: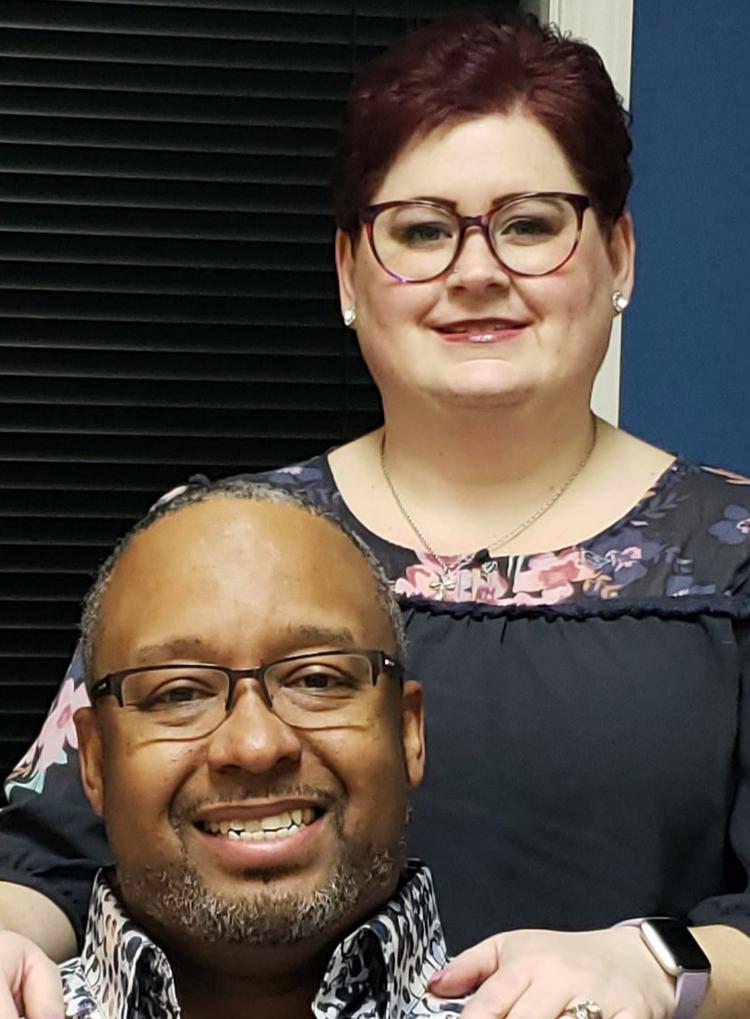 • Jennifer and Richmond Clark, owners of Northside Hair Company.
Their shop's community involvement includes activities at The House of Worship Church, Love in Mankato, MY Place and Juneteenth observances in Mankato.
Pathfinder Award recipients will be honored at the 36th annual Martin Luther King Jr. Monday at the Centennial Student Union Ballroom on the campus of Minnesota State University.
For more information about the event, go to:
www.mankatodiversity.org/mlk-community-celebration.