MANKATO — A growing Minnesota business that lets people rent pontoons and other boats or pay a membership for unlimited boat use is coming to two area lakes.
Your Boat Club will operate at Westwood Marina, Bar and Grill on Lake Washington and at The Landing on Madison Lake.
"It's a unique opportunity where we'll have the whole Mankato market and be at the two premier boating locations right near there," said Luke Kujawa, co-founder and managing partner of YBC. The Minneapolis-based company now has 17 locations in Minnesota, three in Wisconsin and one in northern Illinois.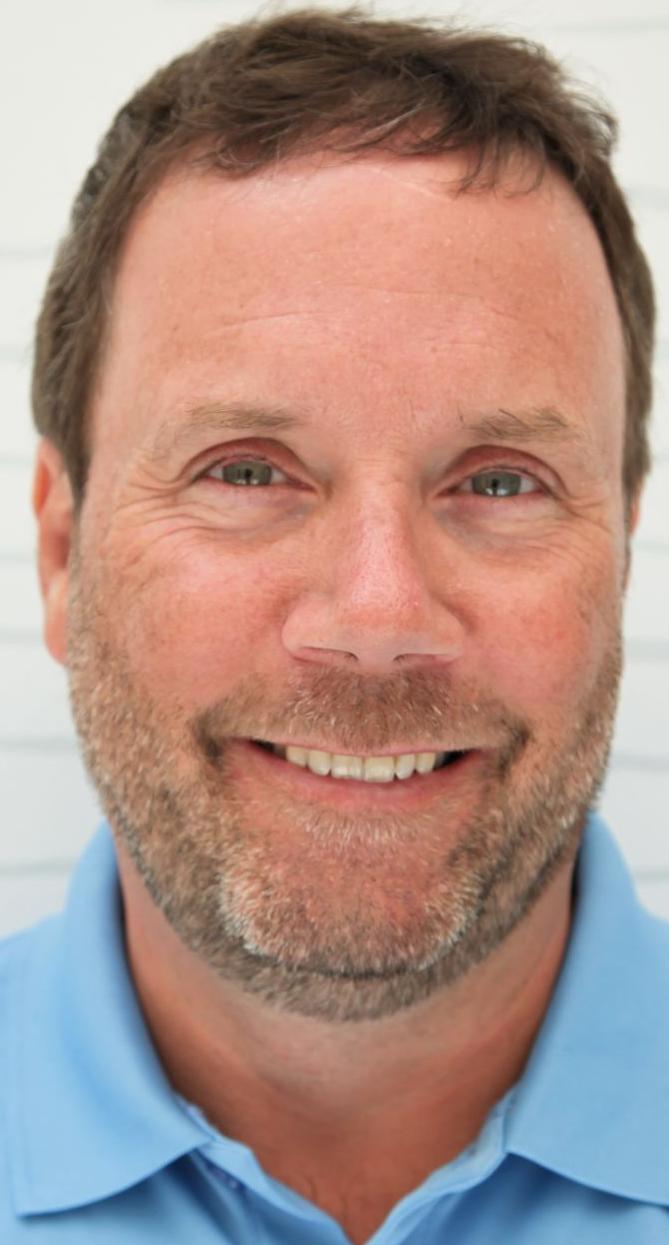 He said they will likely start with four boats at each location and focus on pontoons to begin with. "Pontoons are so nice now and versatile, they work for everybody."
He said most of their fleet is 16-foot to 28-foot pontoons, speedboats and some fishing boats. He expects to use 20-foot pontoons at the new locations.
YBC rents boat slips from Westwood and The Landing for their boats.
People can simply rent boats by going online (yourboatclub.com) and reserving one. Prices vary by the time and day of the week.
People can also buy annual memberships, giving them unlimited use of the boats, at any location, throughout the summer. Memberships range from around $2,500 to $6,500. The lower cost memberships are for a Monday-Thursday boat usage. The highest cost memberships are for those joining on large lakes where the company has larger and more expensive boats.
"On Lake Minnetonka, we have $80,000 boats and a slip on Minnetonka can be $7,000 a year. It's just more expensive on some lakes." YBC also has locations on other big premier lakes: The Whitefish Chain, Gull Lake, Leech Lake, Lake Mille Lacs and Lake Vermilion.
Kujawa expects many people will start by simply renting boats at the new locations to try things out. "That's what grows the fastest at first and as people get to know more about how it works and who we are we get more memberships."
YBC says members will get a boat at a time they want it. They limit the number of memberships based on how many boats they have at a site. If demand grows they will add boats or close off new memberships. They also allow members to only reserve a boat for one date at a time so people can't reserve multiple days all summer long in advance.
YBC is the largest privately-owned boat club with a fleet of more than 250 new fishing boats, ski boats and pontoons.
Kujawa said he began developing a boat club business plan while working with the Pierz Marine and then Crystal-Pierz Marine boat dealerships, which his family owned from 1984 to 2009. He and his friend Michael Jellish launched the business in 2010.
Kujawa said the increase in ride-sharing services like Uber has helped YBC's model as more people become comfortable with using services rather than owning their own vehicle or boat. And he said millennials are driving much of the company's growth. Older millennials make up about a quarter of their membership.