MANKATO — Bomgaars Supply, a farm and ranch chain based in Sioux City, Iowa, is opening a store late this year in the former Gander Mountain and Gordmans buildings on the east side of Mankato.
The Mankato store will be the largest of the chain's 101 stores, which are in Minnesota, Iowa, Nebraska, South Dakota, Colorado, Idaho, Wyoming and Kansas. It has seven Minnesota stores, including in Waseca, Fairmont, Blue Earth and Albert Lea.
At 117,00 square feet, Bomgaars will be smaller than the nearly 184,000-square-foot Fleet Farm, which opened in 2015.
The company employs about 2,700 people. Bomgaars announced plans to open five more locations this spring in Wyoming and Kansas.
"We are pretty aggressive with expanding," said Heather Korbe, of Bomgaars.
"Mankato is a market we've had our eye on for a while, and we're excited to be coming there."
Bomgaars is leasing its new space from Carrington Company of Eureka, California, which purchased the property after Gander Mountain and Gordmans closed. Carrington, a commercial development company, has properties in 18 states and focuses on shopping centers, malls and big-box properties in rural areas.
Major departments at Bomgaars stores include lawn and garden, nursery, footwear and clothing, farm, animal feed, pet, automotive, electrical, plumbing, hardware, housewares, sporting goods and toys.
Some of the brand names the company offers in clothing include Wrangler, Carhartt, Under Armour, Columbia, Dickies, Ariat and Noble Outfitters. Pet foods include Iams, Purina, Blue Buffalo, Wildology, Diamond and Science Diet.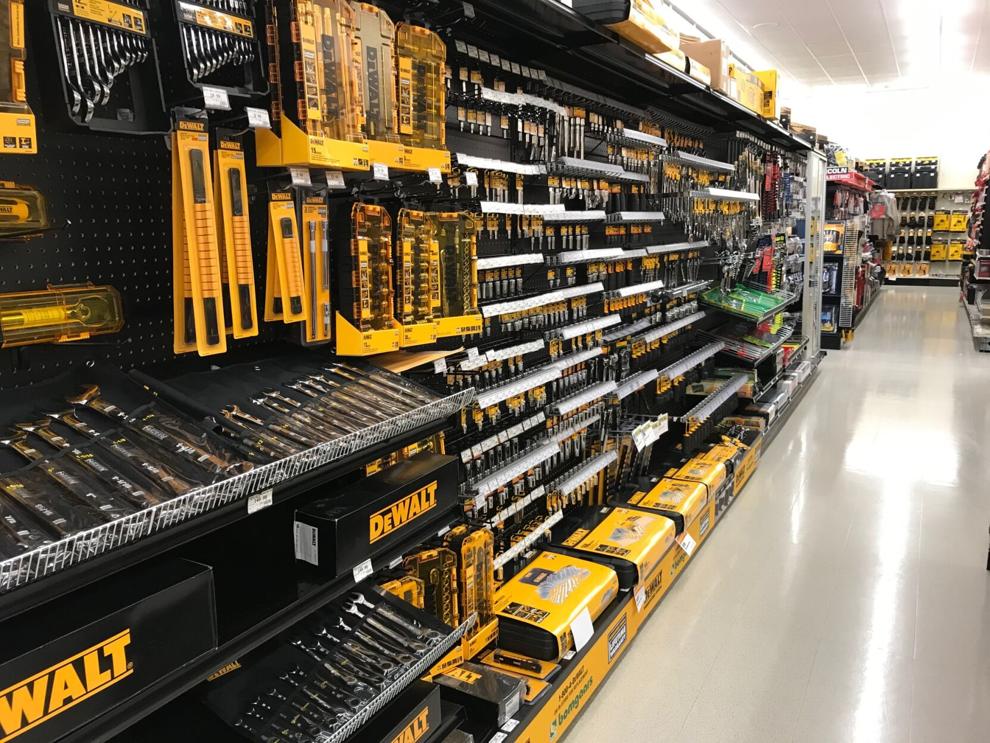 Tool suppliers include DeWalt, Milwaukee, Irwin, Black Diamond and Stanley. In lawn and garden, items from Stihl, Echo, Troy-Bilt, Honda, Bonide, Scotts and Ortho are featured.
The company has expanded rapidly in the past two decades, going from 15 locations in 2000 to more than 100 now. They expanded rapidly after they took over several former ALCO stores a few years ago.
The company's roots go back to Bill Bomgaars, who ran a general store in Middleburg, Iowa, in the early 1900s.
Bomgaars is a fourth-generation company, privately owned by Roger and Jane Bomgaars. The corporate office and distribution center are headquartered in Sioux City.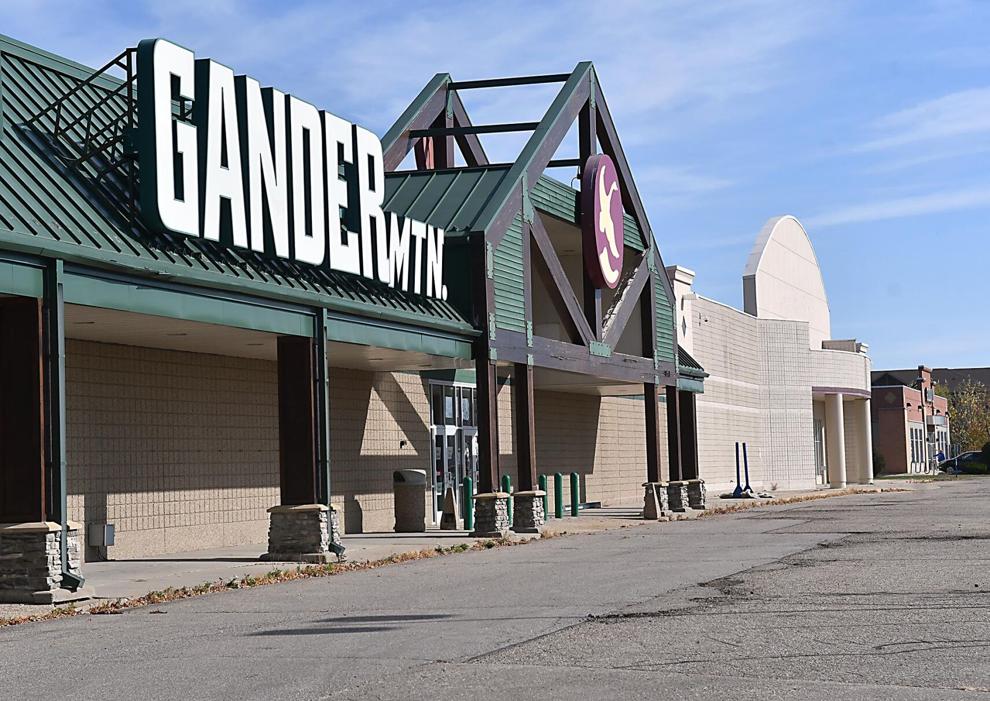 The reuse of the Gander Mountain and Gordmans buildings will continue progress on filling spaces exited by big-box stores in recent years.
The former Lowe's building is now home to a storage business, Pontoon1 and Unique Classic Cars.
Developer Mike Drummer is working to finalize plans for a reuse of the former Shopko building on Madison Avenue.