The Free Press
MANKATO — A community response fund is now available to help cover nonprofits' short-term emergency needs throughout the region while COVID-19 continues to impact the organizations.
Mankato Area Foundation will administer grants from this fund in partnership with Greater Mankato Area United Way.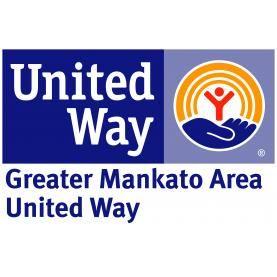 Funds will be released on a rolling basis throughout the outbreak and recovery phases of the crisis.
"The emerging needs are broad. Together our organizations are well positioned to respond because of not only our extensive knowledge of the existing needs but also our relationships with organizations and resources," Greater Mankato United Way CEO Barb Kaus said in a press release.
All donations to this fund will go to area charitable organizations that are assisting people impacted by the health crisis.
Organizations applying for funds should email Sarah Beiswanger at: sarah@mankatoareafoundation.com or fill out an online application.
For more information about donating to the community response fund visit: www.mankatounitedway.org or www.mankatoareafoundation.com.