(This version corrects the duration of time the painting "Landscape With Rainbow" was displayed at the White House).
An oil on canvas recently presented during President Joe Biden's inauguration was created by a well-known 19th century American landscape artist who also created two oil paintings depicting Minneopa Falls.
Two American museums' permanent collections now include those works: Cincinnati Art Museum and Milwaukee Museum of Art.
Robert S. Duncanson visited Minnesota in the early 1860s, a time when the Cincinnati-based Black American artist was enjoying worldwide attention.
Eleanor Jones Harvey, a senior curator at the Smithsonian American Art Museum, finds Duncanson's trip, including his stop south of Mankato, "a kind of a mystery."
"We don't know a lot about it. I wish we knew more," said Jones Harvey, whose research interests include 18th-, 19th- and early 20th-century American art, especially landscape painting. She's fairly certain he used drawings as reference material when he later created the paintings of Minneopa Falls in a Montreal studio.
Locations of scenes and the dates the drawings were completed usually are denoted on pages of sketchbooks — information that's proved useful to historians tracking an artist's movements. The Smithsonian's art historians do not know of any existing Duncanson sketchbooks used at the waterfalls site that's now a feature of the state park just west of Mankato.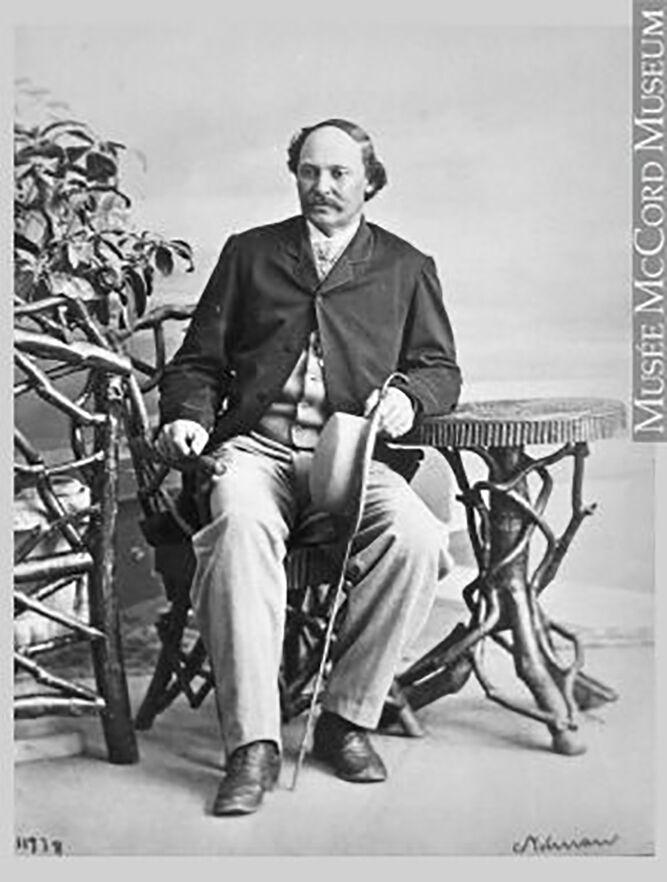 Jones Harvey's hope is that someday a state or local historical society will uncover more information about Duncanson's time in Minnesota.
"There probably were newspaper articles written about an artist of his reputation being in the area."
What is known is that Duncanson was a free Black man in antebellum America. He was born in 1821 in Seneca County, New York. He'd worked as a carpenter and house painter when he was young before becoming a landscape artist.
Duncanson was the first African American artist to receive international recognition. He traveled abroad, where he met England's poet laureate. Alfred Lord Tennyson described his painting "Land of the Lotus Eaters" (based on a poem by Tennyson) as "a land in which one loves to wander and linger."
One of the richest men in the United States, Nicholas Longworth, commissioned Duncanson to paint eight landscape murals on the walls of a mansion.
Duncanson's travels up the Mississippi River in 1861-62 most likely were, in part, an effort to avoid being at home in Ohio and close to Confederate lines while the Civil War was raging.
A son once spoke critically of Duncanson's lack of involvement in helping free slaves, Jones Harvey said.
"But he was not a man who generally looked for conflict. He was a gentle soul who did what he had to do to keep his family safe."
Records indicate Duncanson had donated paintings to raise funds for the cause. His reputation grew rapidly after a work created for anti-slavery activist Charles Avery "Cliff Mine, Lake Superior," received acclaim.
Mental illness struck Duncanson when he was at the height of his career, a condition possibly caused by poisons in the lead-based paints he'd used throughout his life.
He died in 1872 after suffering a seizure. His name fell into obscurity for more than a century.
In recent decades, interest in works by African Americans and the artists themselves has increased. The popularity of Duncanson's work has been renewed.
"Landscape With Rainbow" is the title of his 1859 oil on canvas now loaned to the Bidens from the Smithsonian American Art Museum. First lady Jill Biden was instrumental in choosing the piece for display at the White House during the inauguration ceremony for the 46th president.
In 2013, Duncanson's painting of the double falls south of Mankato was voted as the fifth of patrons' 25 most popular landscapes to view from the permanent collection of the Milwaukee Art Museum.
His "Minneopa Falls, Minnesota" is on display at its museum home in Cincinnati and has become a favorite of staff, as well as patrons. That painting has long been a favorite of Amy Kay Lindqvist, tour coordinator for the Cincinnati Art Museum. She often refers to Duncanson and his works during the education programs she presents for the museum.
Lindqvist said "Minneopa Falls, Minnesota" reminds her of family connections to Minnesota and the many waterfalls she's visited. Minneopa State Park is on her list of places to stop in the future.