MANKATO — Project for Teens is challenging local youths to be social media influencers while they are staying at home.
Even while school is not in session, the organization is providing peer-to-peer education via a video contest.
Project for Teens Coordinator Kate Cox is inviting teens and young adults to make videos promoting social distancing. The videos are appearing on the nonprofit's Facebook page. When the need for social distancing draws to an end, one video will be selected for a yet-to-be-disclosed prize.
Cox said she hopes the challenge helps area youths feel more connected while they are out of school and gives them a sense of empowerment during a scary time.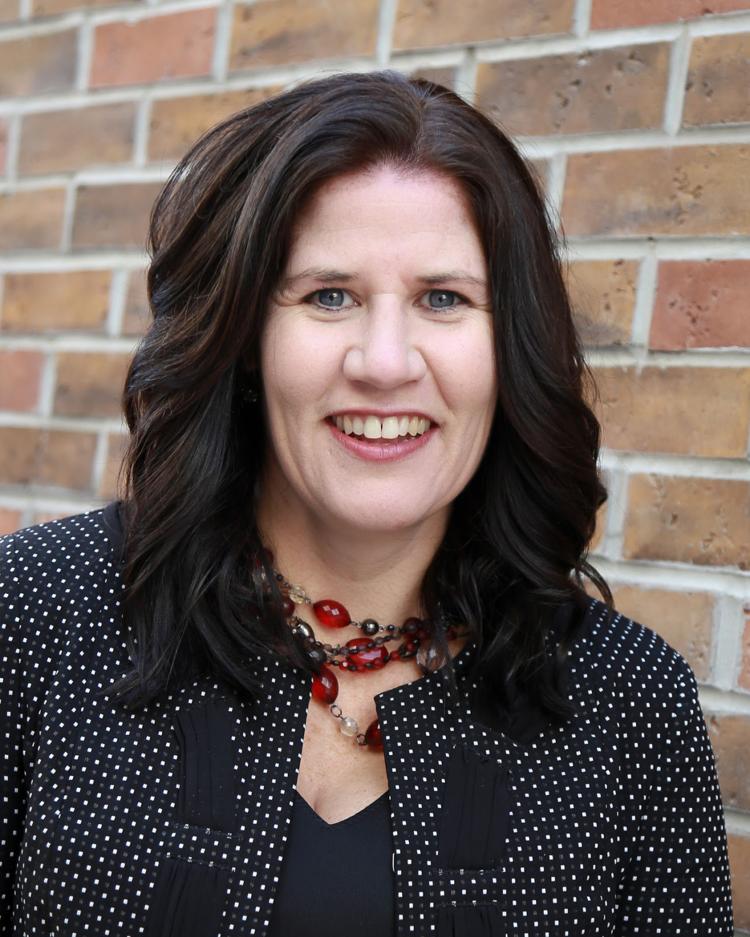 And like the messages her organization shares about topics such as vaping and bullying, Cox said she hopes area young people will be more likely to observe social distancing recommendations if they are modeled by their peers.
"It's really so much more impactful when it comes from another youth," she said.
East High School senior Seth Hardesty said he hopes his video inspires his peers to stay home by giving them ideas for activities to keep them busy.
The video starts with him crying to the tune of "All By Myself." But then he realizes: "There's so much to do." He passes the time playing instruments, video games, floor hockey and more to the tune of "Mr. Blue Sky."
The video ends with a written message encouraging social distancing. "We can all do our part to get our community safer and healthier sooner," the message concludes.
Hardesty said he is taking social distancing very seriously, only venturing out once in recent days for food. Filming and editing the video was a positive way to spend one of those days, he said.
"I really had a lot of fun making it," he said, adding encouragement for peers to "get creative" and try making one of their own.
Most of the videos submitted thus far feature teens suggesting at-home activities. Fellow East senior Mikayla Stanley's suggestions include reading, playing guitar, cooking and watching the Hallmark channel.
Cox said she is impressed that many of the videos also incorporate measures that can help teens stay healthy. Stanley's video for example shows her cleaning with a disinfecting spray and measuring the 6 feet of space people should try to keep from others.
Most of the videos submitted thus far conclude with a written message. West High School senior Sarah Patenaude's video fades to black after the words: "We can and will flatten the curve if we all work together (from a distance)."
In a social media video announcing the challenge, Cox also encouraged young people to reach out if they are struggling with their mental health during this pandemic.
"It's OK to acknowledge that you're disappointed, and that you're upset," she said. "But if you notice that you're feeling excessively upset all the time … or if you are wanting to hurt yourself or others, that's when it's important to reach out to a trusted adult."
Youths and parents who are not sure where to turn are welcome to contact her through the Project for Teens website or Facebook page and the former social worker said she will connect them with resources.
Hardesty said social distancing has been taxing, but he has been managing by using social media and video conferencing apps to stay connected — and not just with friends. Even though his classes are on break until next week, Hardesty said he has been keeping in touch with his teachers online.