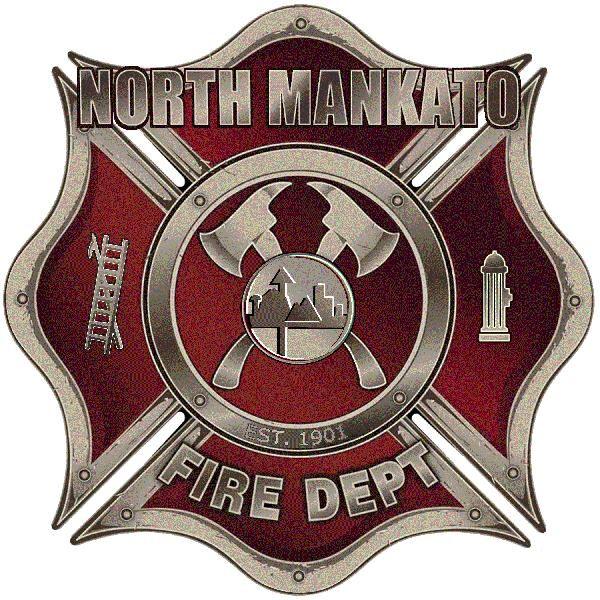 NORTH MANKATO — Playground equipment and a section of wood chips caught fire outside of Hoover Elementary School late Sunday morning, police said.
North Mankato Police Lt. Dan Forster said officers and the fire department responded to the fire shortly before noon. When they arrived, the blaze enveloped wood chips and rubber mats in the play area and was burning two pieces of equipment.
Both pieces of playground equipment were heavily damaged, a Monday press release said. There were no injuries.
Photos shared with The Free Press show dense black smoke while the fire burned. A video of the aftermath shows a pink slide that had been severed in half and multiple areas of melted metal equipment.
The playground was vacant, Mankato Area Public School Supt. Paul Peterson said. He said it will remain closed while an investigation into the fire's cause continues.
Forster could not say what caused the blaze. The State Fire Marshal is investigating along with local law enforcement.