(This revised version corrects exhibit times.)
LE CENTER — Attendees at this holiday weekend's show of Edward S. Curtis' historic images of Native Americans will be able to enjoy several more photographs than organizers were able to show at the exhibit's inaugural event earlier this year.
"Eighty-seven images will be displayed," said Kathy Mentjes, describing the upcoming event at Le Center Sportsmen Club, 300 Plut Ave.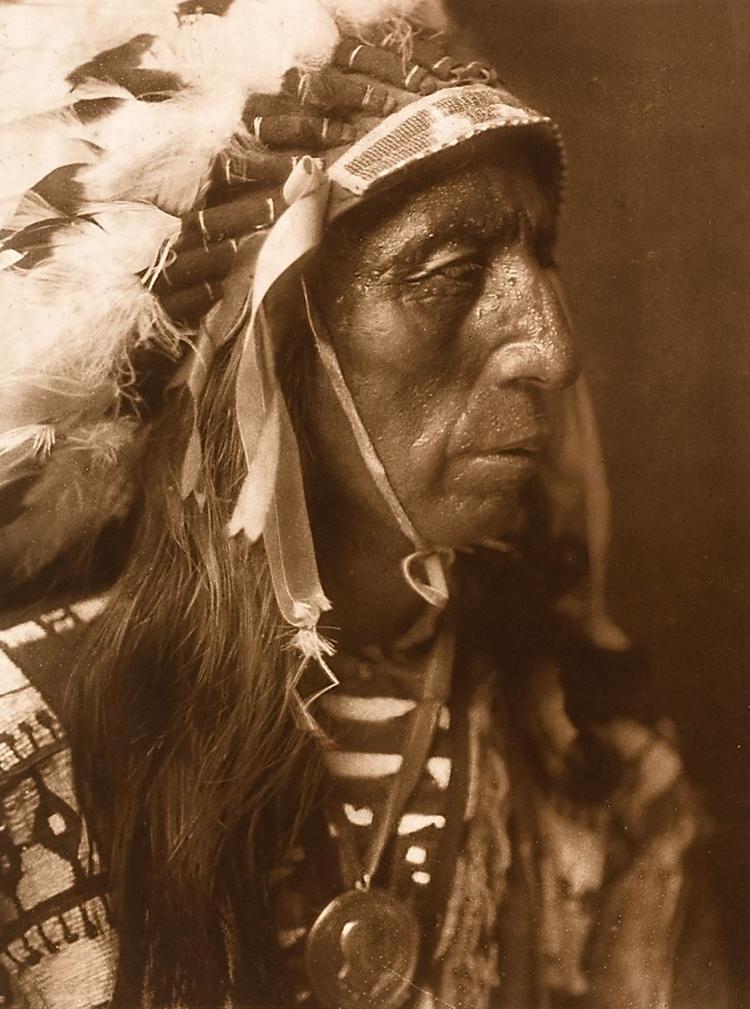 "That's 20 more than what we were able to show at the (Montgomery Heritage) Center in January and February."
Mentjes is a retired school librarian and co-organizer of the recently-acquired collection of high-quality reproductions of works by Curtis, who spent his childhood in Le Sueur County during the late 1800s.
Social distancing should be easy to practice at the Le Center Sportsmen Club. Its spacious rooms are easy for wheelchairs to access, she said.
"We are hoping more people can come (to the current exhibit). The weather was so cold during the show at the Heritage Center," Mentjes said.
Sunday afternoon's exhibit guests may encounter a mustached and bespectacled man — Adam Lindquist, of Lonsdale — who's likely to offer a hearty "bully for you" to all wearing face masks to the event.
The living history speaker and educator will attend the exhibit in character as Teddy Roosevelt.
He was enlisted as a greeter, not only because he bears an uncanny resemblance to the 26th U.S. president, but for his knowledge of Curtis and Roosevelt's friendship.
Lindquist owns an original Curtis photograph of Theodore Roosevelt.
"He photographed Teddy both in Washington, D.C., and at his home at Sagamore Hill," he said.
Curtis was commissioned for family portraits of the Roosevelts and other influential people of his time; however most of his work focused on the American West and on Native American people.
He was 5 years old when his family moved to Le Sueur County from Wisconsin. The Curtises eventually opened a grocery in Cordova.
The works to be displayed at the Sportsmen Club are reproductions of photogravures created in Curtis' studio. His fragile, 100-year-old original images are part of the Muskegon Museum of Art's permanent collection.
Mentjes and fellow Curtis enthusiast, Anita Janda, contacted the Michigan museum as part of their endeavor to educate local residents about Curtis's connection to Le Sueur County.
Although allowing the originals to travel to Minnesota was not feasible, the museum provided more than 80 digital images and permission to copy and display their reproductions.
"It's a good way for them to safely share the collection with their audience," Art Martin, the museum's senior curator, told The Free Press in January.