MANKATO — Area lawmakers say a package of affordable housing bills may be doomed this year, which would dash hopes for rental assistance or housing infrastructure bonds across the state.
Rich Draheim, the Republican lead on housing in the GOP-controlled Senate, said Tuesday he doesn't believe lawmakers can negotiate a housing agreement.
"I don't think it's going to happen," said Draheim, R-Madison Lake. "I really don't."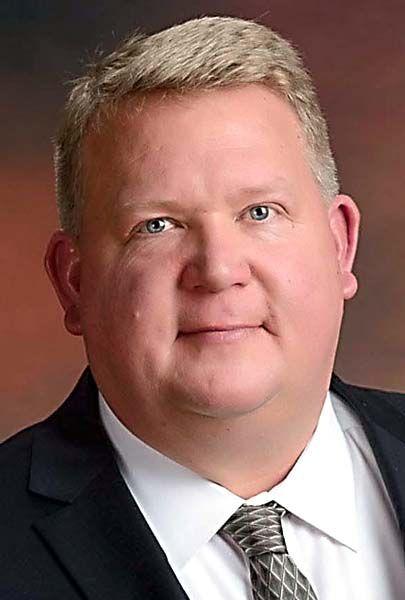 At issue is an agreement that would include $100 million in rental assistance, $100 million in housing infrastructure bonds toward multi-family housing and a series of bills that would ease regulations on housing construction. The Senate GOP introduced that package in May during the last days of the Minnesota Legislature's regular session, but House DFLers opposed some of the measures cutting down on regulations and wanted more money for housing infrastructure.
Since then, lawmakers have traded proposals back and forth with little success. House DFLers have tried to secure more housing funding and expand its use to include single-family housing, while at the same time excluding some of the policy changes causing disagreements.
One of the initiatives under scrutiny is a measure that would forbid cities from requiring new housing be energy efficient unless it could pay for itself within five years. Republicans say the measure would cut costs for developers, while Democrats say the measure would negate any energy savings for residents in the long term.
"Solar for example saves a boatload of money over 15 years," said Sen. Nick Frentz, DFL-North Mankato. "It does not pay for itself in five years."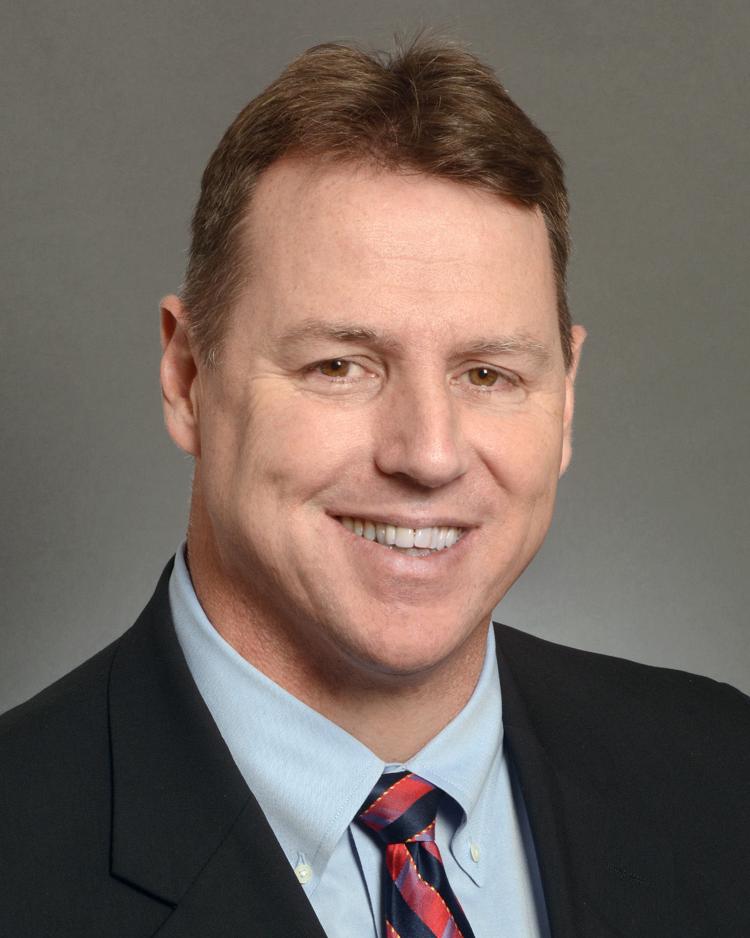 Frentz has worked with Draheim in a housing work group over the past few years and has been part of the ongoing negotiations on a housing package. He remains hopeful a deal can be worked out, but Draheim said Republicans aren't willing to spend money without easing some of the regulations adding costs to housing construction.
"We cannot buy our way out of this problem," Draheim said. "It is financially impossible for us to buy our way out of this problem."
Republicans are willing to spend $40 million on housing infrastructure if Democrats can't agree to some housing policy changes, but Draheim is hesitant to put more money into housing bonds. According to Draheim, under a 20-year bond, Minnesota would pay 4% interest on its borrowed money the first year and 8% interest on the remaining 19 years.
Democrats say now is the time to borrow money for infrastructure as bond interest is still at a historically low rate.
Perhaps the larger problem lies in tying rental assistance to other housing measures. Lawmakers and experts are expecting a flood of evictions and foreclosures once the state's peacetime emergency ends. That could be as soon as mid-July if lawmakers don't agree to extend the emergency by another 30 days in a planned special session on or around July 12.
Data collected by the Minnesota Multi Housing Association shows renters have largely continued to make rent payments during the ongoing COVID-19 pandemic, but housing advocates fear that will change once federal unemployment benefits from the virus end in July.
Democrats and Republicans agree on $100 million in rental assistance payments to landlords thus far, but it's unclear whether House and Senate leaders will agree to pass that as a separate bill.
Rep. Jeff Brand, DFL-St. Peter, said rental assistance is a vital issue for state lawmakers as there's no sign Congress will come to a compromise on extending federal unemployment benefits past next month.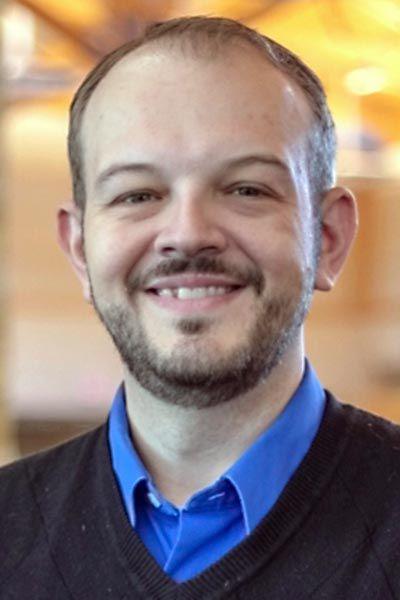 "I can't trust that they're going to get it done," he said.
Brand argues the state needs to pass rental assistance in some form to protect Minnesotans from a housing situation "unlike anything Americans have ever experienced since the Great Depression.
"If we don't get something done like that in the next special session, come Aug. 1, we're going to have a lot of people who are going to be wondering what it means to be an American on the street with no shelter," he said.