MANKATO — Police confirmed that a juvenile male attempted suicide in the overflow parking lot at Mankato West High School Tuesday.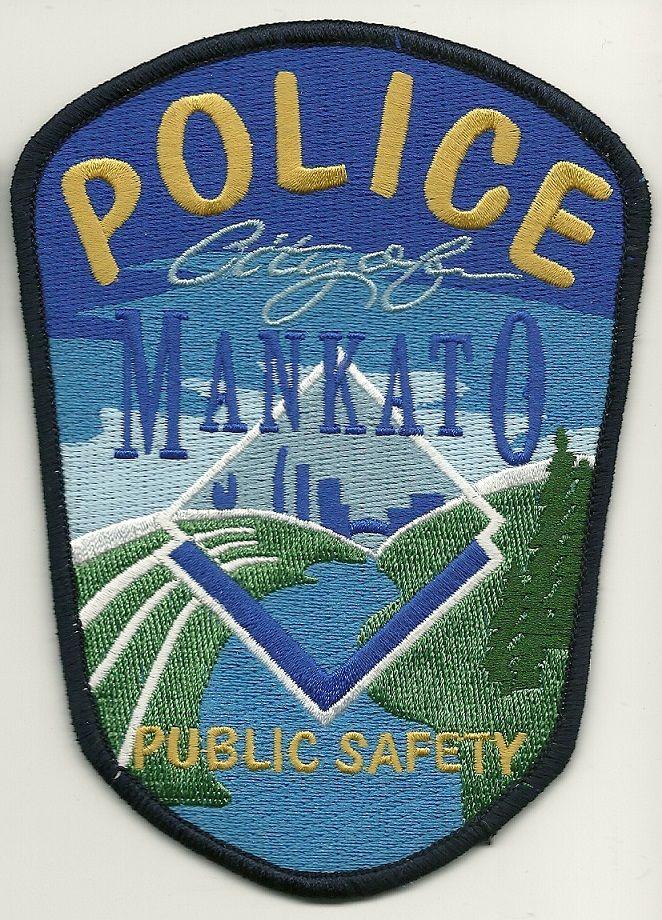 Matt DuRose, deputy director of pubic safety, said they received a 911 call shortly after noon for a self-inflicted gunshot wound. The juvenile was transported to the local hospital. DuRose did not have any information on his condition.
Earlier reports described the incident as a medical emergency without further details. DuRose said there was no threat or danger to anyone else, however West was on a "soft lockdown."