MANKATO — When the owners of Hilltop Florist announced two weeks ago they were retiring and the longtime store could close at the end of this month, customers hoped for more.
"There hasn't been a person who entered the door who didn't say what an institution it is and they're so sad and hoped something would come about," said Kathy Van Tol.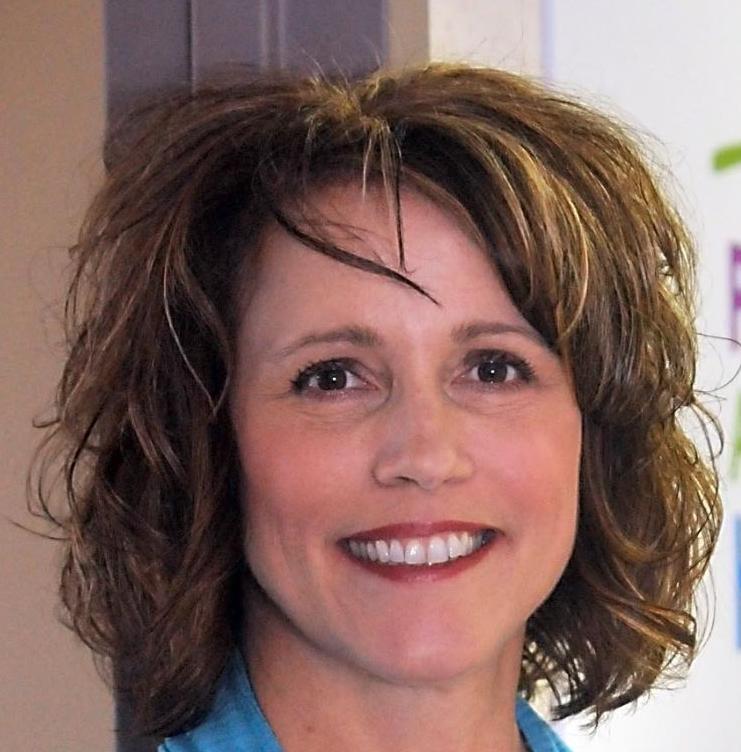 This week the owners announced Kevin and Deb Newman will take over the business, with Deb running day-to-day operations.
"They've built a wonderfully successful business and we want to keep that going. We will certainly bring in some additional creativity down the road," Deb said.
"Continuing that legacy and being the next family to own it is really and honor."
Kevin is president of Kato Engineering, where he's been for 19 years.
Deb was a VP of human resources at Taylor Corp., where she worked for 15 years and then moved to the nonprofit sector, with Partners for Affordable Housing and then the Children's Museum of Southern Minnesota.
The couple met while attending college in Mankato.
They had been flipping homes and operating some rental properties since the mid-2000s, but last year decided to look for a business investment.
"When Hilltop Florist became available, we knew it was the right fit," Deb said.
Kathy and Larry Van Tol, along with Noel Keane-Van Tol and Gene Biewen, have long owned the business atop the Madison Avenue hill.
"For the four of us, we couldn't be more pleased that these wonderful, energetic people stepped forward," Kathy Van Tol said. "We're excited for them and the community."
While originally looking to close on the 27th, the business will now operate uninterrupted. "All of us want it to be seamless, so there's no interruption to the business. That was important to us and them," Kathy Van Tol said.
In 1880, Windmiller Florist began selling flowers atop Windmiller Hill, now Madison Avenue.
The staple of Hilltop Florist's business is and always has been fresh flowers for weddings, funerals and everyday occasions.
The second owners, Opal and Bill Fratzke, changed the name to Hilltop Florist. In 1956 Noel's parents, Marguerite and Ed Keane, bought the florist and the greenhouses.
Twenty years later, in 1976, Noel and Larry purchased Hilltop Florist. They divorced in 1982 but maintained their business partnership. In 1995, Larry married Kathy.
Kathy joined the Hilltop team in 1991, bringing her education in architecture and interior design to manage the floral and greenhouse operations.
Biewen worked in the garden center for many years offering advice about gardening with annuals and perennials.