MANKATO — Area lawmakers are publicly weighing in on a potential temporary mask ordinance in the city of Mankato in light of the ongoing COVID-19 pandemic.
Rep. Jeremy Munson, R-Lake Crystal, shared his views opposing a potential ordinance on social media last week shortly after the Mankato City Council voted to start the process to review an ordinance requiring people to wear masks in public.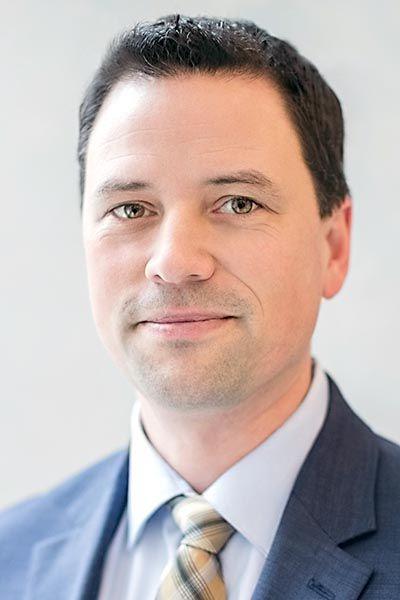 Munson also put together an online survey on the issue over the past few days, the results of which he shared with council members and city leadership.
"I'm not here to lead a debate on whether or not masks are the right choice or not, but as I do at the Capitol all the time, I challenge whether or not a law can be enforced," Munson said.
He said he's concerned for residents in communities outside of Mankato who come to town to shop, as well as small businesses that could be impacted by the mandate. He said he believes social distancing and handwashing is probably better at stopping the spread of COVID-19, but it should be up to businesses to determine whether to serve people not wearing masks.
"I think an ordinance mandating it for every situation maybe is an overreach."
Munson expressed concerns over how a potential ordinance would be crafted. If Mankato followed the ordinances in place in Minneapolis and St. Paul, not wearing a mask could be a misdemeanor with a potential fine and/or jail time. Area businesses also could be subject to fines and penalties if they don't enforce a mask mandate.
It would also mean Mankato police would have to follow up on enforcing the 60-day ordinance, and the city may have to consider exceptions for people with medical issues who would have trouble wearing a mask.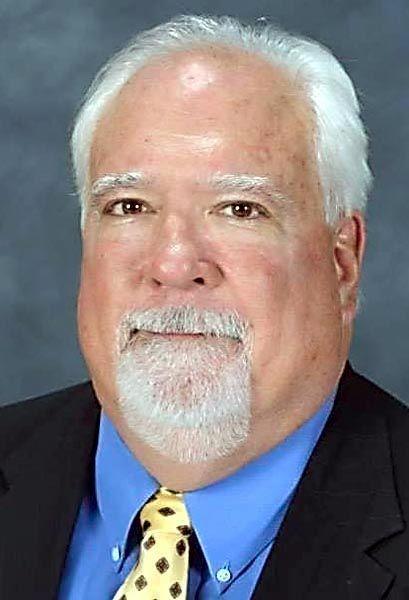 Rep. Jack Considine, DFL-Mankato, said Munson's opposition downplays the serious public health crisis in Mankato and Blue Earth County. He also questions whether Munson has solicited many comments from people in Mankato.
"I don't think what he's saying is representative of the local folks," Considine said.
Considine said he would be in favor of a mask ordinance, but the decision should lie with the council.
Mankato isn't the only city debating a mask ordinance. Edina and Rochester are considering similar ordinances, while Duluth Mayor Emily Larson recently dismissed bringing up a similar ordinance in that city.
Minnesota hasn't tried to pass a statewide mandate, but Gov. Tim Walz said Monday he's considering proposing one. If a statewide ordinance comes to pass, Minnesota would join 18 other states that have enacted them since April, from much of the Northeast U.S. to North Carolina and Washington just last week.
Sen. Nick Frentz, DFL-North Mankato, said a mask mandate is a "legitimate question" for cities and the state to discuss in light of more research showing wearing masks is successfully stopping COVID-19 spread.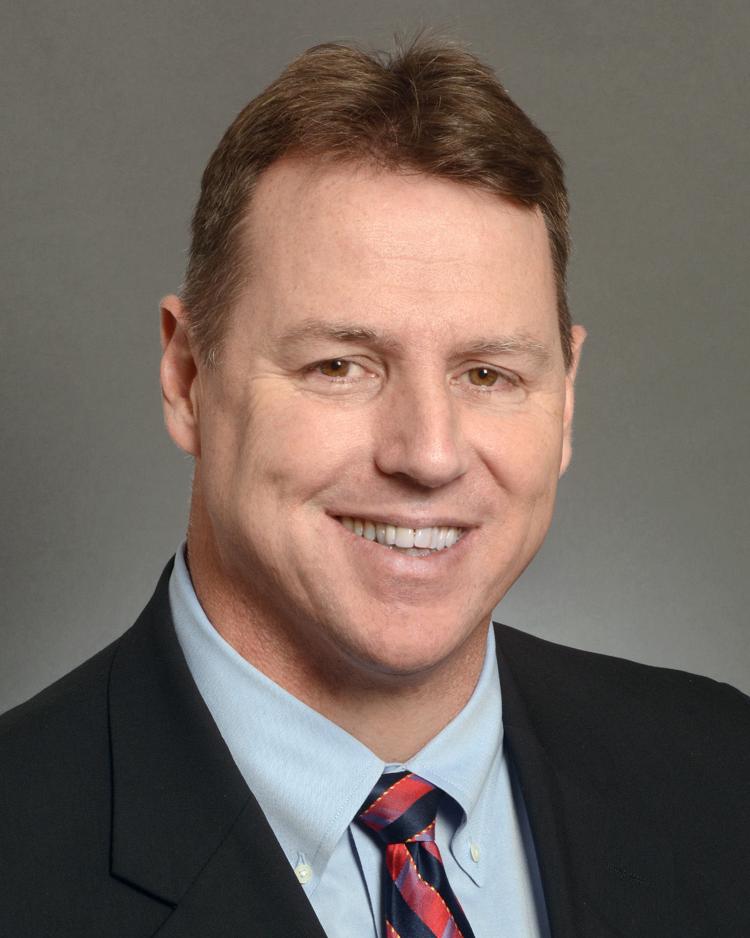 States that have relaxed COVID-19 restrictions such as Texas and Florida now find themselves having to enact more lockdown measures as virus cases dramatically increase there.
"There's no question whether the masks reduce transmission," Frentz said.
Yet he said he believes Mankato's mandate proposal is best left to city officials to discuss. While there is a public health benefit to mandating masks, Frentz believes council members will have to weigh how their constituents and area businesses feel about imposing a mandate.
"They'll have to discuss how that affects our economy and our businesses," Frentz said. "We have to try and thread the needle to try and strike an appropriate balance."