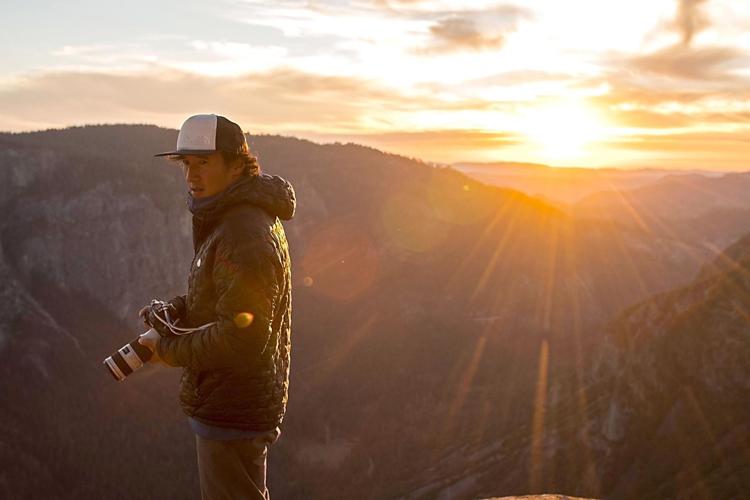 From Mount Kato to Mount Everest, Mankato native Jimmy Chin has gone on to great heights.
Chin's latest documentary, about a climber who scaled Yosemite's most famous rock without a rope, is nominated for an Academy Award.
Chin co-directed "Free Solo" with his wife, E. Chai Vasarhelyi. He also is the documentary's cinematographer and producer.
They could take home their first Oscar on Sunday. Their film is a nominee for best documentary.
"Free Solo" already won best documentary at the British version of the Academy Awards earlier this month.
"We are so fortunate to be able to work in places like Yosemite; places that give us inspiration and meaning and purpose," Chin said in his acceptance speech. "And we hope that this film is a reminder why, and it's so important to advocate and protect our wild places."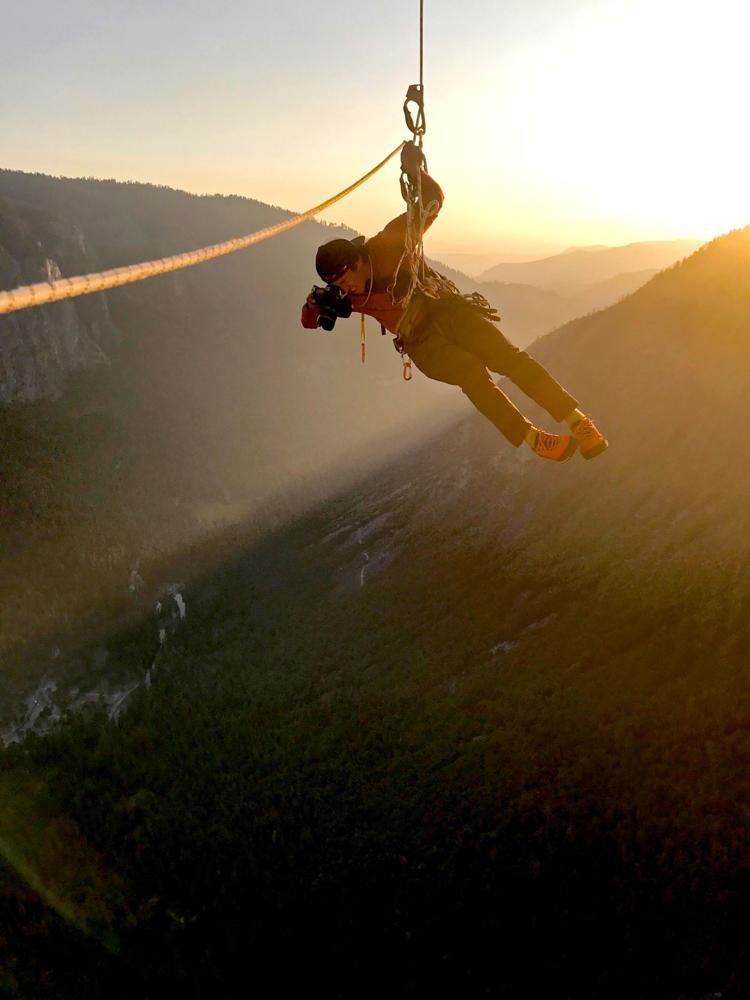 For nearly two years, Chin and his wife followed elite climber Alex Honnald as he trained and then became the first person to free solo Yosemite National Park's 3,000-foot El Capitan wall. 
"Free soloing takes extraordinary commitment because you're climbing without a safety system to catch you. Simply put, if you don't perform perfectly, you die," Chin said in a Q&A on the film's website. "It is the purest form of climbing, and the most dangerous. It's just you and the rock with no margin for error. "
Himself an experienced climber, Chin was one of four cameramen on El Capitan with Honnald. There were only remote-triggered cameras as Honnald ascended the most dangerous part of the rock.
"Alex didn't want anybody there because if he was going to fall that would be a very likely place," Chin said, "and he didn't want to fall in front of a friend."
The first peak Chin ever ascended and descended was Mount Kato.
His parents emigrated from China, settled in Mankato and worked as librarians at Minnesota State University.
A Sunday on the slopes was a reward when Chin did well at Loyola Catholic School and in his tae kwon do and violin lessons, according to the Free Press archives and other media reports.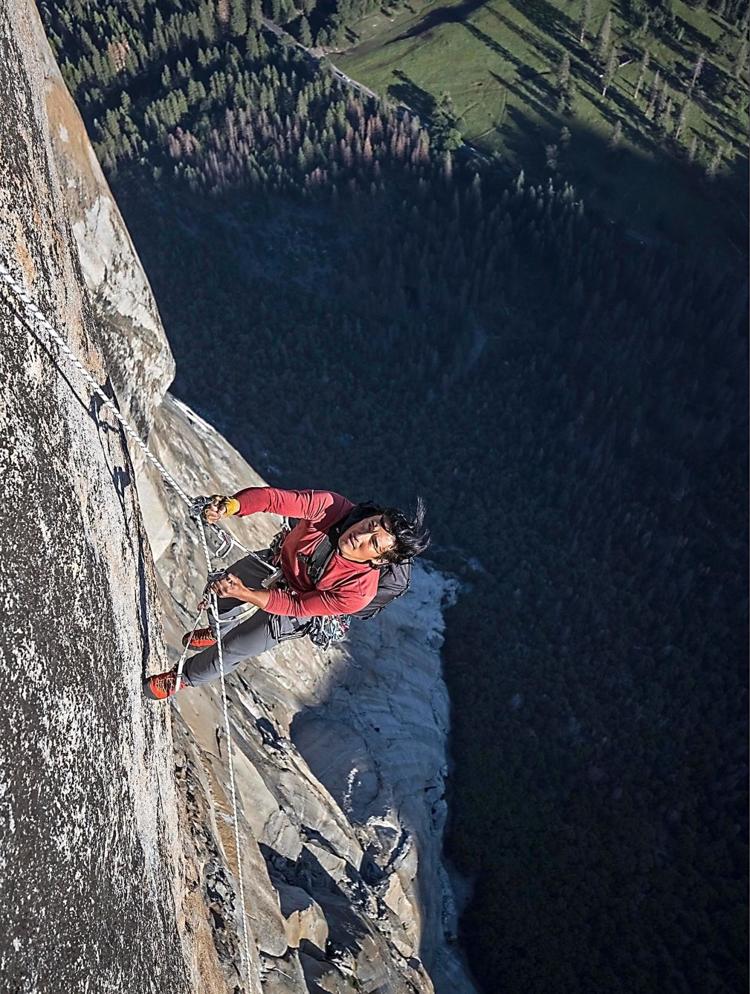 After attending Shattuck-St. Mary's in Faribault and Carleton College in Northfield, Chin became a self-described nomad, skiing and climbing while living out of a station wagon. He went on to become a prominent adventurer, photographer and documentary filmmaker.
He has been on climbing and ski mountaineering expeditions to all seven continents. In 2005 he was on the first team of Americans to ski down from the summit of Mount Everest.
His photographs have appeared in national publications, including on the cover of National Geographic.
Chin and his wife co-directed "Muru," which won the Sundance International Film Festival Audience Award in 2015. The film follows Chin and two others as they climbed the Muru Central in India.