WASECA — Authorities are looking for a man who recently was released from prison after a methamphetamine lab allegedly was found in his Waseca basement.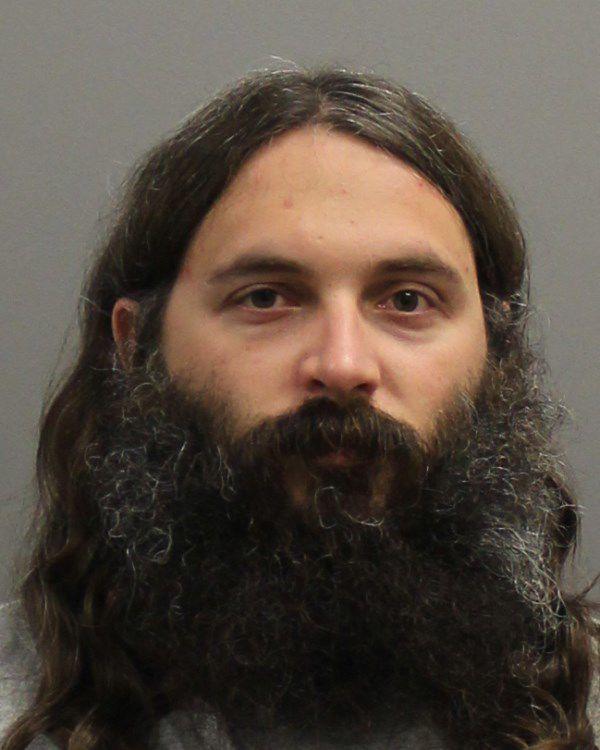 A Department of Corrections agent and a Waseca police officer went to a residence at 207 11th St. SE on Dec. 13 to do a probation check on 37-year-old Tyler Robert Janovsky.
He fled from the residence when they arrived, authorities said. While looking for him, the agent and the officer instead found equipment for making methamphetamine, a court complaint said.
A South Central Drug Investigation Unit agent obtained a warrant to do a more thorough search of the residence.
Investigators allegedly found several drugs, equipment to manufacture meth and a gun.
They found 8 grams of meth, 30 grams of hallucinogenic mushrooms, 16 grams of marijuana and 170 pills that were controlled substances, according to the complaint.
The investigators also found nearly 900 tablets of pseudoephedrine, which is an over-the-counter drug that can be used to make meth. Acetone, lye, plastic hoses, coffee filters and other chemicals and equipment commonly used in amateur meth labs also were found. Hazardous chemicals were removed for proper disposal.
Investigators also reportedly found a binder containing instructions on how to make meth and a loaded handgun. On Janovsky's phone they reportedly found more files related to meth manufacturing, including a video that shows Janovsky attempting to make the drug.
Janovsky was charged with felony drug crimes Friday in Waseca County District Court. He also was charged with felony possession of a firearm following a felony conviction.
Janovsky's whereabouts are unknown. A photograph of three guns found on his phone make authorities worry he is "armed and dangerous," the court complaint noted.
Janovsky has a long criminal history, including two prior convictions involving meth manufacturing.
He was released from prison in September after pleading guilty to burglarizing a residence in Otter Tail County while naked.