MANKATO — A Minnesota House of Representatives investigation into Republican lawmakers who attended the "Storm the Capitol" rally last week could potentially hurt communication between legislators and constituents, according to Republican Rep. Jeremy Munson.
The investigation was part of a series of events that stemmed from highly charged rally protesting the election with violent speech that made news as Gov. Tim Walz had to have the State Patrol take his son from the governor's mansion for safety reasons.
Munson, of Lake Crystal, was the first speaker at the Jan. 6 rally, which was organized to protest Minnesota's election process in the wake of the November vote but has drawn criticism after speakers used violent rhetoric toward Walz.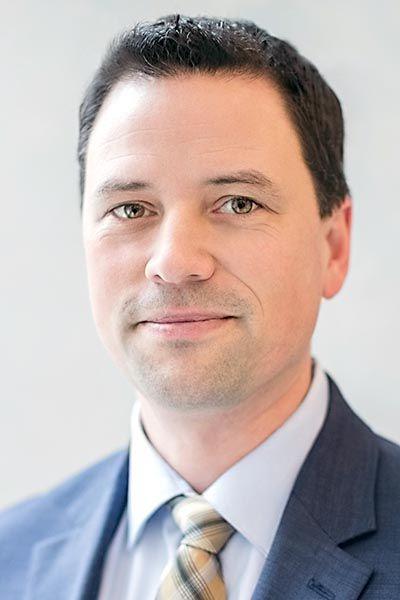 The rally took place in conjunction with dozens of other protests around the country, including the one where rioters ultimately broke into the U.S. Capitol to disrupt Congress from ratifying President-elect Joe Biden's 2020 election victory. At least five people have died as a result of the D.C. insurrection.
At the St. Paul rally, one speaker said the U.S. was on the threshold of a civil war and couldn't progress as a nation without violence. Another speaker, Republican organizer Alley Waterbury of Woodbury, told the crowd: "We are going to fight, we are going to go down. There's going to be casualties. I'll be the first casualty, I do not care!"
According to the Associated Press, Waterbury later publicly asked Walz to "please take time to meet with us one-on-one, because if you don't, you're going to make us do things we don't want to do. We're going to come for you, but we want to talk to you first."
House Speaker Melissa Hortman said Monday the House would investigate whether the six Republican representatives who attended the rally, including Munson and Rep. Susan Akland of St. Peter, tried to incite the crowd to commit violent acts against political figures. Hortman said lawmakers have the right to free speech but inciting potential acts of domestic terrorism is illegal.
Munson and Akland condemned the violence and violent rhetoric from last week's protests during the weekend. Video of their respective St. Paul rally speeches showed neither one used inciteful rhetoric or calls to violence.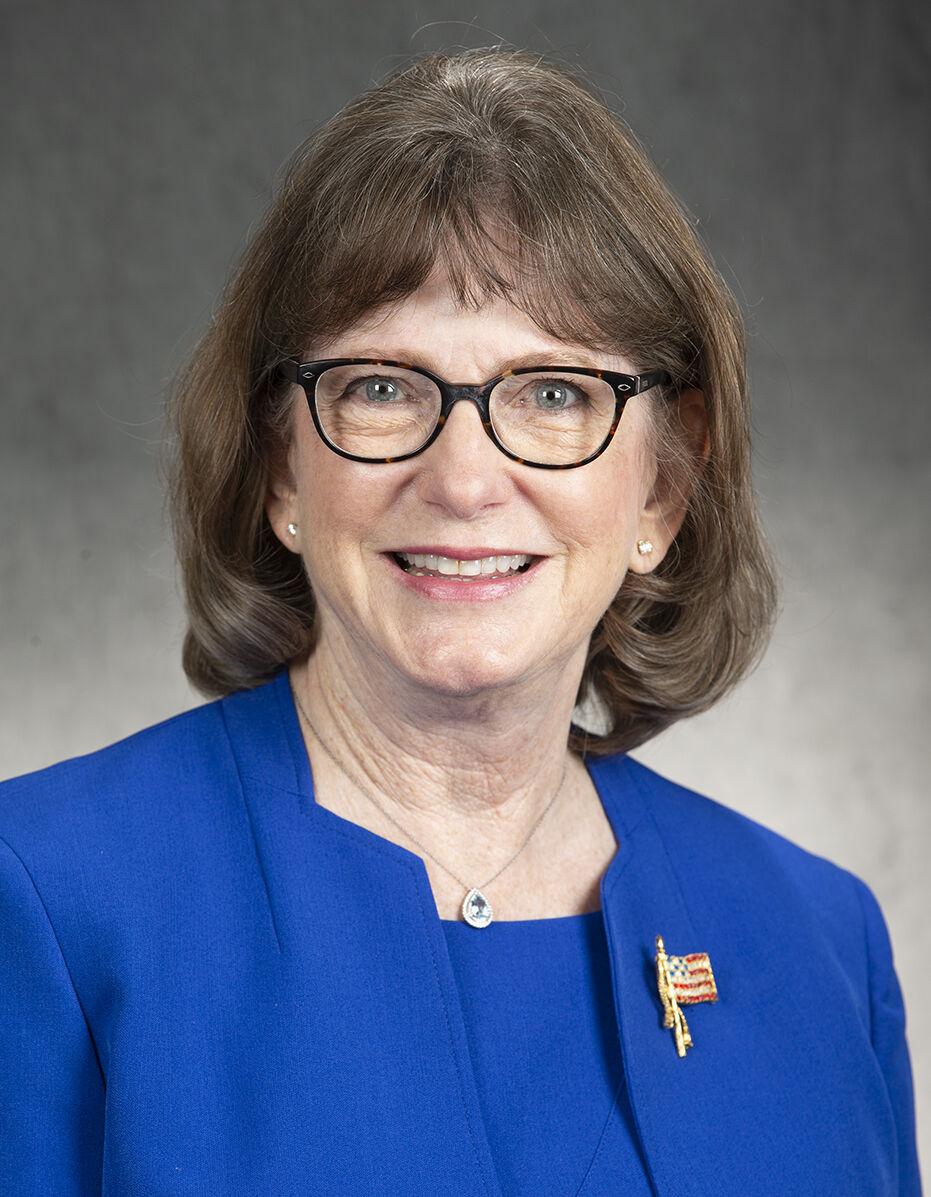 Munson reiterated this week he condemned the violence and inciteful rhetoric from the protests, but he said he was more concerned with efforts to blame lawmakers who attended the rally for the speakers' words.
"If you're going to hold a lawmaker to the language that's used by everyone who attends a rally, then lawmakers are not going to meet with constituents," Munson said.
Akland did not return multiple requests for comment this week. The Free Press also contacted the House Republican caucus to ask for assistance in facilitating getting Akland's side of the story, but officials there were not able to do so.
Munson said he left the rally shortly after he spoke on changing the state's election laws and didn't hear the inciteful rhetoric used by other speakers.
He pointed out he regularly attends rallies at the Capitol on many issues to speak with constituents, including topics he doesn't support such as gun control.
He said lawmakers from both parties should be working toward cooling the tone of the rhetoric with smaller conversations and seeking to harness anger toward the election toward peaceful policy changes.
"I spent an hour and a half this morning calling people who sent in letters to the editor at The Free Press calling for me to resign," he said Wednesday. "Having a conversation not in a public forum and just calling them, going through their concerns."
Munson acknowledged Biden was elected president but said he couldn't quite accept the November 2020 elections as legitimate. He and other Republican lawmakers take issue with Secretary of State Steve Simon's efforts to extend mail-in ballot acceptance among other issues.
"We need to rewrite election laws and have conversations about how we can improve people's faith in the elections," Munson said.
Munson said he thinks the way state officials conducted the 2020 elections has cast doubts on the legitimacy of not just the presidential election but statewide and local elections.
Akland said Saturday she was asked to attend last week's rally as it was happening. She spoke on the need for conservatives to stand up for what they believe, posed for a few photos and then left about a half hour after she arrived. She said she didn't believe the protest was going to be radical but realized there were some extremists in the crowd after she heard one person speak.
"Our actions matter and our words matter. And I regret that my attendance at the event is viewed as furthering division," Akland said Saturday.
Minnesota lawmakers Monday uniformly denounced last week's attack on the U.S. Capitol as well as those in St. Paul and the House Republicans and the New House Republican Caucus each signed letters condemning the violence and threats that took place.
House Republicans called for those who made threats of violence at the rally in St. Paul to be held accountable, while the New House Republican Caucus said the rally was peaceful and "a stark contrast to the one in Washington, D.C."
Akland signed the letter put forth by House Republicans. Munson signed onto the New House Republican Caucus letter.