In the next decade about 60% of business owners in Minnesota will be near or at retirement age. Mike Hahn knows most of them haven't begun making plans for turning the reins over to another owner.
"Succession planning is one of those things where we tend to kick the can down the road," said Hahn, Small Business Development Center regional director in Mankato.
Questions about succession planning were a big topic when Hahn and Sibley County Development Director Amy Newsom hosted a panel on the topic in Arlington in late 2017. That led the SBDC, Minnesota State University and Sibley County to develop a new program to help businesses prepare for a sale and then help match them up with potential buyers.
The BizLinkNorth.com site was recently launched and Sibley County will be the pilot site with the hope to expand it to more rural counties.
Sibley County Community Development is looking for businesses that want to be listed on the website. Sellers fill out a form and provide information on the business, number of employees, sales history and other information. They will be assisted in evaluating what their business is worth if they sell it. All information is kept confidential.
"I knew we had a lot of business owners who are retirement age. Most do not have succession plans. They don't know what steps to take," Newsom said. "I want to make sure our businesses stay on Main Street."
Prospective buyers can then go to BizLinkNorth.com to learn general information about businesses that are for sale. Prospective buyers will be asked to fill out answers about their qualifications to run a business and how they plan to finance the purchase of the business. Consultants will work with prospective buyers to help with a business plan and financing.
Everything for the sellers and prospective buyers is free of charge. The project received a $50,000 grant from the U.S. Department of Agriculture and Southern Minnesota Initiative Foundation to launch BizLink North.
All negotiations between the owner and potential buyer will be conducted privately between themselves with BizLink North acting as a venue for communication. "We bring the buyers and seller together, and then it's up to them how to proceed. We're not business brokers," Hahn said.
The model used was adopted from a similar one used by the University of Kansas.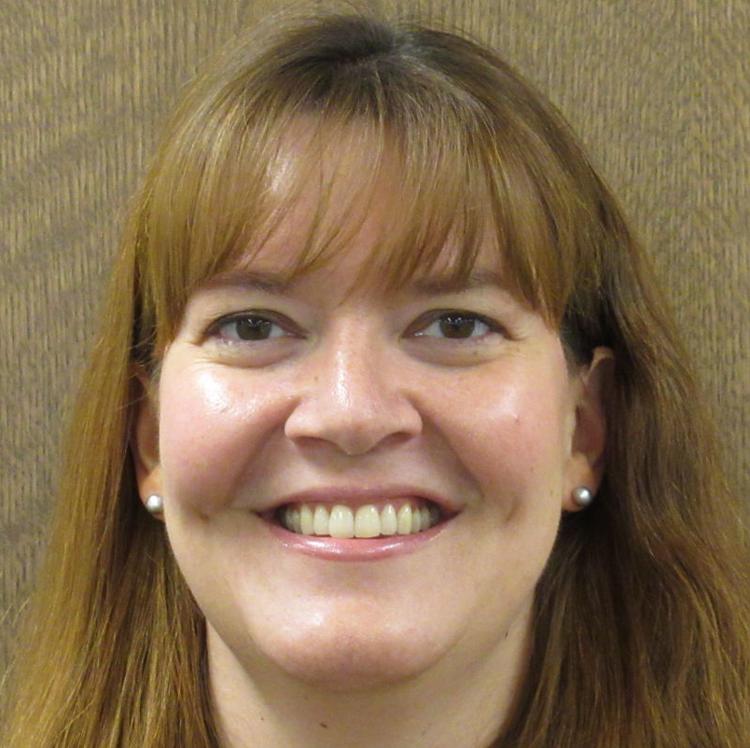 The county received a $20,000 grant from the Southern Minnesota Initiative Foundation to market the website.
"It doesn't do any good if we have the website but no one knows about it," Newsom said. "We want to hit the Dakotas and Iowa and Wisconsin and not just Minnesota."
She said potential buyers may include people who grew up in Sibley County but left or those who are looking for small-town living.
Hahn hopes to also use the MSU Alumni Association and those of other area universities to spread the word about the service.
Hahn said the lack of a good succession plan can mean a business doesn't continue.
"We need to cultivate these businesses into future generations that can maintain them in our communities," he said.