Kathleen Backer doesn't own a lake home or a condo down South, but she does have an old church and plenty of ideas on what to do with the space.
The New Ulm woman bought St. Peter's Episcopal Church at 125 S. Broadway last year.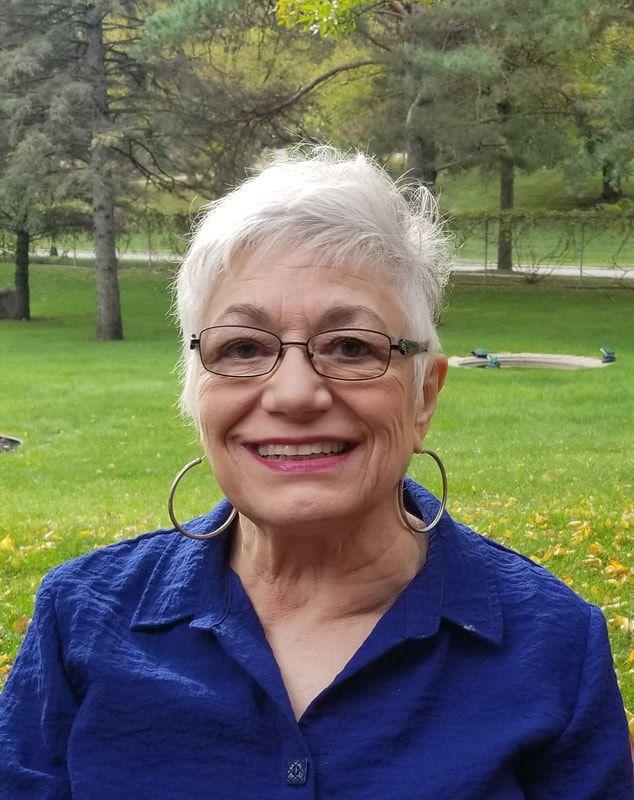 She and her family have been readying it to be a space for events ranging from weddings to baptisms to musical performances since.
"I thought of it as a project where I could go play, if you will, to paint, restore it and use it for functions," Backer said of the purchase.
The building's historical value — it was built in 1905 — was another factor in her decision. Backer, the executive director at the Brown County Historical Society, had long admired the church and now lives and works nearby.
"I thought I was following my passion, which is the preservation of history," she said. "I wanted the building to live on."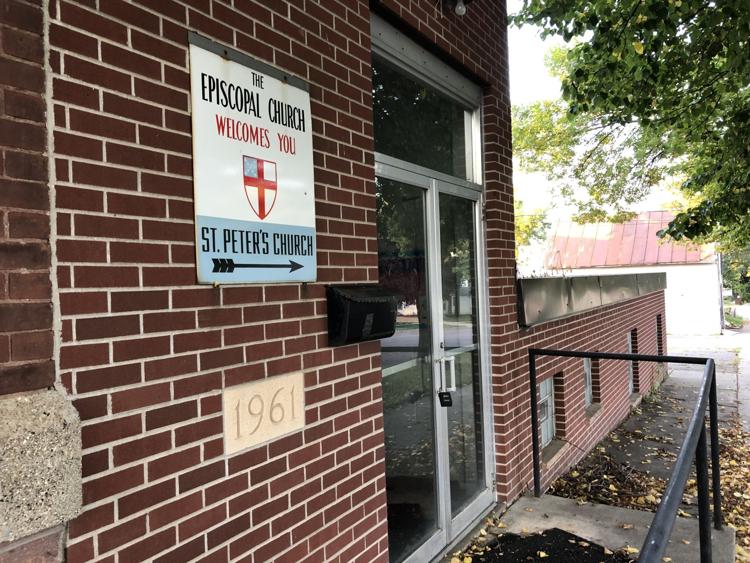 Her interest in the building was nearly stifled by other buyers, but their offers fell through. Ideas for what to do with the property flowed in once she bought it.
Someone suggested she build a microbrewery and call it "The Sanctuary." Another person said the old church could become an Airbnb under the same name.
She also started receiving inquiries for weddings, celebrations of life and baptisms. The space isn't ready to host events yet, Backer said, but it's getting closer.
The property has so far only hosted family gatherings while she, her children and her grandchildren fix up the 115-year-old building. Working together on a family project has been rewarding, said Backer's son, Dan Juni of Coon Rapids.
"It's been some good family time," he said. "We haven't pulled together to work on things like this since we were kids working on the farm we grew up on."
Learning he and his siblings might inherit a church was surprising, he said, but definitely not outside the realm of possibility for something she'd do. With Backer, he joked, he's learned to expect the unexpected.
The property only had four previous owners, with one being a relative of Backer's family. Benedict Juni, her children's second-great-uncle, sold the land to the church in 1904.
So Backer's purchase, in a way, brought the property back in the family. The building's new name, the Junique Center, reflects the familial connection.
She and her family have been addressing maintenance issues at the old church this winter, including painting, cleaning and adding gutters. Exterior paint and landscaping will be left for warmer months, although the building's distinct red door will remain.
The historic structure clearly has potential for something, Backer said, it's just a matter of what that something will be. For now, a wedding is booked in September, and inquiries for additional ceremonies, piano and dance recitals, and other events are adding up.
"As time goes on, I see any or all of the above happening," Backer said. "The focus right now is to get the property so that it could be used."