MANKATO — A day after Herbie was saved from a garbage dump, Pippi was found in a storage compartment of a pickup.
The orphaned kittens are just days old and have found new caregivers in a Mending Spirits Animal Rescue foster home.
"They are doing fantastic. They are lucky kitties," said foster caregiver Angie Kimes, of North Mankato.
A 5-ounce orange and white kitten was found Friday under a loading dock at a garbage transfer station outside of Le Sueur. After watching all day and seeing no sign of a mom, people at the transfer station scooped up the kitten and brought him to Kristy Olson, president of Mending Spirits.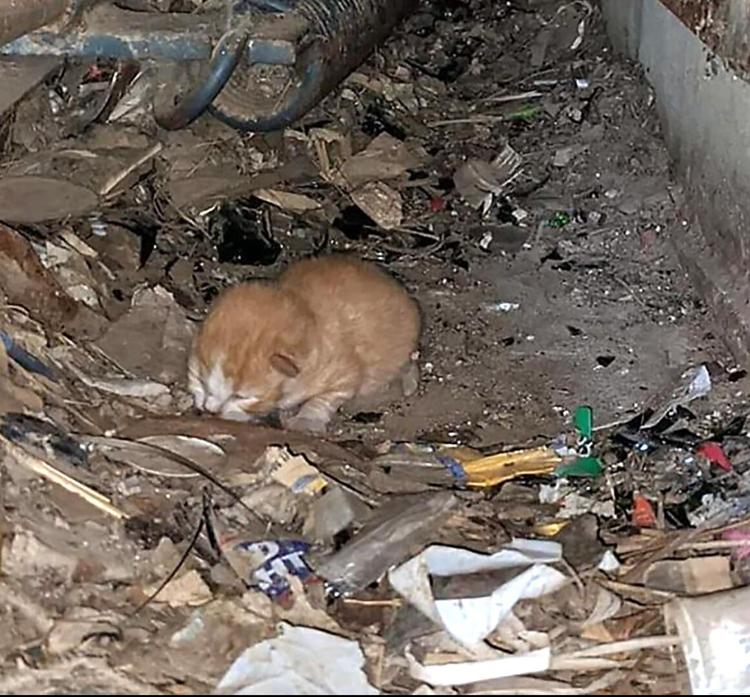 Olson said stray animals aren't uncommon at garbage sites and the kitten's mom might have been scared off or left him behind for another reason.
Olson took the first mostly sleepless night caring for the kitten.
"Rescue never sleeps," she said.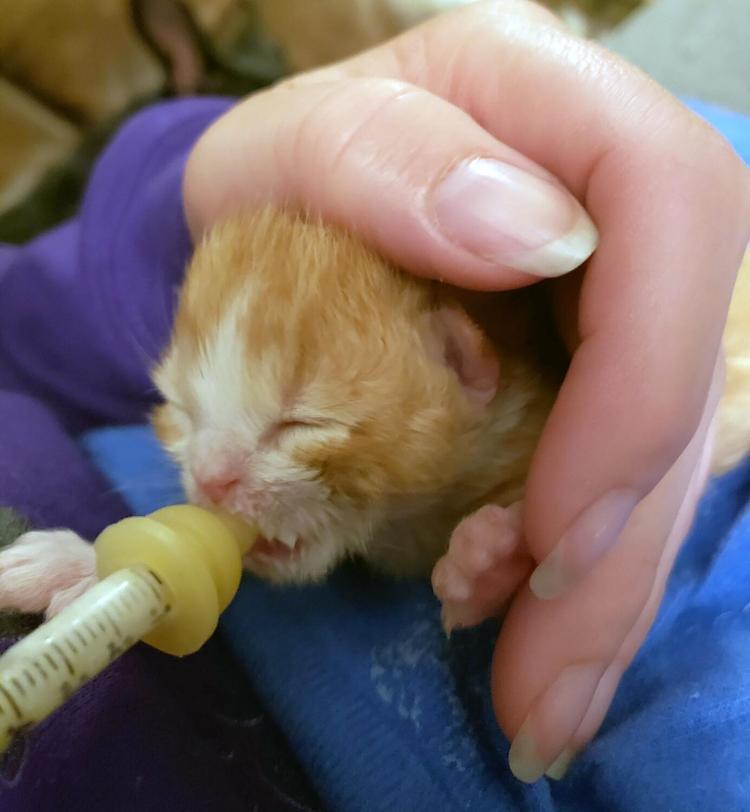 The kitten now is with Kimes, who has named him Herbie.
Herbie was still settling in when Mending Spirits got another call about another orphaned kitten.
A rural Nicollet farmer heard meowing and found a 6-ounce tabby in a storage compartment of a pickup. How she got inside and what happened to her mom are a mystery.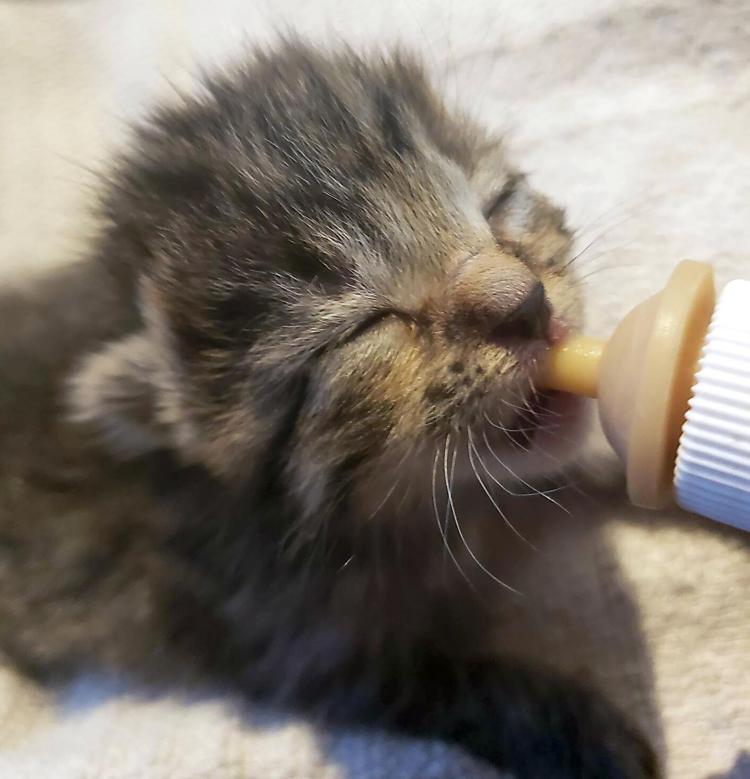 Kimes was happy to to take in the second little orphan, whom she named Pippi.
Kittens do better when they have a sibling, Kimes said. And while she now has two little mouths to feed formula every few hours, Kimes said multiple kittens actually are easier to care for than a single kitten because they help keep each other warm. Young kittens can't maintain body heat on their own, so preventing hypothermia is one of the greatest challenges for rescuers.
The majority of kittens orphaned before they are 2 weeks old don't survive, Olson said. But Herbie and Pippi's rescuers are optimistic they will beat the odds. Kimes is an expert caregiver after nearly a decade as a volunteer foster.
"I just get to babysit for a bit," Kimes said. "I get them ready to find their perfect family."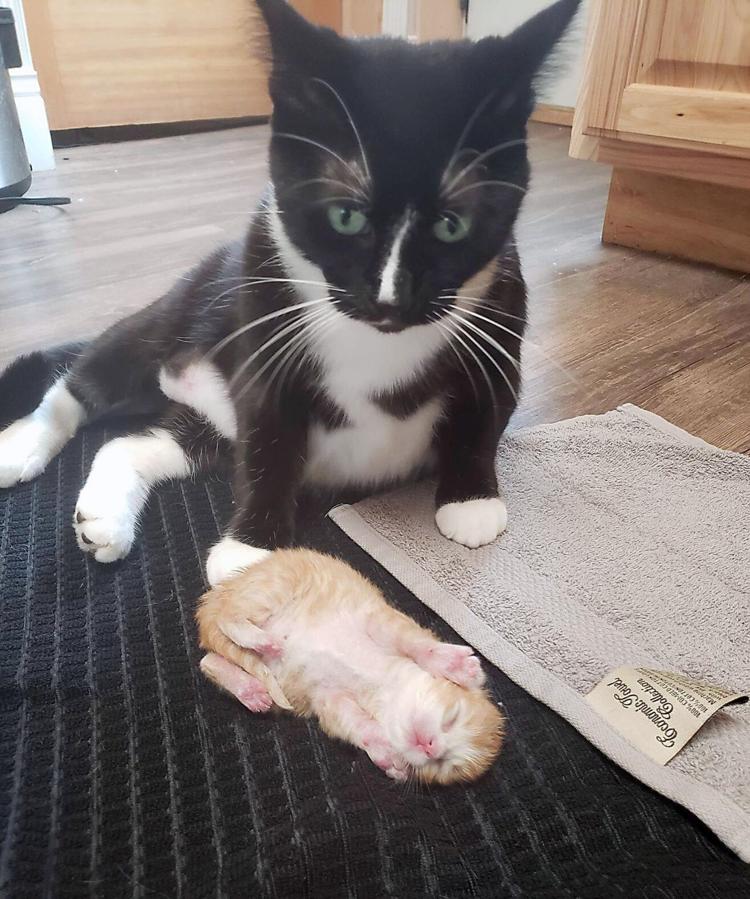 It will be at least seven weeks before Herbie and Pippi are ready to be adopted.
Mending Spirits does have a number of other kittens and adult cats ready to go to permanent homes.
Adoptions have jumped during the pandemic, Olson said, with more people having time to welcome a new member into their family.
Mending Spirits has saved 460 dogs, cats, rabbits and other small animals so far this year. Another 27 dogs are coming from Alabama this week.
Many of the animals have special needs that have been costly. And the pandemic meanwhile has forced the organization to cancel fundraising events.
Kitten formula, heating pads and other supplies needed for Herbie and Pippi have been added to Mending Spirits' Amazon wish list. Cash to support the organization's biggest expense — veterinarian care — also is welcomed at www.mendingspirits.org.