MANKATO — Senate Finance Chair Julie Rosen will retire at the end of this year to make way for Sen. Rich Draheim's effort to represent much of south-central Minnesota.
Rosen and Draheim were paired in redistricting maps released earlier this week in a new Senate District 22, which will stretch from Minnesota's southern border to just west of Jordan. Rosen, a six-term Republican senator from Fairmont, last won reelection in 2020.
"Representing the people of southern Minnesota for two decades has been a tremendous honor, and I have treasured my time in the Senate," Rosen said in a statement. "The friendships I made throughout my tenure will carry on, and I thank every one of my constituents who blessed me with the opportunity to serve them."
Rosen is a key Republican in the Senate and an oft-suggested candidate for governor, though she hasn't run for that office. She made a name for herself tackling health and human service issues such as opioid and methamphetamine addiction, as well as support for the Vikings stadium and work on the state's pensions.
She has chaired the Senate Finance Committee for the past six years, and she chaired the Senate Energy Committee in 2011 and 2012.
Draheim, in a statement announcing his intent to run for reelection, said the state has benefitted from Rosen's dedication.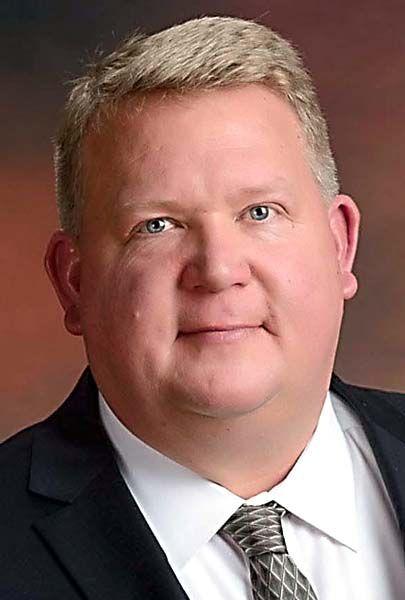 "We will miss her dearly as she retires from the Legislature," he said.
Draheim is in his second term at the Legislature. The Republican senator serves as the chair of the Senate housing committee and vice chair of the Senate's higher education committee, among other assignments.
The new Senate district includes parts of Blue Earth, Faribault, Le Sueur, Martin, Rice, Scott, and Watonwan counties.
In the new House District 22A, representatives Bjorn Olson and Jeremy Munson find themselves paired. Olson, the House GOP assistant minority leader, has already announced his campaign for reelection. Munson, a member of the New House Republican Caucus, has yet to reveal whether he'll run for another term.