WASECA — A Level 3 sex offender is moving from Waterville to Waseca.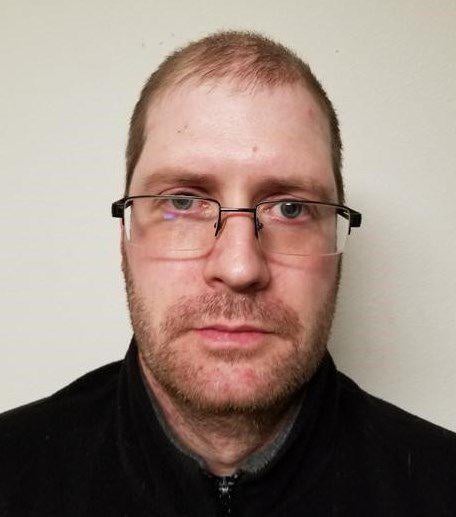 Mark Wayne Petersen, 36, will move to the 300 block of Second St. NW on or around Friday, the Waseca Police Department announced.
Petersen has been living on First Street N. in Waterville. He previously lived in Nicollet.
He is not on probation but has been classified as a Level 3 predatory offender following two convictions for criminal sexual conduct in Le Sueur County. As a juvenile in 1996, he sexually assaulted a 4-year-old girl. In 2002, he assaulted a 13-year-old girl.
The Police Department will hold a community notification meeting, but a date has not yet been set.
Petersen will be the only Level 3 offender living in Waseca County.
The Free Press