MANKATO — Area politicians say there's more work ahead after federal transportation officials passed over Highway 14 in a recent round of grant funding, but Minnesota's congressional delegation wants answers as to why none of the state's grant requests were funded.
All but Rep. Betty McCollum, D-4th District, signed on to a letter sent Nov. 26 to the U.S. Department of Transportation asking for more information about how the latest round of Better Utilizing Investments to Leverage Development (BUILD) project grants were chosen.
None of Minnesota's three proposed projects received grant money this year, including a $25 million request to fund the last 12-mile stretch to a four-lane expansion of Highway 14 from New Ulm to Rochester. Yet four states — Alabama, Florida, Kentucky, North Carolina — received three grants out of a $900 million pot, while 13 states had two grant requests fulfilled.
In all, 55 grants were given to 35 states. In 2018, 49 out of 50 states received BUILD funding.
As a result, the delegation wrote, Minnesotans "were deprived of a key opportunity to improve the safety and efficiency of transportation networks across the state as well as the economic benefits of direct investments in reliable infrastructure."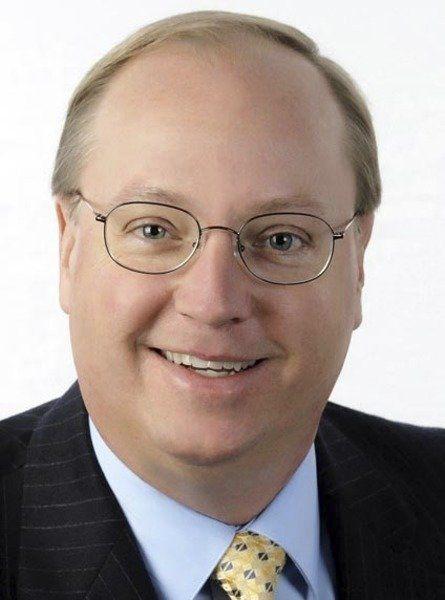 "We're just looking to find out exactly how it was determined by the people at the DOT," Rep. Jim Hagedorn, R-1st District, said.
Hagedorn noted the BUILD grant program requires Minnesota's Department of Transportation to apply for funding. While the Blue Earth Republican isn't sure whether MnDOT officials will apply in the future, he said getting more information on how federal transportation officials graded Minnesota's requests would be important if MnDOT pursues federal dollars for Highway 14 once more.
"If it means trying to secure a BUILD grant down the road or some other form of federal funding, we'll do everything we can," Hagedorn said.
Local and state officials have fought for more than 50 years to expand Highway 14 to a four-lane roadway in the 100 or so miles between New Ulm and Rochester. The project's lack of funding and increasing safety issues led the state to create the Corridors of Commerce program several years ago to fund similar projects throughout the state.
The only remaining stretch of two-way road on Highway 14 is the 12 miles between New Ulm and Nicollet. State engineers estimate a four-lane expansion there would cost about $85 million.
Due to financial constraints, MnDOT doesn't list Highway 14 in its 20-year construction priorities list. State officials had hoped to match the federal BUILD grant with remaining state transportation funds, but things look dim for Highway 14's immediate future after it missed the cut in this year's BUILD grant competition.
State Rep. Jeff Brand, DFL-St. Peter, proposed an $85 million Highway 14 bill at the Minnesota Legislature earlier this year with Sen. Nick Frentz, DFL-North Mankato. Neither request went far, as lawmakers failed to agree on an infrastructure bill and a $6.7 billion transportation bill didn't include new funding for road and bridge projects.
Brand said he plans to meet with MnDOT officials and Gov. Tim Walz next month to discuss how to secure Highway 14 funding in 2020. Walz, Hagedorn's 1st District predecessor in Congress, has repeatedly pledged support to fund the last of Highway 14's expansion projects.
"We're going to keep putting some pressure on it, keep putting in the news," Brand said. "At the end of the day, it's kind of like a forgotten chunk of highway. It just needs to get done."