WASECA — The man accused of shooting at Waseca police officers and seriously injuring one of them pleaded guilty to attempted murder.
Tyler Robert Janovsky, 37, pleaded guilty to two counts of attempted first-degree murder of a peace officer during a hearing Thursday in Waseca County District Court.
The plea agreement calls for Janovsky to be sentenced to 35 years in prison.
Janovsky shot officer Arik Matson in the head on Jan. 6 after officers were called to a suspicious person call on Third Avenue, a court complaint alleged.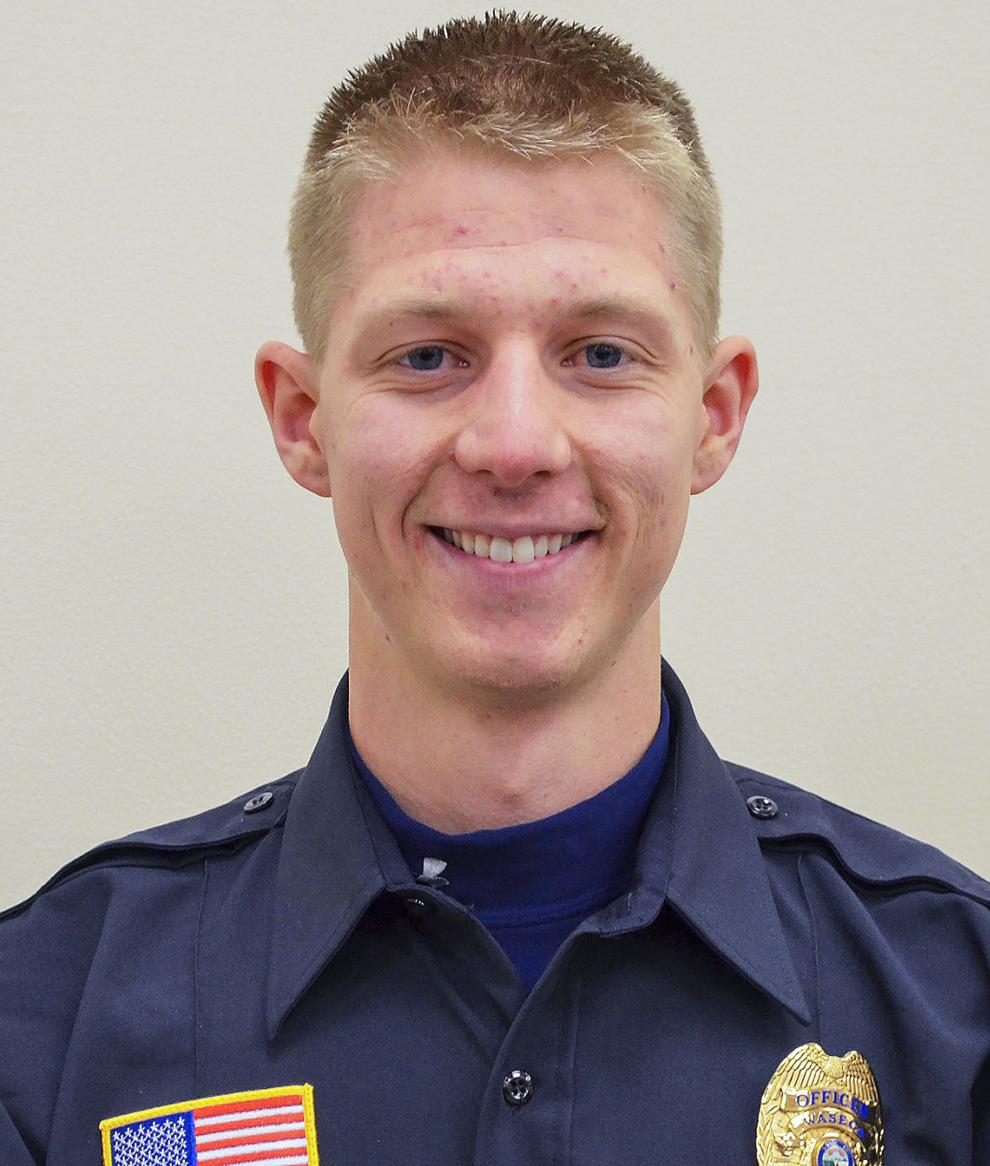 Janovsky was wanted by authorities at that time after drugs and materials for making methamphetamine allegedly were found in his nearby Waseca residence.
He had told a family member he planned to commit suicide by cop a few days prior to the shootout, court documents say.
Janovsky reportedly fired directly at another officer and in the direction of a third officer, prompting three attempted murder charges.
Waseca County Attorney Rachel Cornelius said a plea deal was reached with a proposed 35-year sentence.
The third attempted murder charge will be dismissed along with a gun charge. The separate drug charges filed in December also have been dismissed.
Waseca Police Chief Penny Vought said she and other members of the department watched the virtual court hearing.
"I believe there is a sense of relief in our department that a resolution could be reached in this case so that Arik, his family and other members of our department did not have to go through a trial," she said.
Matson underwent multiple surgeries and is still recovering in a Nebraska rehabilitation facility. In an update posted online last week, his wife said he has regained his memory and is "slowly but surely" regaining his physical capabilities.
Vought said her department is continuing to support Matson in his recovery.
"We can't wait for him to come back to us and the Waseca community," she said. "We also know there are thousands of people throughout Minnesota who support him and his family, too. We will be forever grateful for the love, kindness and support that has been shown to Arik, his family and us."
A Waseca County judge still needs to sign off on the deal. A hearing is scheduled for Sept. 18.
Janovsky is in the Oak Park Heights prison.