Two local teachers are starting a year-round private elementary school focused on experiential nature-based learning.
So far Morgan and Dustin Lenhoff's own children are the only pupils at Everberry School House in Mankato.
The Lenhoffs hope to grow, but not by a lot.
They want to lead a "micro school" with no more than 50 students.
"We want to build a community that's like a family," Morgan said.
Micro schools are growing in popularity, Morgan said, because they foster strong relationships between pupils, educators and families.
In addition to capping enrollment at a small number, micro schools also commonly mix students of multiple ages in the same classroom. That environment allows students to work at their own pace instead of being confined to grade-level expectations, Morgan said.
The Lenhoffs' dream of a micro school in the Mankato area almost didn't come to fruition this fall as they could not find a suitable space that met zoning code requirements for a school. They settled with repurposing a former office space in the Madison East Center for this school year while they search for a permanent home.
They have room for 20 students at the current location and are charging a tuition of $500 a month.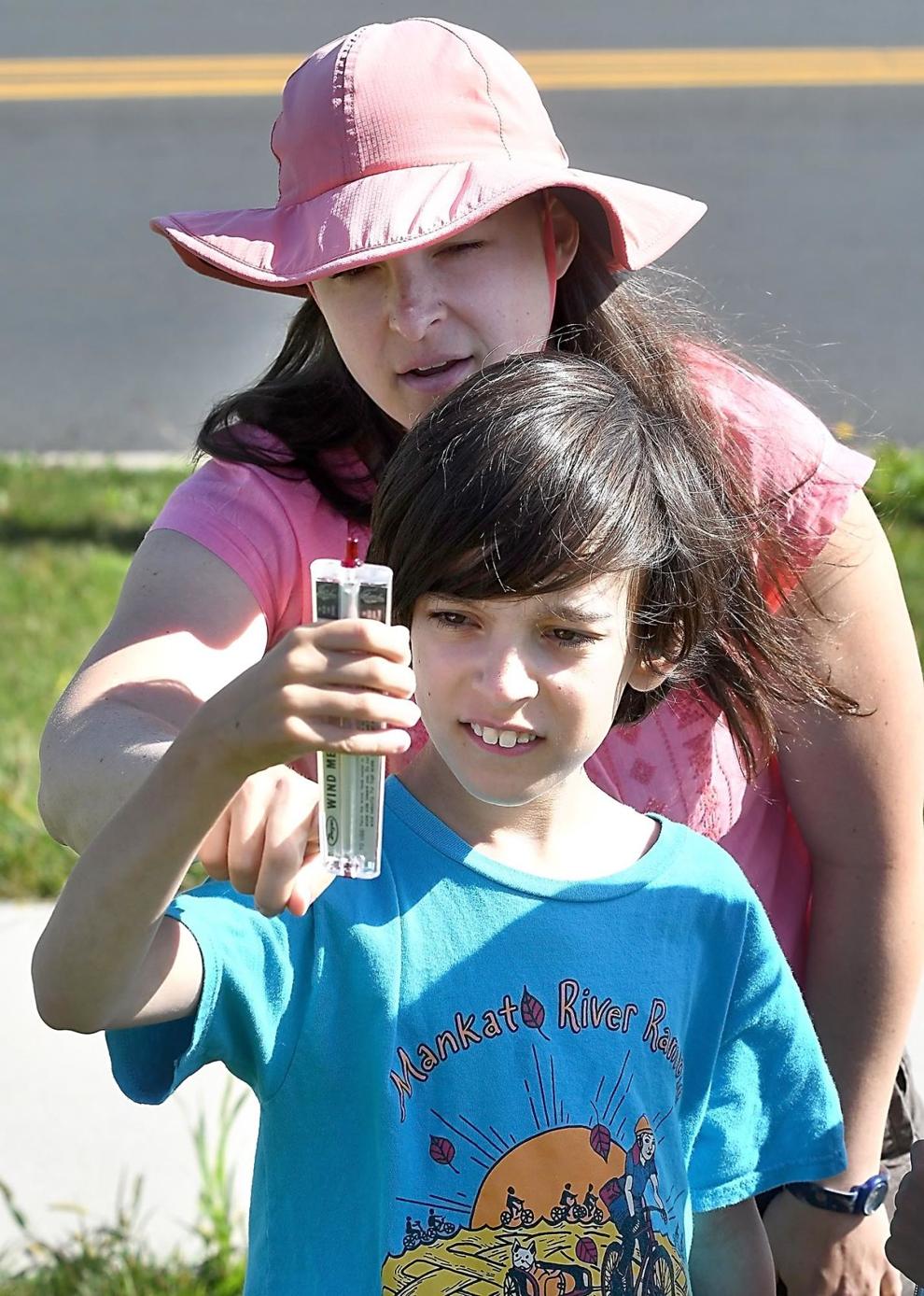 Morgan is the lead teacher. She has a master's degree in elementary teaching. Dustin is an elementary teacher in the St. Peter Public Schools. He also teaches occasional lessons at Everberry School House and hopes to teach there full time once enrollment grows.
Morgan had been home-schooling her oldest boys half days to supplement their public school education. Her 8-year-old twins weren't challenged to their full potential in a traditional school setting, their mother said.
Her school emphasizes student choice and experiences in nature.
Morgan said her students have individualized study goals that comply with state standards, but they're also given freedom to do more in-depth exploration of their interests.
Much of the pupils' time is spent outside, using nature as the inspiration for learning many of the state standards.
"They need more experiences and less worksheets," Morgan said. "They can get the same content in a more hands-on way."
Frequent field trips to state parks, nature centers and other outdoor destinations are on the itinerary. But pupils can experience nature almost anywhere, Morgan said Wednesday, while her sons caught and identified insects and took weather measurements on a green space just outside the Madison East Center.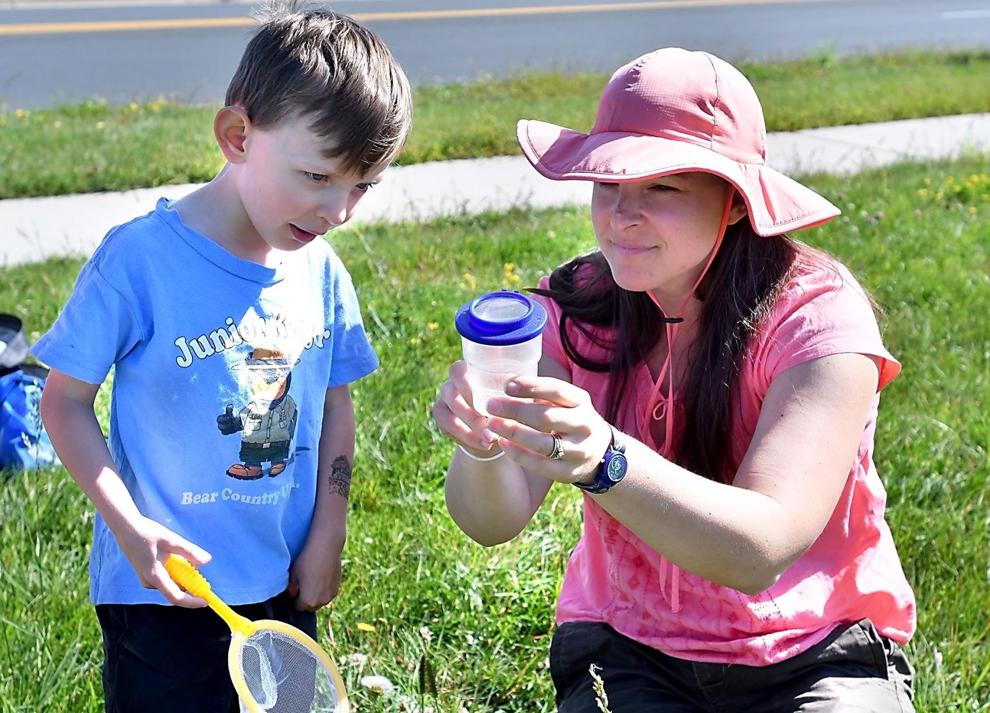 Everberry School House's name was inspired by the family's plot of everbearing strawberries and is representative of the school's year-round calendar.
Instead of a summer break, the school operates four days a week and takes a weeklong break every seventh week.
That schedule gives students "more continuity in their learning" and gives families more opportunities to travel and explore nature together, Morgan said.