A report of people with a gun outside a North Mankato apartment building prompted a pursuit that ended in Old Town Mankato. The driver ran away but was found hiding in the area.
Police officers were called to Colony Court Apartments just before 2:30 p.m. Tuesday where a witness reported people were in a vehicle loading a gun, according to a press release from the North Mankato Police Department.
As officers responded, the vehicle fled onto Lee Boulevard, then Lookout Drive, Highway 169 and Highway 14 where the pursuit reached its top speed of 90 mph.
The chase continued onto Riverfront Drive and the drive crashed into a curb at Mom and Pop's ice cream shop while attempting to turn onto Rock Street.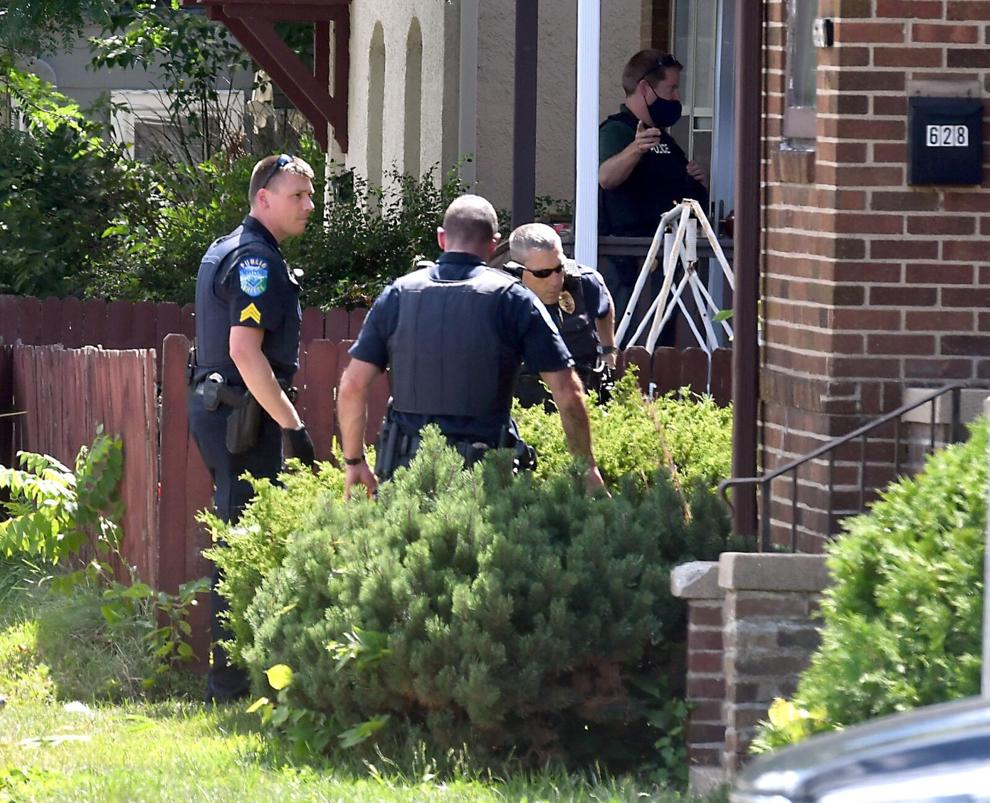 The driver ran but was found outside a residence in the 600 block of Second Street. A gun was found nearby.
The driver, who is a 23-year-old Austin man, was booked into the Nicollet County Jail on possible fleeing and weapons charges. His name has not been released.
A 21-year-old Mankato man who was a passenger in the fleeing vehicle was arrested on a warrant. Two other passengers were identified and released.
The Mankato Police Department, Blue Earth County and Nicollet County sheriff offices and State Patrol assisted in the pursuit and the search.