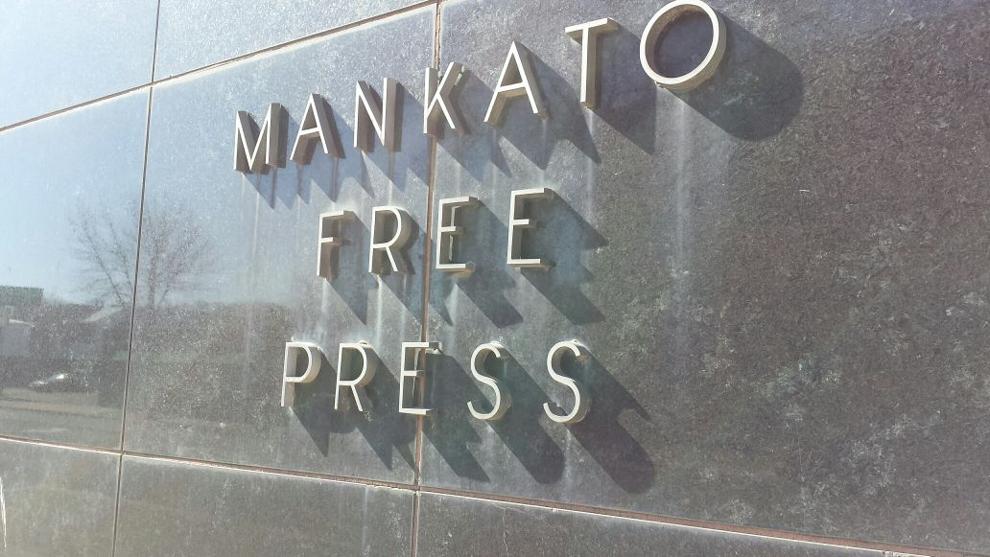 The Mankato City Council took an important step Monday with its public support of a "Land Acknowledgement" document that truthfully details that the city occupies land "forcibly taken" from the Dakota people in a "deliberate" attempt by previous generations to suppress Dakota culture, traditions and heritage.
The council will formally vote to accept the document at its Aug. 8 meeting and should do so unanimously and without hesitation.
A small but growing number of cities and organizations are adopting such land acknowledgement documents as a way of educating more broadly those who might have connections to these places. The documents help in small ways revive Native American history after much of it has been hidden for years or unpublished in popular literature.
The document recognizes the "displacement and exile of the Dakota Peoples and the execution of the 38+2 Dakota men," at the end of the Dakota War in 1862. The event is the largest mass execution in U.S. history.
Mankato's acknowledgement agreement comes with it the recognition of the significant reconciliation that has been happening for almost 50 years between the Dakota people and the people of Mankato. The document recognizes by name the Dakota Elder Amos Owen and Mankato civic leaders Bud Lawrence and Jim Buckley Sr.
They came together 50 years ago to establish the Mahkato Wacipi powwow that has become one of the biggest powwows in the Upper Midwest. The document will be read at the powwow in September.
The Mankato Land Acknowledgement stands out from others in that it more directly speaks to the injustices done to the Dakota people by white settlers and others.
A land acknowledgement at the University of Minnesota, for example, only recognizes the university is "built within the traditional homelands of the Dakota people" and to recognize the people "on whose land we live."
Dakota land in Minnesota was stolen in a deceptive deal at Traverse des Sioux where documents were switched and unreadable to the Native Americans.
Native Americans were trading land to authorities in exchange for regular payments. When the payments didn't come and authorities told the Native Americans to "eat grass," the U.S. Dakota War broke out.
The reconciliation commemorated at Reconciliation Park recognizes the 38 and the Native heritage with the traditional Buffalo statue. Markers at the site recognize and "forgive" all sides in the U.S.-Dakota War.
But it's the important historical facts of injustice that the land document acknowledges. The City Council, and by extension the people of Mankato, will be acknowledging the same.
It's long past time we did.