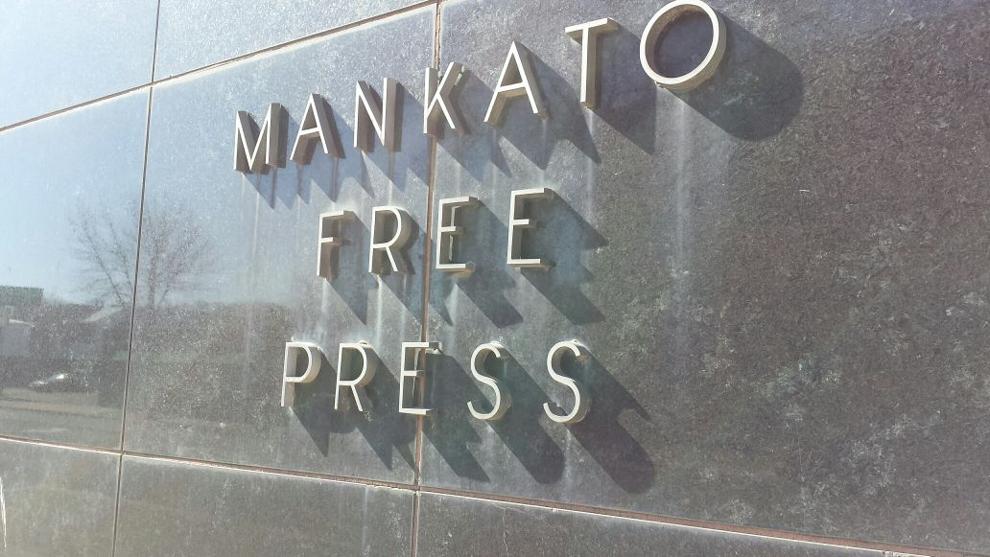 A democracy is only as good as its ability to recognize and rectify its flaws, and as we celebrate Juneteenth we can recognize the scourge on American democracy that was slavery and seek redemption.
June 19 has become the newest federal holiday, memorializing the day in 1865 when Union General Gordon Granger announced to enslaved people in Texas that President Abraham Lincoln had issued a proclamation two years earlier that made them free. President Joe Biden declared it a federal holiday last year.
We can celebrate the progress and success of African Americans as they led the charge to showing what's right when it comes to following our vow that "all men are created equal."
Their struggles to overcome hatred and inequality can be inspirational. Opal Lee saw an angry racist mob burn down her house as a 12-year old in 1939. She overcame the discrimination, went to college, became a school teacher, social worker and food bank organizer. In her 90s her resolve to walk 2.5 miles every June 19 as push to making it a federal holiday finally succeeded.
She told National Geographic in an article in 2020 that hope was the reason she endured with the Juneteenth push.
"I'm a Christian, and my Bible tells me that the people who came before me went through a whole lot of things. And I figure we're on the same road. We're gonna go through struggle after struggle until we come to the Promised Land. You gotta have some hope, because hopelessness wears you out, it drains you. And Juneteenth reminds me that even when there's struggle, you can still have hope."
The Mankato area offered multiple day celebrations including a two-day event that started Friday and focused on youth from 6th to 12th grades. Established by True Essentials Founder and CEO Destiny Owens and Minnesota Hip Hop Coalition regional representative Bethany Truman, the event was aimed at youth and offered Friday night food and entertainment and a fashion show at the YMCA. A Saturday event was offered in St. Peter and included guest speakers, live music and a Black business expo.
The Greater Mankato Diversity Council holds its Juneteenth celebration 1 p.m. to 5 p.m. today at the Mayo Clinic Health System Event Center, with a march planned at 12:15 p.m. from the Shared Spaces building, 127 S. Second St., to the civic center.
The fight to defeat injustice has taken a civil war and years of suffering and unequal treatment in the United States. Many of those injustices have been rectified and overcome. But there are many injustices, as we have seen with the murder of George Floyd and others, that lie ahead.
Juneteenth celebrations can be our motivation to learn from the past and change the future.