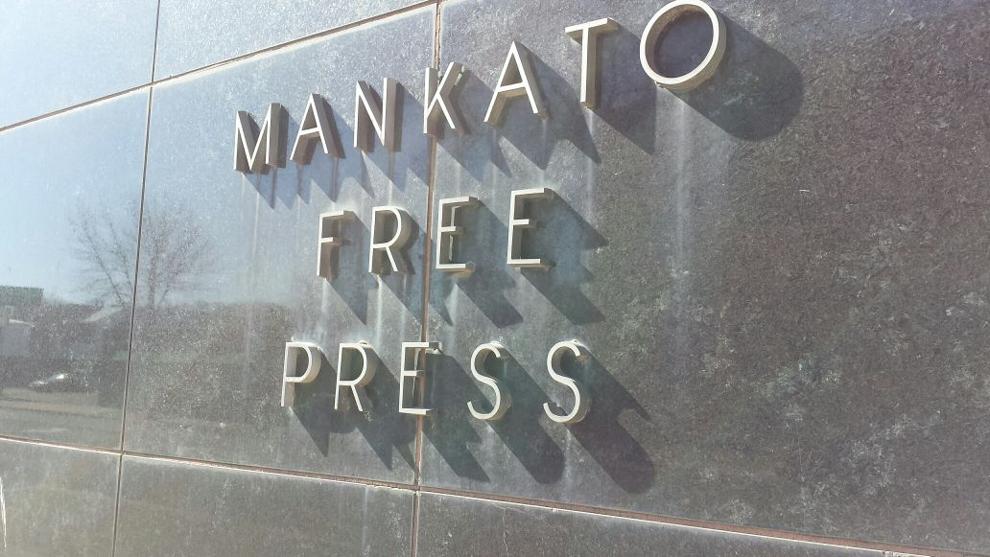 For decades the main approaches to reducing nitrates that have increasingly endangered Minnesota's drinking water have been to do testing, strictly regulate municipal wastewater systems and ask farmers to do voluntary best practices.
It hasn't worked and there's little reason to believe it will have a significant impact in the future.
State studies show that more than 70% of nitrate pollution comes from farming. Intensive corn and soybean farming and using manure for fertilizer is a big contributor.
Yet the Minnesota Pollution Control Agency and other agencies have little to no authority to regulate agriculture. They do heavily regulate city wastewater plants and other "point sources." But those sources contribute less than 10% of nitrates and more regulation only raises costs for smaller cities, with little further benefit.
A recent Star Tribune report notes that the Legislature 13 years ago gave the MPCA funds to study the nitrate problem and adopt pollution standards. While the agency did studies and relied on federal studies, they can do little else except add more regulation on small wastewater treatment plants.
Besides being dangerous to humans who drink water from private wells that are contaminated, nitrates are a danger to aquatic life and a major contributor to the Gulf of Mexico dead zone.
Voluntary programs on ag land, including timing when manure is applied and planting cover crops, hasn't had a discernible impact on nitrates. There is evidence that better farming practices have reduced phosphorus getting into water. That's because phosphorus is carried by water running off the land, so cover crops and other practices can reduce it. But nitrates percolate straight down into the ground and, into field tile and into the water table and waterways.
While nitrate levels have increased, intensive production of corn also continues to grow, driven by federal subsidies to increase ethanol production.
Nitrates in drinking water, rivers and lakes are a growing problem with no easy answers. But the Legislature and federal officials must keep pursuing solutions to reduce the primary sources of nitrate pollution.