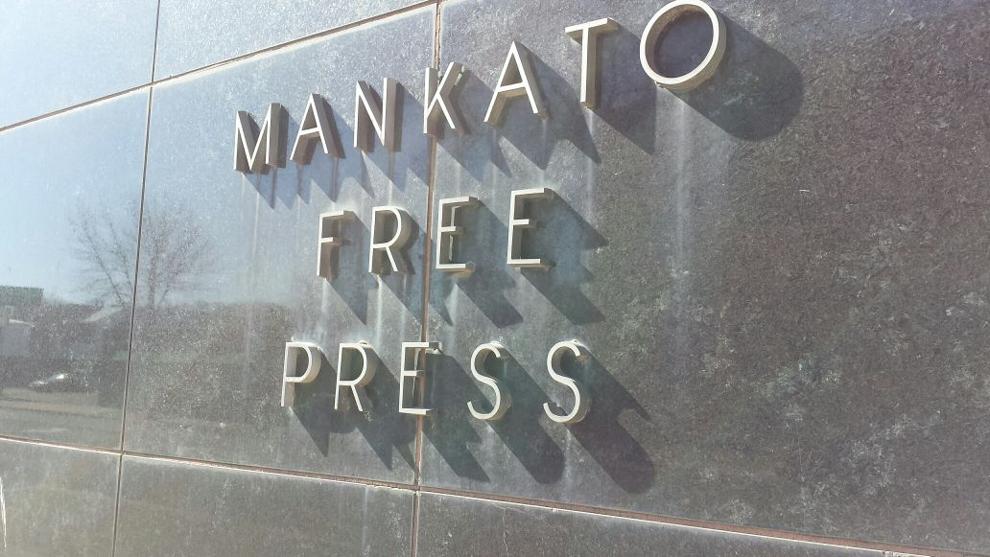 As the holiday shopping season ramps up this Thanksgiving week, there is always a lot of focus on Black Friday and Cyber Monday.
But more and more people are understanding the importance and the fun of Shopping Small this Saturday.
U.S. Small Business Administrator Isabella Casillas Guzman notes that supporting 33 million small businesses is more important than ever as the economy continues to stabilize.
Small Business Saturday, founded by American Express, is a day dedicated to supporting local businesses.
Reported spending among U.S. consumers who shopped at independent retailers and restaurants on Small Business Saturday last year hit a record high with an estimated $23.3 billion. That's a huge influx of money to local economies across the country.
While major retailers saw a huge surge in online sales during the pandemic, many small shops were hit hard by the lack of in-person activity.
Supporting your neighbors who own their own businesses should be a goal year-round, but Shop Small Saturday offers a special time to boost local retailers as they head into the close of the year.
Shopping at local small businesses isn't just something we should do to help our local economy. It's also just fun and rewarding.
It's a time people can see and hold products, find one-of-a-kind presents and visit with neighbors and friends.
Stores in Mankato, North Mankato, St. Peter, Waseca, New Ulm and other area towns offer special sales, events and drawings on Shop Small Saturday.
Patronizing local businesses benefits the local economy much more than spending your money at a national online retailer. Those small, locally owned shops hire local people, spend much of their money locally and pay local taxes.
So as you plan your holiday shopping, make sure to keep a focus on the local businesses.