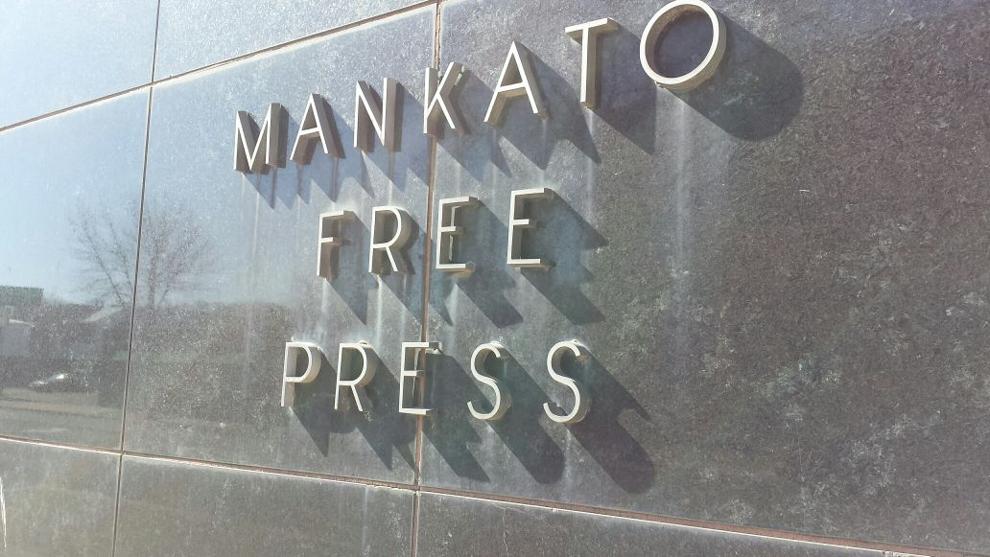 The stories about litter boxes being provided in schools smells fishy because it is.
After other lawmakers in the country sheepishly apologized or were proven wrong for spreading debunked stories about schools putting litter boxes in restrooms for kids who identify as cats, Minnesota legislators spread the very same lies at a recent House debate.
They should be ashamed of trumpeting the misinformation and be held accountable. The voters and students of Minnesota all deserve better representation.
Minnesota lawmakers who do their due diligence of gathering facts before they weigh in on topics would quickly learn that stories surfaced on social media months ago about litter boxes supposedly being provided in schools for students who identify as cats. A video of a parent speaking about the rumor at a Michigan school board meeting went viral back in January. The claim was debunked there as well as in Pennsylvania, Maine, Michigan, Iowa, Wisconsin and Nebraska.
In fact, the March 28 comments of Nebraska state Sen. Bruce Bostelman's quickly went viral, with one Twitter video garnering more than 300,000 views as of the afternoon that he repeated the debunked rumors. Hours after his remarks, Bostelman backtracked and acknowledged the story wasn't true. That made the real news, distributed by The Associated Press.
Didn't matter, though, did it? Minnesota lawmakers still grabbed the baton in this relay of alternative reality and ran with it. State Rep. Steve Drazkowski, R-Mazeppa, brought up the stories — now disproved numerous times — during debate April 27 about the House education budget. He had some of his fellow lawmakers stand up and repeat anecdotes in support.
It is, of course, no coincidence the attention on public school restrooms is happening as a growing number of conservative states seek laws to ban transgender students from using bathrooms that match their gender identity.
And somehow furries, fans of animals with human traits, are now tied into the panic about students having way too many identity choices these days. (Warning: If you are a fan of the Stomper or Mutnik mascots, you can identify with what furries appreciate.)
No one is saying a student never came to school dressed up as an animal or that kids don't ever pretend to be animals. That's called imagination. But reshaping that into the claim that litter boxes are provided in school restrooms is not the same thing.
The purpose of the Minnesota lawmakers' recycling this false narrative was an attempt to give them control over the statewide student survey. Not liking the questions about gender identity on the survey, this is the strategy they're using to tear it down and propose the Legislature approve it in the future.
The survey is a longtime tool developed by state agencies used every three years for Minnesota public schools to gauge the health and well-being of young people. And yes, gender identity questions are on the survey, along with questions about tobacco, alcohol, sex, bullying and self-harm.
The questions, answered anonymously, have an important purpose. You can't know what kids need and determine how to best help them if you don't know what's going on in their lives.
It was student survey results that revealed years ago that girls in the Mankato district had dangerously low self-esteem and thought about or had carried out self-harm. The community strategized how to combat that and programs such as the YWCA's Girls on the Run were part of the answer.
Drazkowski took a swipe at the gender identification survey question by saying how he didn't even know the terms used in the question. But he checked into it and determined: "Cisgender means you're normal — the way God designed you."
He seemed to be fishing for sympathy when he said, "I don't know. I'm trying to keep up with this stuff."
Drazkowski and his supportive colleagues need to try a lot harder — and that includes getting their facts straight before they take up such valuable time at the Legislature. Using debunked stories to support an attempt to gain control of the student survey was a waste of taxpayers' money.