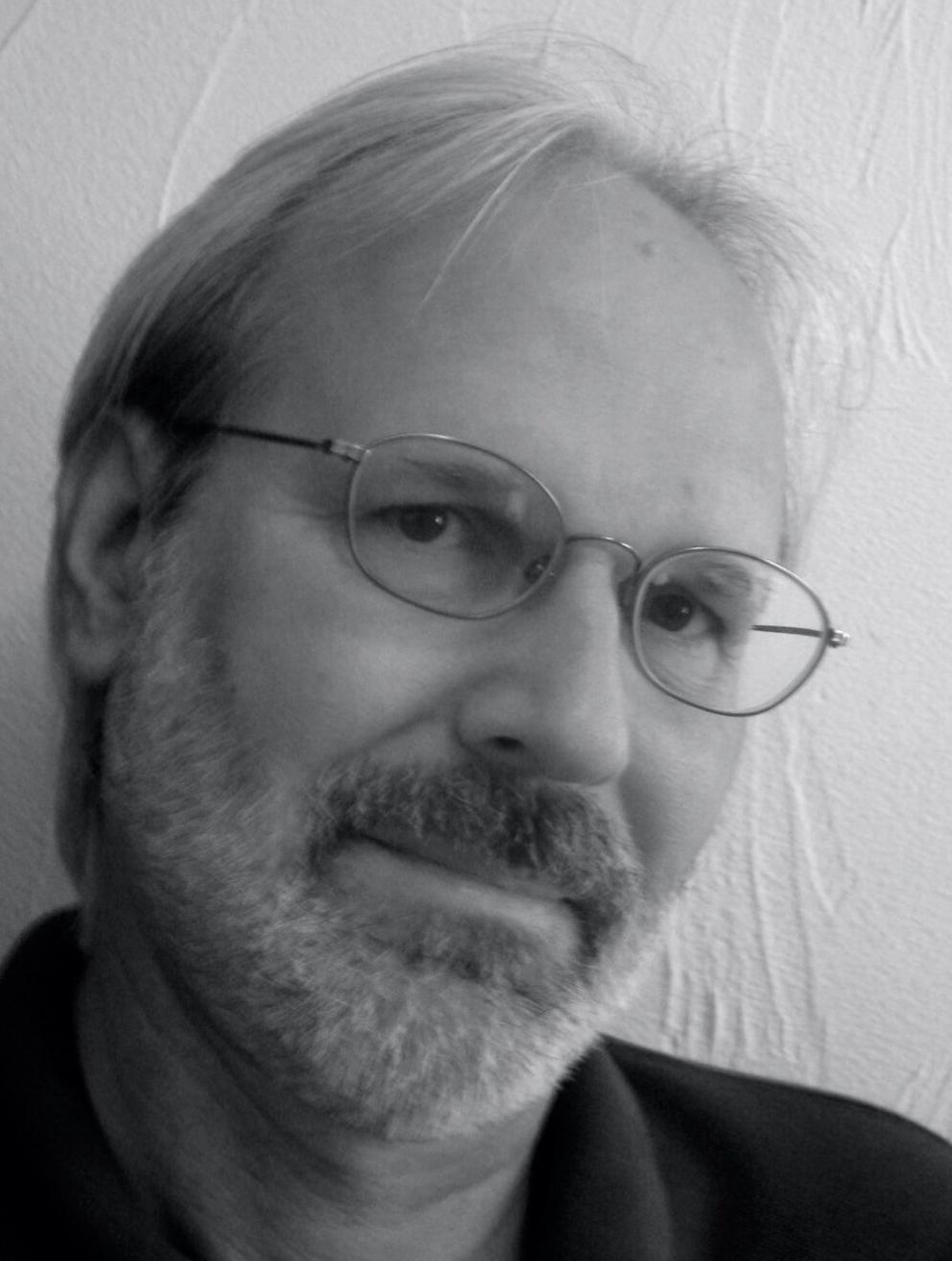 For over a year, the Mankato Free Press focused on homelessness and housing issues. The effort involved Free Press staff in writing and struggling to understand the problems surrounding why people experience homelessness.
Homelessness is one of those intractable issues our nation is facing. Intractable means unmanageable, complex, and out of control; like climate change, the impacts of war, and pandemics, there are no easy solutions or answers. Also, like these other issues, there is a history of actions that helped create the problem.
Housing, although central to our lives, is dominated by ignorance. Few homebuyers are knowledgeable, the intricacies of housing development and finance are obscure, and our feeble attempts to address these issues through better public policy are confusing. And expertise related to developing affordable housing is rare and ever-changing.
If housing itself is that complicated, how can we hope to understand homelessness? How people become homeless adds complexity to an already confusing issue.
And, sadly, our national housing policies have never quite worked.
After the Great Depression, our public policies reflected deep racism and a hesitance to plan adequately and maintain affordability. After the election of Ronald Reagan, housing policies favored subsidies for wealthy homeowners at the expense of renters. Homelessness became a national issue after the drastic budget cuts implemented by Reagan in the early 1980s. Things have not changed much since then.
As we move toward 2022, more Americans than ever are at risk of becoming homeless. Many are behind on their rent, rent support is slow in coming, and demand for housing is strong. For most Americans who can barely come up with $1,000 in an emergency, the fear of becoming homeless is real and immediate.
Most people experience homelessness due to economic problems – loss of a job, medical bankruptcy, low-wage employment, lack of a family able to provide help or support.
A roof over your head should not be contingent on these sorts of problems. Many European nations provide some level of housing security. Yet, in the United States, we don't do that – we allow pervasive homelessness to go on. And on. And on.
People who spend their lives advocating for or developing affordable housing know one thing for sure. There would be fewer problems at every level of our society if everyone had a home. Homelessness is expensive. County governments are sometimes the most willing risk-takers in creating innovative housing for homeless people — to save money.
This is true in the Twin Cities metro area and Greater Minnesota — there is money to be saved by rehousing homeless people as quickly as possible.
In recent years, "Housing First" has been the battle cry of organizations working with homeless and near-homeless people. The less time spent living on the street, in a car, or squatting in a beat-up RV, the better for everyone involved.
But the intractable part of the equation is always there: we don't produce enough affordable housing to absorb the millions of Americans living on the edge of homelessness.
Mankato reflects all of these problems. In recent years, The Free Press regularly reports on the high-end, luxury housing proposals reshaping downtown. Meanwhile, our suburbs are stretching toward Eagle Lake.
Yet, the affordable housing units proposed are rarely built. Enormous amounts of work and energy go into creating plans for affordable housing units, but there are limited state and federal funds.
When we build affordable units, they never put the slightest dent into the demand for affordable housing. Never.
COVID prevented the 2021 Wilder Foundation survey and census of homeless people in Minnesota from being completed. On Oct. 25, 2018 — the last year of the study — 10,233 people were homeless. As part of the survey, there were 4,279 face-to-face interviews. Those interviewees cited the lack of affordable housing as a critical issue.
When will our nation and our communities respond to this persistent need? When will we start to build housing consistent with the needs of our community?
One quick answer: we will begin to fix the problem when we stop subsidizing mansions for the wealthy and redirect those resources to building affordable housing.
Keith Luebke co-directed the Welcome Inn during the late 1980s, was executive director of Partners for Affordable Housing from 1997 to 2006 and was director of the Multi-County Housing Authority for four years. He is currently retired.