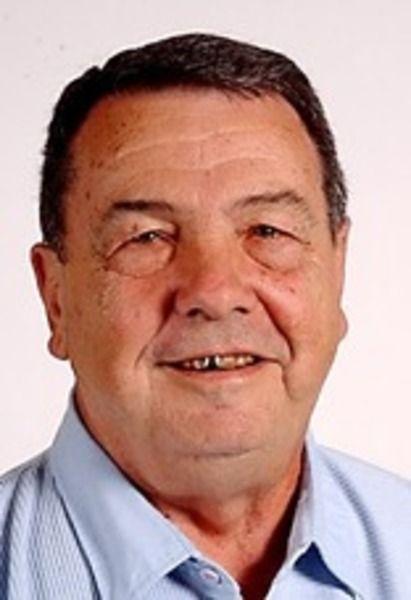 The August 21 Free Press Our View cited Minnesota State University President Davenport's legitimate concerns that overall 47 percent of students do not graduate in six years, and 27 percent do not return after their freshman year. Worse for students of color.
Given a binary choice, my layman's suspicion is cost is more of a driver for the disparity in students of color dropping out of college than is color. To think otherwise would seem to suggest many teaching professors, advisors, students — and as the editorial writer inferred members of the community — are bigoted.
I am not woke enough to accept that narrative. Whether "blatant racism still exists in the corrections field" (See Aug. 25 Editor's viewpoint) is, I think, a separate issue.
There has been a boom for academia. Did individual students benefit financially? The $1.5 trillion in student loan debt is a crisis. Should the respective educational institutions be responsible for a portion of the student debt of those that do not graduate after six years — or those that graduate with essentially worthless degrees as relates to employment opportunities?
I digress from the issues of race and cost to the issue of what students who earned a college degree learned in college, and how it effected their post college employment.
The American Council of Trustees and Alumni found that 68 percent of higher education institutions require three or fewer of the seven core subjects for graduation. Should an exit test for bachelor degree graduates be considered to assess the schools overall effectiveness?
Moreover, The Federal Reserve Bank of New York found that more than one-third of currently working college graduates are in jobs that do not require a college degree. And a Market Watch survey found half of young Americans said their degree is irrelevant to their work.
I am not anti-higher education, but wonder if too much emphasis is placed on the social status of enrolling at a "four-year school." Might there be a better route for some to follow on the road to a successful life than accumulating tens of thousands of debt while struggling for six years or more to earn a liberal arts degree, before entering the workforce full time?
Bob Jentges was a teacher, coach and insurance claims administrator. He lives in North Mankato.