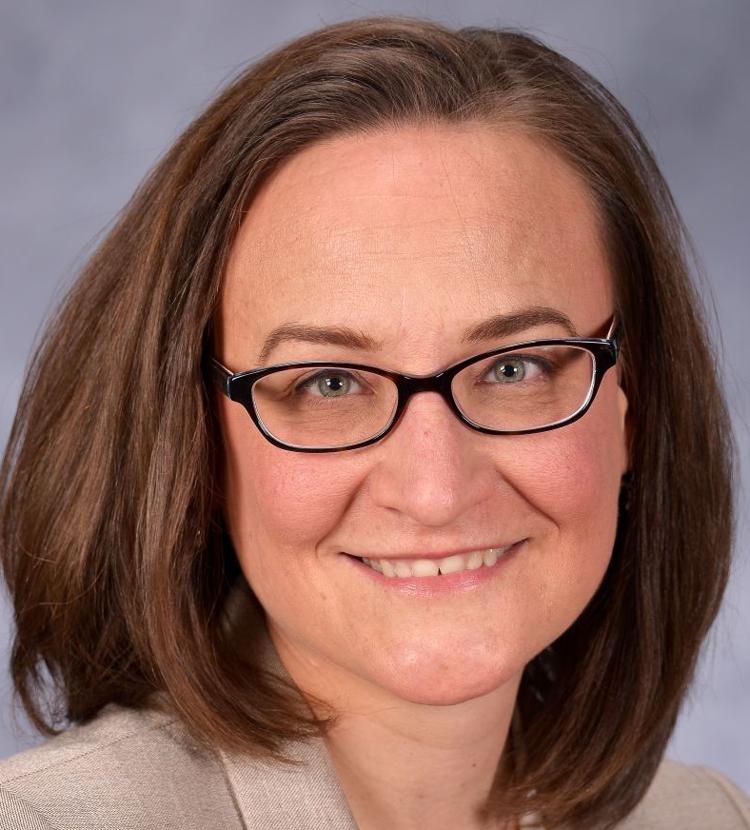 Riverfront Drive is a very important corridor to Mankato and the region. From a traffic perspective it is a significant "artery" for north/south travel in the street system —16,000 vehicles daily, much like Madison Avenue, Stoltzman Road and Victory Drive, which all work together to move people through Mankato.
Riverfront Drive also connects people to valuable business districts like the City Center core, South Riverfront, North Riverfront, and Old Town — the current area of focus. These districts bring energy and value to our local economy and continue to evolve. Finally, the roadway provides access for adjacent areas — local residents travel to work and school and freight-related industries rely on Riverfront Drive for truck traffic. Because the corridor is so well traveled, and its uses are so diverse, there are many opinions about how it should be reconstructed.
From inception to date, reconstruction improvements for Riverfront have always required a focus on three equally important components — speed, pedestrian safety and freight/local access. The next most important component is ongoing engagement and a process that balances these three key factors as central to any design option. That process continues, and no decisions have been made on a preferred option for reconstruction of Riverfront Drive.
A look back
The 2016 study detailed a process for "testing" the operation of Riverfront by incorporating a three- or four-lane section and additional signals. The city continued study over the summer by gathering traffic data in the Main Street to Madison Avenue section including truck turning movements, in order to inform computerized traffic modeling to demonstrate how various designs operate. Computerized modeling will demonstrate three options for review and indicate the advantages/disadvantages of each option. The options include a three-lane option, a four-lane option with on-street parking, and a four-lane option with no parking and wider sidewalks. All the options would be examined with assumptions of additional signals at Rock and Spring streets while retaining the existing Elm Street signal.
Where the project is at now
This work is still on track to be complete before the end of the year and working in collaboration with Bolton and Menk, who also assisted with the 2016 Riverfront Drive Corridor Study.
The result will generate 3D models and animation including conceptual landscape features, pedestrians, traffic, and animated vehicles.
Modeling may determine if on the ground demonstration tests are needed, or may be sufficient to inform further public engagement involving the entire community. Once test models are complete, we will meet with area businesses and others and discuss next steps. Again, no decision has been made regarding lane configurations.
Granted, a three-lane section has raised concerns regarding freight movements and operations during peak traffic times. For example, when examining freight movements in the area it was determined that Old Town was a destination for many of the trucks using Riverfront Drive and was not a pass through corridor for the majority of trucks.
This means that a majority of the trucks were turning into and out of the side streets of Riverfront Drive in Old Town. Under a three-lane option, trucks turning onto Riverfront Drive from side streets may have a reduced allowable turning radius and would likely encroach into the center turn lane or opposing traffic lane, which is clearly a safety issue.
Fortunately, modeling can clearly analyze and demonstrate this issue along with those associated with the other options, such as reduced sidewalk widths, loss of parking, etc. The concerns above were summarized during a community investment tour of the city that included media, and as can be expected, generated additional news.
The future—open for input
Because we know how important the corridor is, not only in this focused section, but in future stretches north of Madison Avenue and in the vicinity of the high school in west Mankato, it's important to constantly review design and process within the context, constraints and opportunities of each segment.
Moving forward, the city will continue to work with the consultant on modeling and will bring results to the Old Town Collaborative, neighborhood and freight businesses as well as the community at-large. Patience and communication is key during a process to help avoid reaching conclusions before due diligence is complete.
This "my view" is provided in the spirit of clarifying recent communication and assurance that the process of review and dialogue is continuing.
Alison Zelms is Mankato deputy city manager.