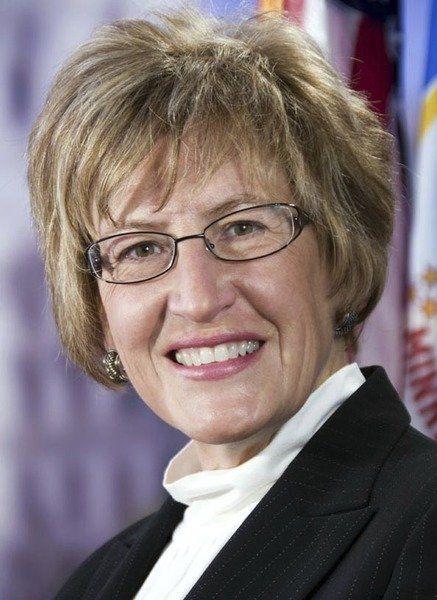 It's been a while since I put my oar in the water on public policy, but there is an important issue that needs a lot of attention from all of us. When the cost of health care keeps growing, but our income stays flat, health care eats up more and more of our family income. This is a serious problem.
What once may have taken 10% of our income starts to take 25% of our income each month or more.
We all know health care is expensive and are not surprised that more of our income has to be set aside for health care. There is more to pay for. People use more hospital services — more tests that help diagnose our problems, more surgeries that resolve hip, knee and heart difficulties and more drugs.
Nevertheless, we have the right to expect we not be gouged or extorted because we need health care and especially the medications prescribed to restore health, or maintain our lives. Medications, like heat, food, and shelter, are basic needs that should not be held hostage by those with the patents, resources and exclusive authority to provide these drugs.
Today the price of drugs, for example, is a determination of what the market will bear. Access to drugs becomes a privilege for those with more income. Health care and prescriptions can bankrupt even the most financially secure. Many of us are going without needed care, or spending way too much to get it. For those who spend all they have for care become destitute, without retirement reserves, or worse yet sent over the edge into income levels that make us dependent on government programs for our basic needs.
Right now the Legislature and governor are trying to figure out how government can help underwrite the costs of insulin for those who can't bear market prices. Even insurance companies are working to reduce co-payments for insulin.
While important for now, I am acutely aware that they are only putting a finger in the dam. It doesn't change the cost of the drugs, nor does it really reduce the cost of health care. These initiatives, while welcome, can leave a false sense that the problem has been resolved.
AARP is presenting a satellite program, "Prescription Drug Price Solutions Forum," 9 a.m. to noon Thursday at Oak Terrace Independent Living, 1575 Hoover Drive, North Mankato. I hope you'll come and hear from experts on this subject and be part of the conversation on real solutions.
Recently, a nurse at the emergency room drew my attention to the unnecessary expense of drugs thrown away, and a woman on Benicar for high blood pressure reported her cost has increased 114% in five years. Stories like these provide legislators a focus for the reforms needed to reduce the cost of health care and drugs.
Bring your ideas to the forum. Your help is needed.
Kathleen Sheran is an AARP volunteer and retired state senator.