The Free Press
MANKATO — Minnesota State men's hockey coach Mike Hastings was named the WCHA's Coach of the Decade for the 2010s, it was announced Wednesday.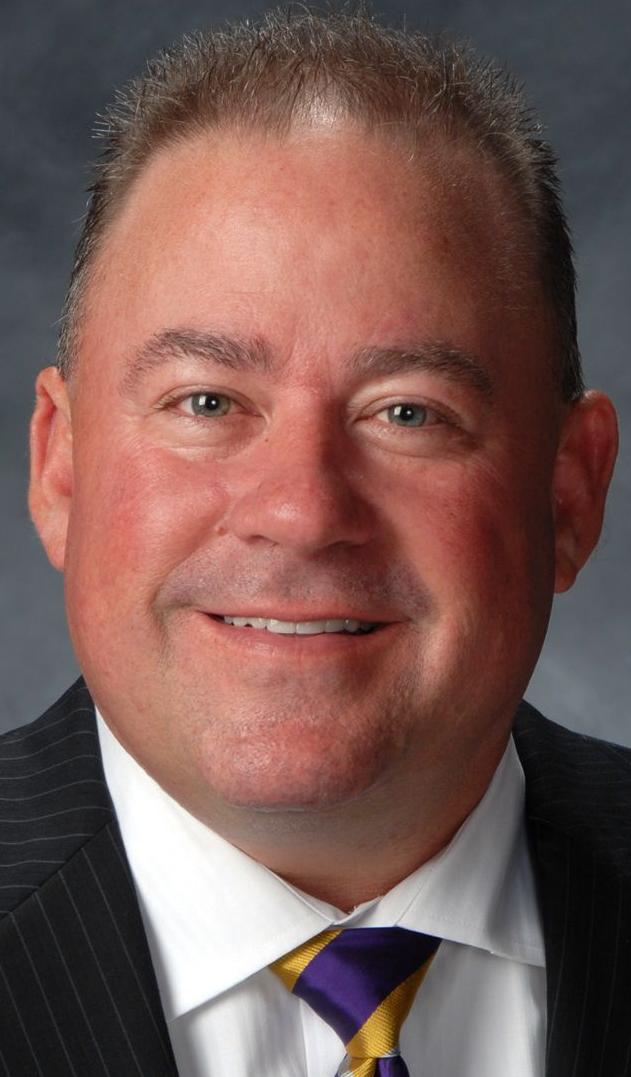 Hastings, who is in his ninth season behind the MSU bench, has led the Mavericks to six MacNaughton Cup titles, including four straight from 2017-18 through 2020-21.
He has a career record of 234-88-24 (.710), and a 168-50-19 (.757) record in WCHA games. His .710 winning percentage is the best in WCHA history among coaches who have coached more than 300 games, while his .757 winning percentage in league games is also the best among WCHA coaches. The 234 wins leads the nation over the last nine seasons.
The Mavericks have won the league's tournament three times under Hastings (2014, 2015, 2019). This season will be MSU's eighth straight in the WCHA semifinals.
Hastings made an immediate impact upon arriving in Mankato in 2012-13, as MSU went 24-14-3. It was the team's first top-half finish in the league since 2007-08. MSU also made its second appearance in the national tournament that season.
In his career, Hastings has guided the Mavericks to five national tournaments and has been named the WCHA's Coach of the Year four times.
Before arriving in Mankato, Hastings spent three years as the associate head coach at Nebraska-Omaha, which was preceded by a one-year stint as an assistant coach at Minnesota.
Prior to that, he spent 14 years as head coach of the Omaha Lancers of the United States Hockey League. Hastings left the Lancers as the USHL's all-time winningest coach, with a record of 529-210-56.
The Lancers won three Clark Cup titles as the USHL's playoff champions under Hastings.